09 Oct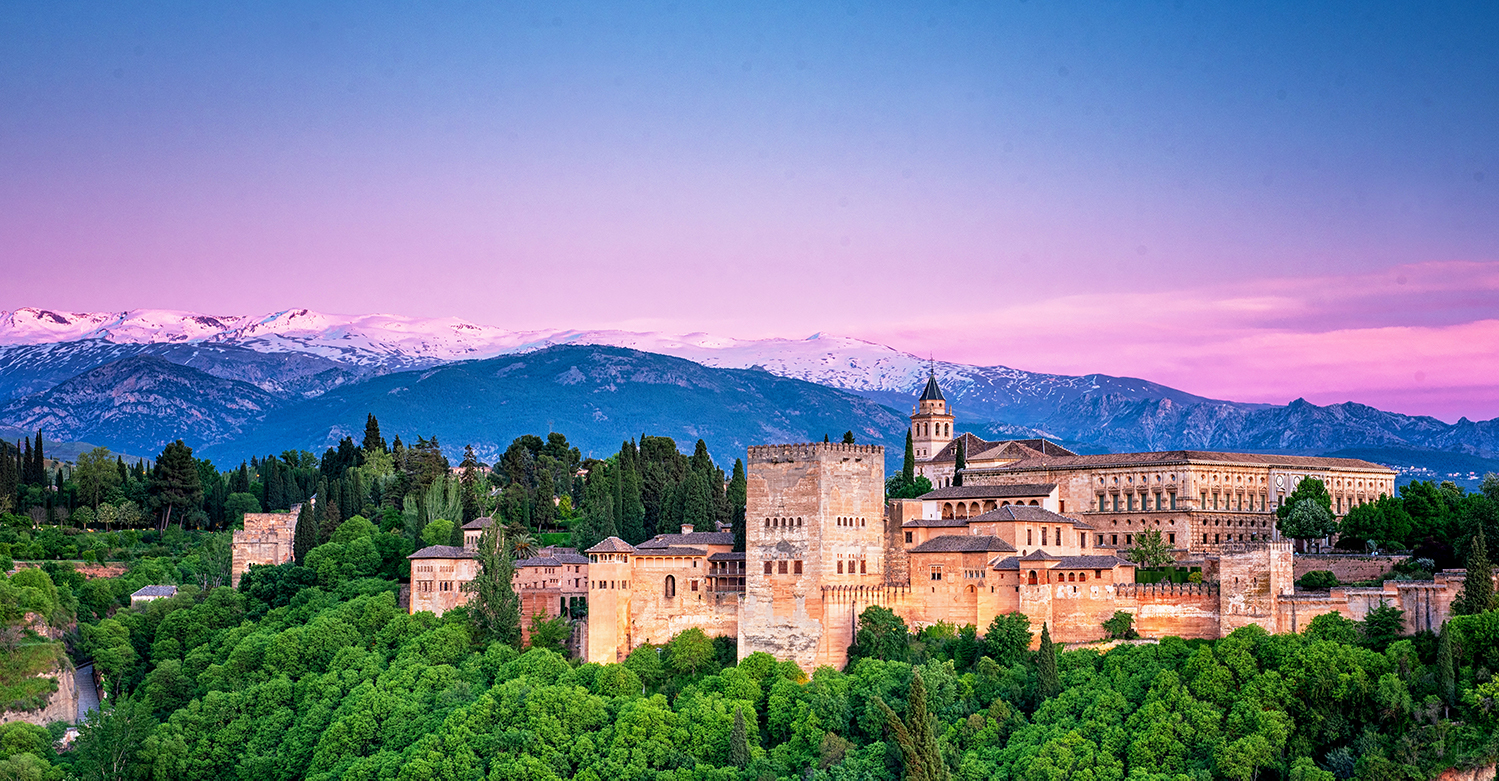 Flamenco dancing, bullfighting, sunshine and tapas, Andalusia is famous for many things that have attracted visitors to this unique part of southern Spain for centuries.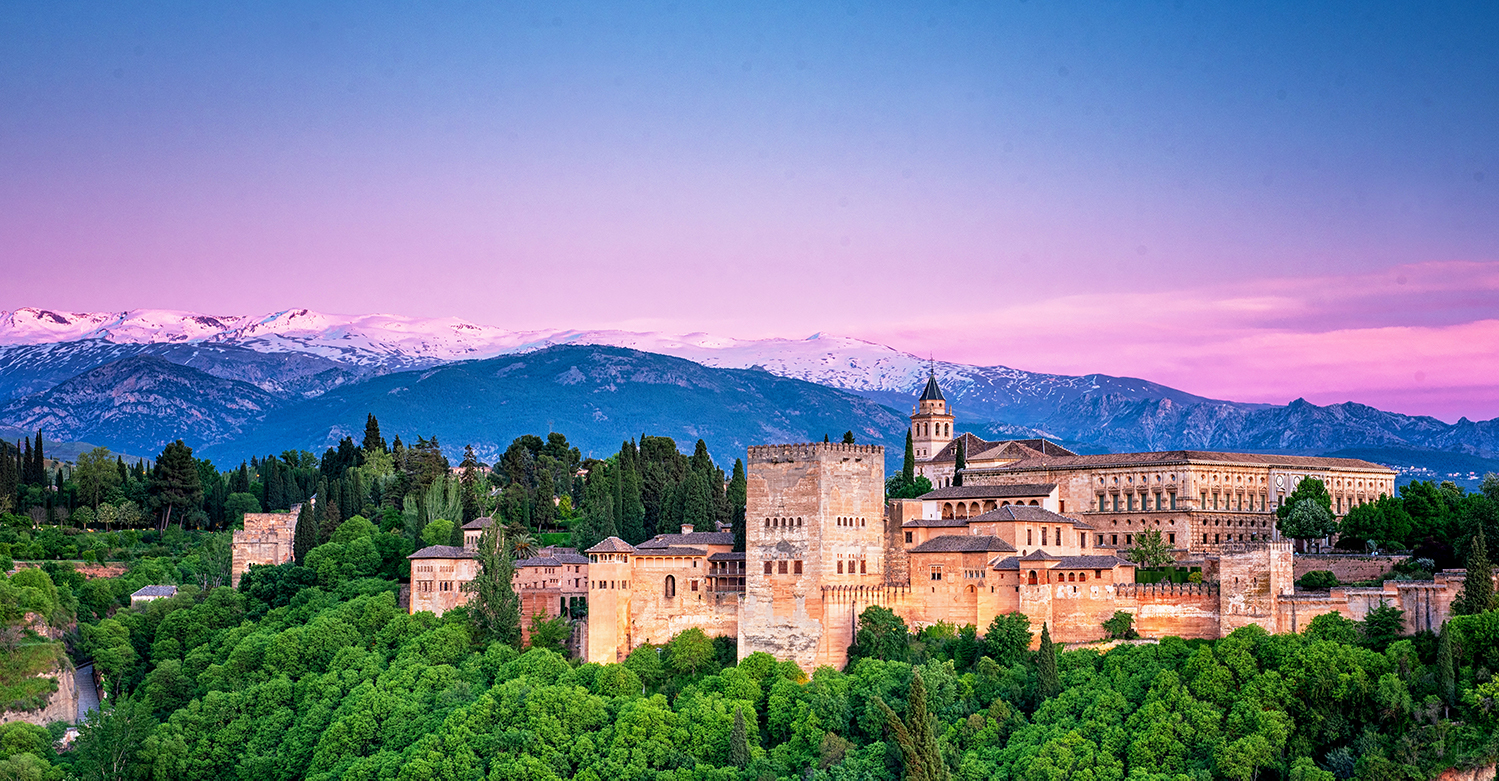 Part of Andalusia's appeal is its unique landscape, where beautiful beaches are backed by an interior of mighty mountain ranges carpeted in pine trees.
One of the best times to experience the invigorating and unrivalled sierras of Andalusia, is during the autumn, when the intense heat of the summer has become cooler and crisper and the leaves of the trees in the densely populated forests that cover the sierras take on a beautiful orange glow, contrasting majestically to the azure sky overhead.
One of Andalusia's most iconic mountain ranges is the Sierra Blanca. The 'White Range' is in reference to pale grey limestone rock that covers the slopes of the mountains.
These stunning sierras fringe the Mediterranean coastline on the Costa del Sol. The Sierra Blanca can be reached with ease from Marbella.
Void of the summer crowds, autumn can be one of the best times to explore the scenically unique Sierra Blanca.
Another beautiful mountain range of Andalusia that is especially pretty in the autumn, is the Sierras de Cazorla, Segura and Las Villas Natural Park.
Covering a vast surface of 209,920 hectares – almost a fifth of the Jaen province – the Sierras de Cazorla, Segura and Las Villas Natural Park is the largest protected area in the whole of Spain. It is also one of the most heavily and extensively forested areas, which looks especially beautiful during the autumn.
The Sierra Nevada – Snowy Mountains – is one of Spain's most well-known mountain ranges. These mighty sierras are home to the tallest mountain on mainland Spain, Mount Mulhacen, which stands at a lofty 3,479 metres.
When the snows of winter have landed on the peaks of the Sierra Nevada, the area becomes a popular skiing region, and is one of Europe's most southerly ski resorts.
However, exploring these mighty slopes on foot during autumn, before the snow ascends, can be one of the best times to discover the Sierra Nevada.