24 May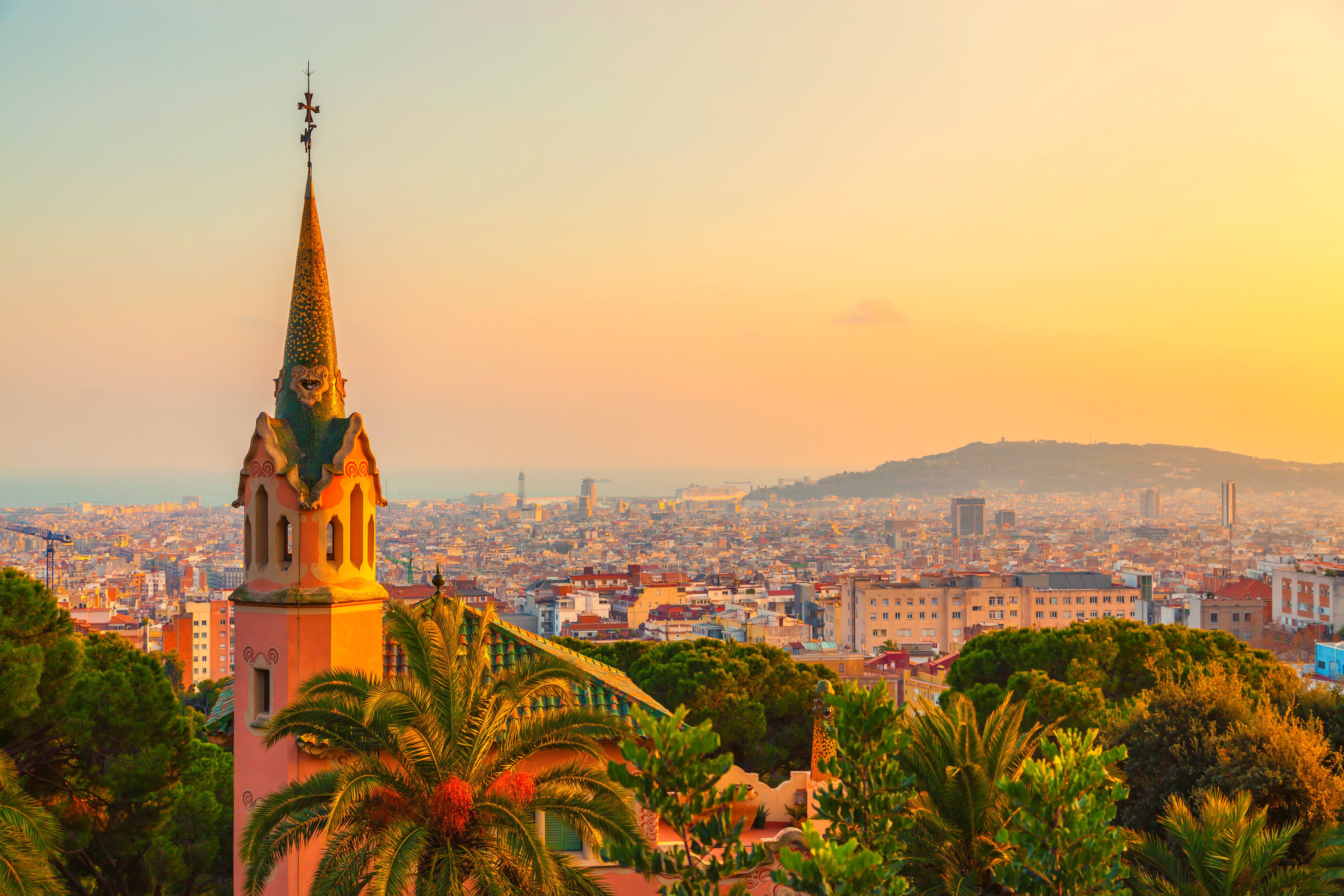 When it comes to Barcelona, going off the beaten path is arguably the best way to experience this magnificent city. While the typical main attractions are certainly must-sees, there are plenty of less well-known spots that need to be seen in order to really appreciate this fascinating city.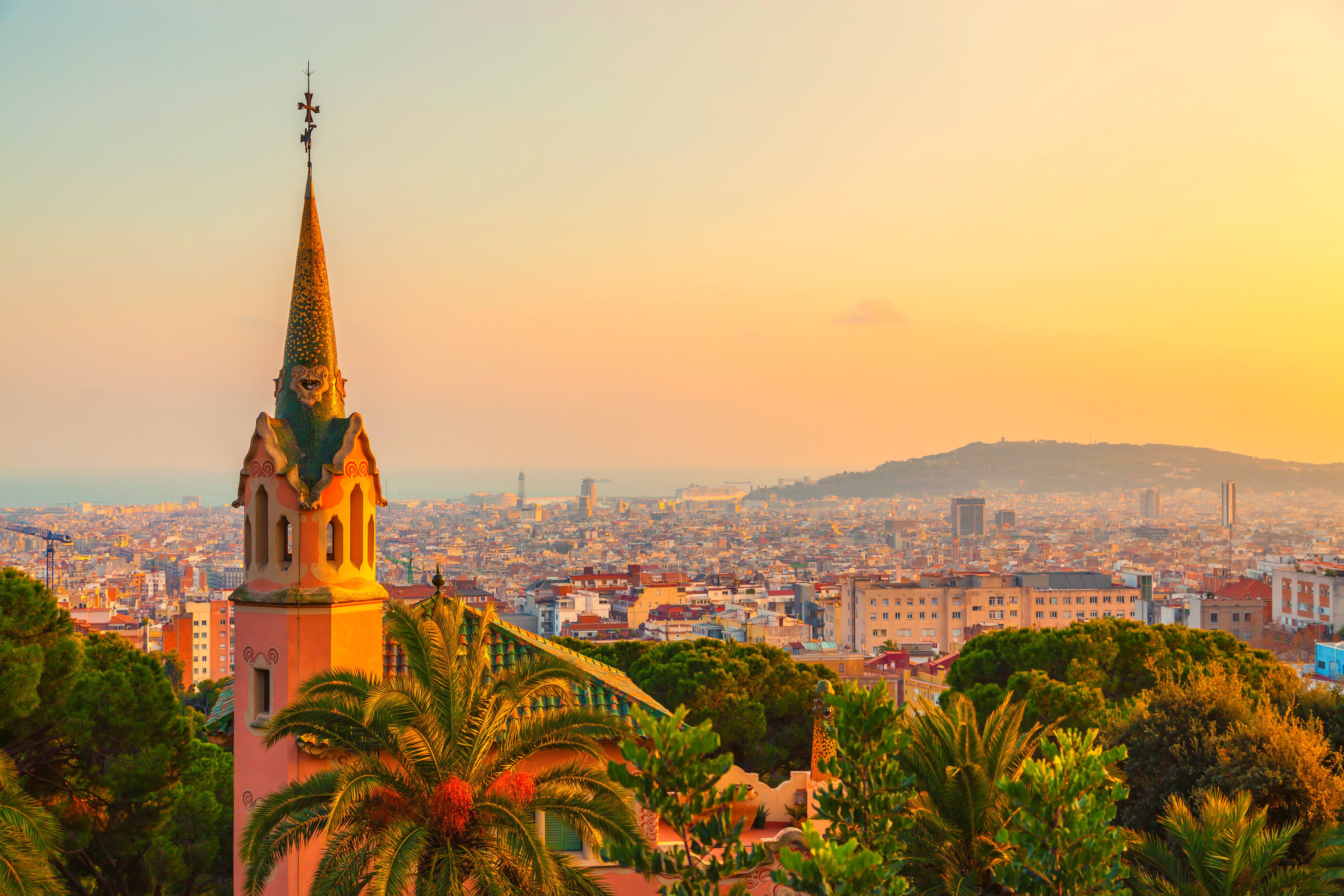 Check out the following less high-profile places that absolutely must be seen in Barcelona.
Plaça de la Vila de Madrid
Just off the busy Ramblas, is Plaça de la Vila de Madrid, where you'll find a seemingly untouched and well-preserved Roman catacomb. On weekends the square is bustling with Catalans dancing to traditional sounds.
Check out the Roman cathedral and aqueduct where you'll be able to spot stately towers, giving you up-close insight into the ancient city.
Gracia Neighbourhood
To enjoy the real authentic feel of Barcelona, head over to the Gracia neighbourhood where you'll have a chance to hang out with locals without being bombarded with many tourists. If you love the sights and sounds of the city but are looking for something a little more serene, then this neighbourhood is definitely a must-visit.
Atop the Parc Güell
While Parc Güell is among the more popular places in Barcelona to visit, you can still check out the scenery while getting away from the crowds by perching yourself stop the panorama. It may take a little exercise to get up the mountain, but once you're there, you'll have a bird's eye view of all of Barcelona amidst total tranquillity.
Parc del Laberint d'Horta
This unique garden is literally a labyrinth made of greenery and is something to marvel at. It's considered a historical garden in Barcelona's Horta-Guinardó district and the oldest of its kind in the area.
Palau de la Música
A stunning example of architecture, the Palau de la Música Catalana is a gorgeous sight to see. This concert venue looks more like a cathedral than anything else and is listed as a World Heritage Site by UNESCO.
All architecture and music lovers should definitely visit this elegant piece of art before leaving the historic city of Barcelona.