17 Feb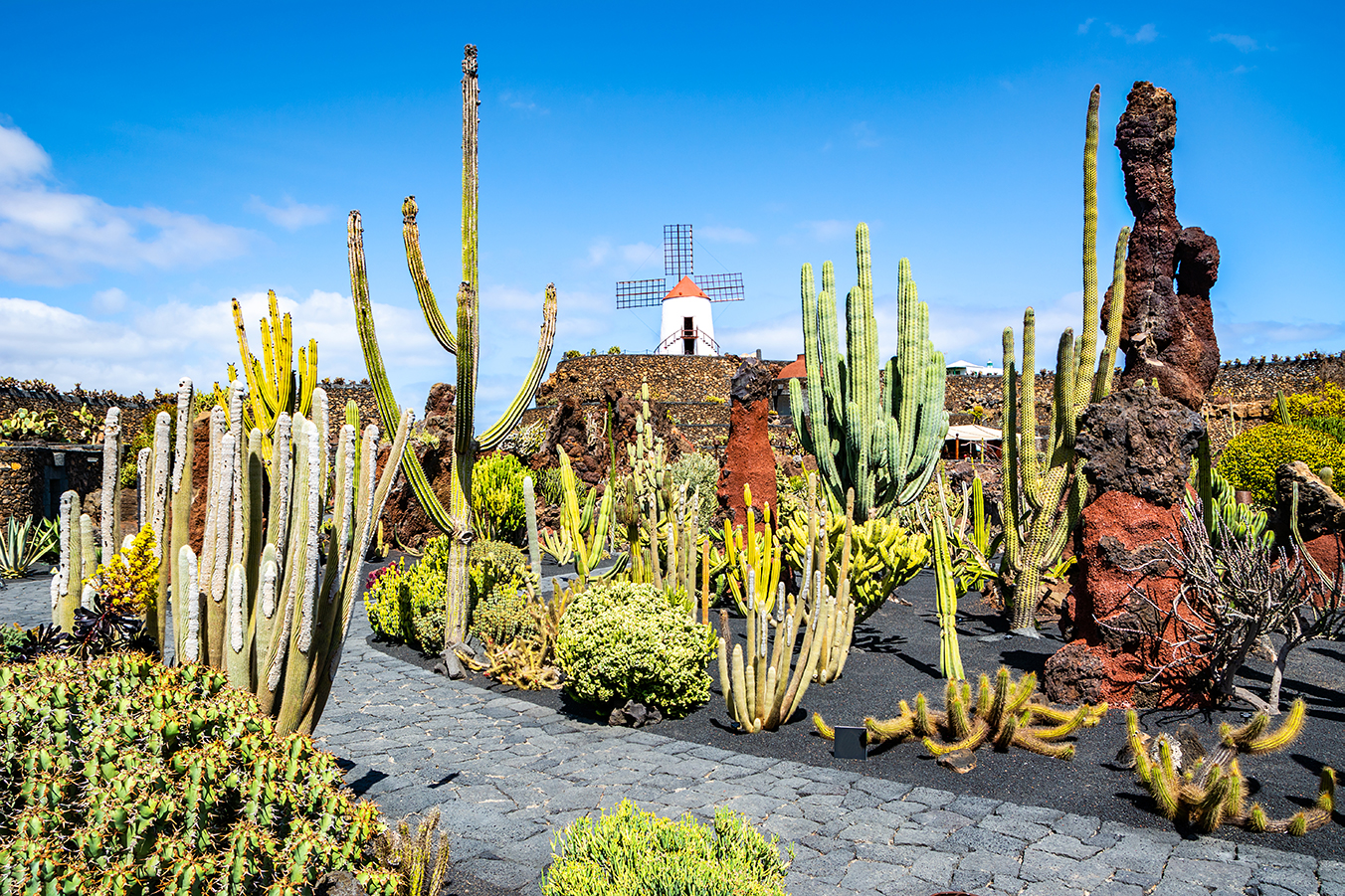 With a unique lunar landscape, year-round sunshine, fascinating art, history and architecture, not to mention beautiful beaches with unobstructed views of the island, there are many reasons to visit Lanzarote.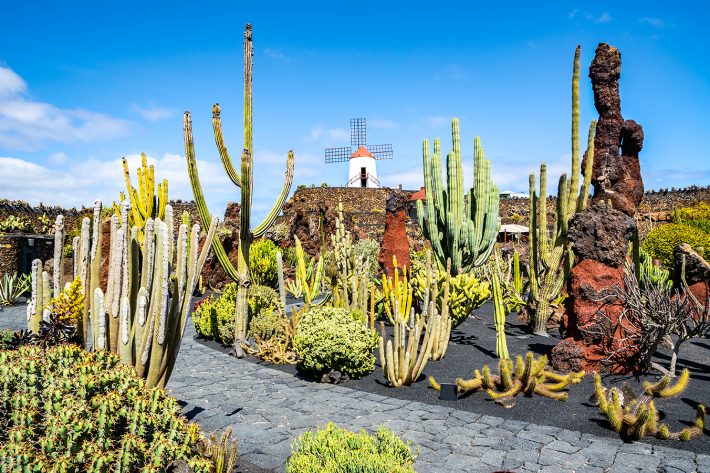 This culturally and scenically unique island is scattered in characterful towns and villages where visitors can mingle with friendly locals and enjoy a taste of authentic Spanish culture.
One such town is Guatiza in the northwestern corner of Lanzarote, just 8km from the town of Tequise and 14km to the northeast of Arrecife.
One of the most well-known attractions of Guatiza is its Cactus Garden, created by the island's legendary artist, architect, sculptor and activist, Cesar Manrique.
This unique garden covers a whopping 5,000 square meters and is home to more than 1,400 types of cacti from more than 1,000 different species from around the world, including America, Madagascar and the Canary Islands.
Another pleasure of visiting Guatiza is to simply walk around the town's quiet and pretty streets and squares, flanked with eucalyptus. The architecture that lines the narrow streets is to be marvelled at and none more so than in the village's focal point, its quaint little square.
Life in Guatiza seems to revolve around the village's main square, where locals meet and natter the afternoon away and children play.
Looking down on the square is a beautiful 17th-century church, with its distinct twin bell tower, a dominating feature of the village.