10 Aug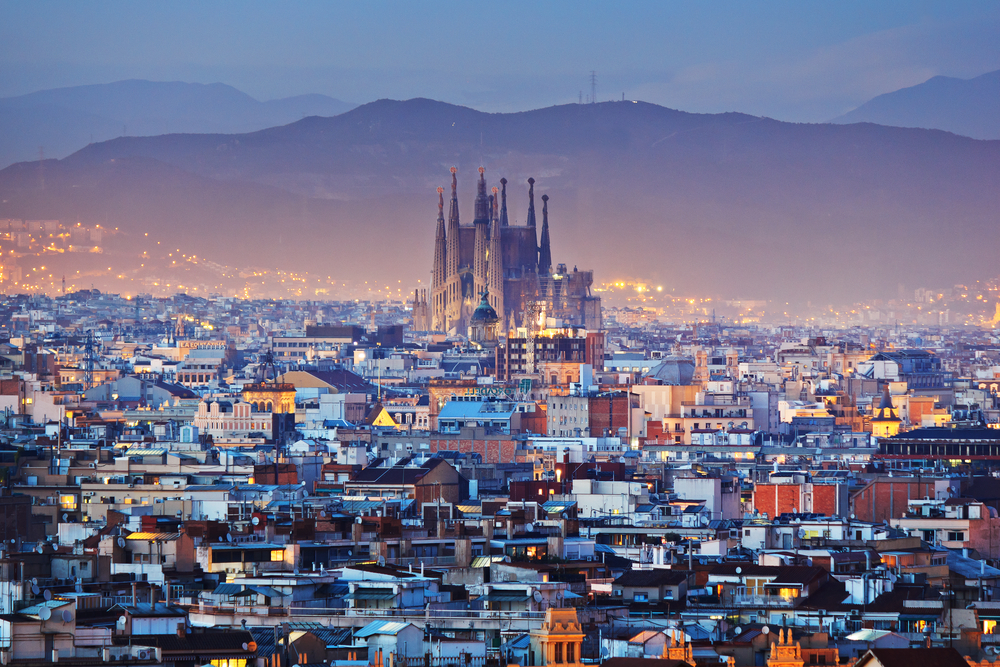 Barcelona is a remarkable city to visit. There is so much to do and see in the bustling Catalan capital. If you are lucky enough to be heading to this magical Spanish city sometime soon, take a look at some fabulous things to do that are unlikely to feature in many of the tourist guides.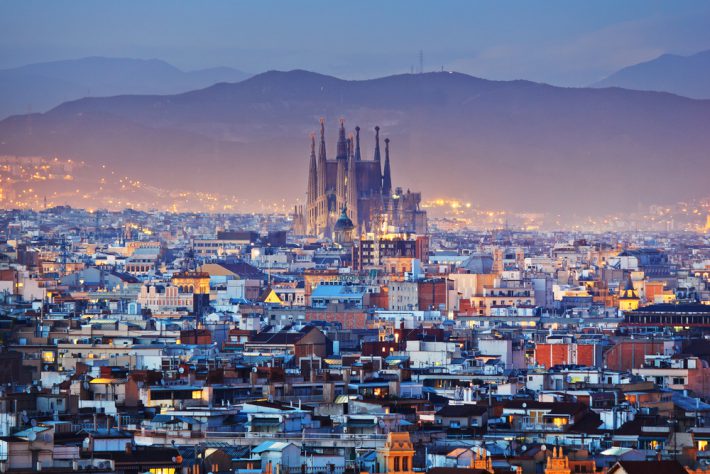 The underground history of Barcelona
Below the streets of Barcelona lies its ancient past. You can walk the subterranean Roman ruins. It is amusing to see the feet of today's residents passing the small windows set high in the walls. You are amongst the subterranean ruins, ancient stone chambers, streets and squares underneath Barcelona's Musea d'História de la Ciutat (City History Museum), which are often referred to as the most extensive underground Roman ruins in the world. They include a factory where fish was salted, and a wine-making shop where grapes were pressed and wine fermented in open vats.  There is a Roman bathhouse to refresh the citizens, as well as pits for dyeing and laundering.
Pueblo Española
On the outskirts of Barcelona visit the wonderfully constructed streets which represent different styles and areas in Spain. One minute you are walking down a street in Galicia and turning a corner you are in Andalucía or La Mancha.
Palace de la Musica Orfeo Catala
This is a UNESCO listed art Nouveau Opera house. An example of over-ornate architecture that definitely works, grand staircases and columns and incredible colour and design, take you back to a lost era. The Palace de la Musica Orfeo Catala is a fabulous place to experience stunning opera and flamenco concerts.
A great way to experience Barcelona is to take the tourist bus ride that goes around the city, stopping at many major attractions. It is advisable to start early to give yourself plenty of time to visit these and many other gems in this fantastic city.