24 May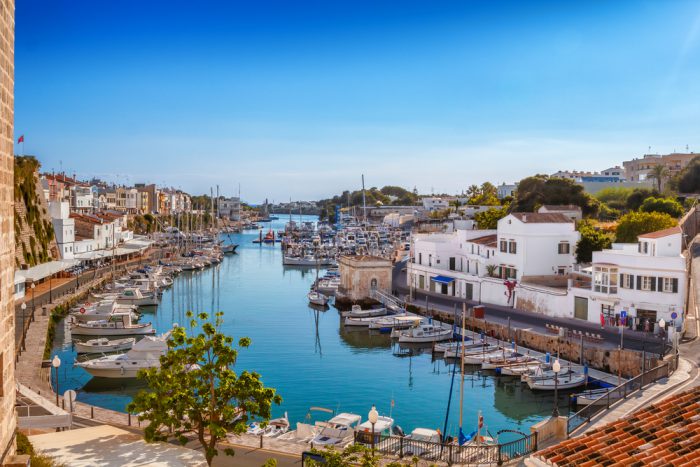 Menorca holds a strategic position in the Mediterranean; it has been a constant stop off point for trade in this part of the world for centuries, stretching right back to the first Bronze Age settlers. Subsequent generations have built stone structures, burial chambers, standing stones in the Talaiotic period, and settlements of all types scattered over the island.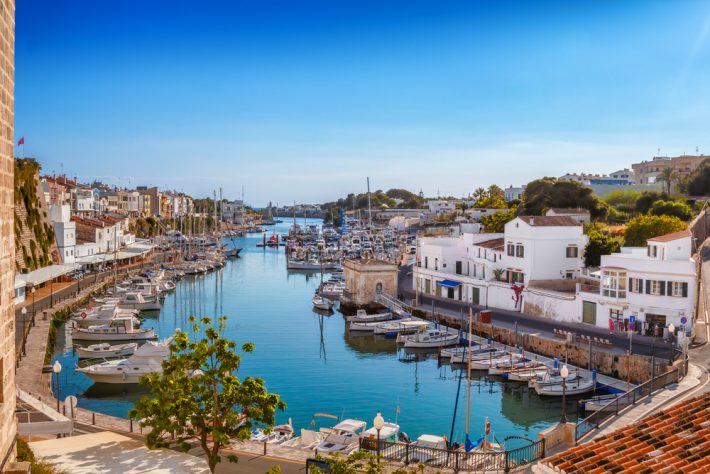 In essence, Menorca is one big open air museum, with the biggest number of megalithic monuments found anywhere in this part of the world. These insights into its past are so important that much of the island is designated a Biosphere Reserve.
It is not only its collection of early remnants, but the subsequent buildings of particularly the 17th and 18th centuries, and the island's well preserved forts, which makes Menorca such an historical treasure.
The island has a rich history. It has been occupied by several nationalities, from the first colonisation by the Romans in 123BC through to the Byzantine Empire in the 6th century, and more recently being massacred by the Turks, occupied by the British, and invaded by an immense French army. Even Franco took reprisals in the form of sanctions, which actually prevented modernisation and thus protected a lot of Menorca's culture.
Take time to climb Monte Torro, a site visited by pilgrims since 13th century, which achieved its name from a supposed bull that led monks to a holy statue of the Virgin Mary. A simple nave and an ornate baroque-style altar can still be seen today at Monte Torre, and a wooden statue of the Black Madonna.
The town of Ciutadella dates back to 73AD. It has a beautiful port and historic quarter, called Es Born. The town is interwoven with medieval streets containing palaces, churches and a fortress. The cathedral of Ciutadella is well worthy of a visit, with one nave and six chapels. The cathedral is built above the High Mosque that was used during the island's Arab rule.
If you are considering visiting this historic island and are looking for top-quality accommodation, here are two suggestions from our Menorca portfolio:
Nestled amidst the meadows and orchards lining the valley of Na Furadada, this wonderfully relaxed and atmospheric property has archways of honey-coloured stone, and an open plan living area. Ca'n Nito sleeps up to four people in two bedrooms.
Close to certainly one of Menorca's most picturesque beauty spots, this lovely property faces towards pine woods in the pretty coastal neighbourhood of Cala Morell. Morell Onze comprises of three bedrooms and sleeps six guests.