28 Oct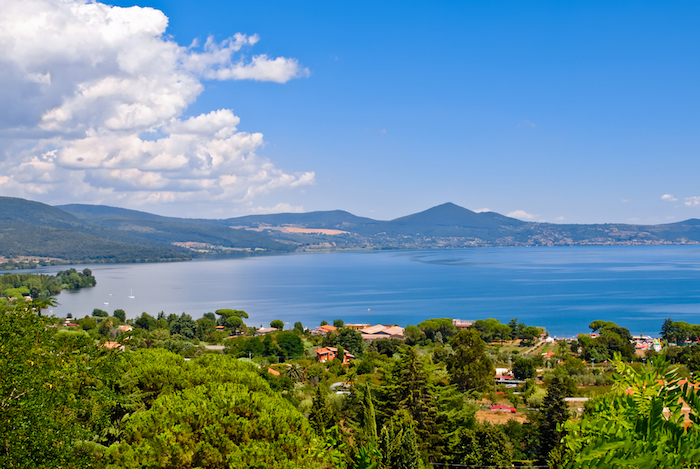 The Lazio region of Italy comprises of a diverse mix of ancient culture, verdant hills, lakes and mountains, bordered by the Tyrrhenian Sea and crossed by the River Tiber. The provinces of Lazio include Rome, which is understandably the regional capital, as well as four other areas – Frosinone, Viterbo, Rieti and Latina.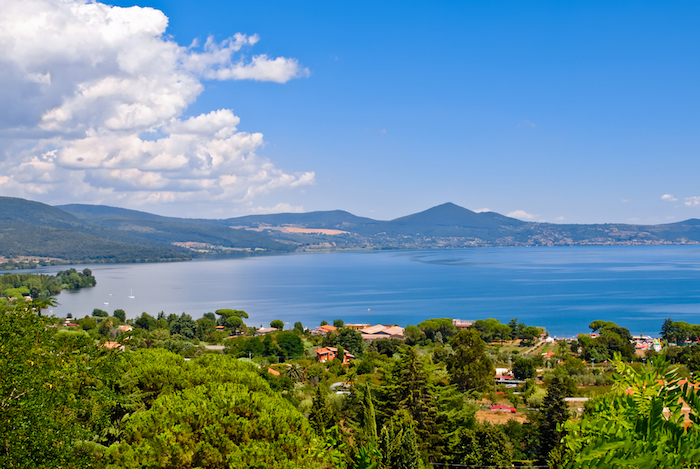 Lazio basks in a Mediterranean climate along the coastal region and a more continental climate inland.  The area has much to offer visitors who can enjoy natural spas, volcanic lakes, nature reserves and ancient historic sites. Being scattered with ancient villages and towns, visitors can also walk in medieval streets, visiting churches, castles and historic mansions.
For those who enjoy observing nature and walking, horse riding or cycling, the lake districts and natural reserves of the region are ideal and if you enjoy such activities, planning your holiday for the spring or autumn in order to avoid excessive hot weather would make sense.
If you are seeking to discover the area's stunning network of nature trails, the shores of Lake Bracciano, surrounded by nature at its greenest, would be a great place to start.
Circeo National Park is another popular spot for walkers, which has numerous nature trails that lead you though what is one of the country's most important natural interconnected environments. Inside this area there are over one hundred archaeological sites, as well as many natural wonders of nature, such as the island of Zannone which is made of rocks that are both volcanic, metamorphic and sedimentary, and is over 200 million years old.
Lake Bolsena, in the region of Viterbo, is one of the biggest volcanic lakes in Europe, and actually encloses two islands, Bisentina and Martana. This beautiful lake is encircled with incredible walking terrain, perfect for those wanting to discover the unique nature Lazio has to offer.
Similar nature utopia can be found at Lake Nemi, where you can wander in beautiful countryside and forest enclosed by dense vegetation, vines, oak and chestnut trees.
If you enjoy walking on more mountainous terrain, head to areas such as Livata and Terminillo, which are surrounded by a fertile verdurous landscape in summer and turn into top quality ski resorts in winter.
To the northwest of Lazio there are the impressive Tolfa and Sabatini mountains, along with several more National Parks and nature reserves, such as Macchiagrande, Macchiatonda, and Canale Monterano. Down in the Tiber Valley region you will find further parks and some ideal walking areas to explore.
In the scenically and culturally diverse Italian region of Lazio there are unique walking alternatives for every type of explorer, both in the towns and the countryside.