10 May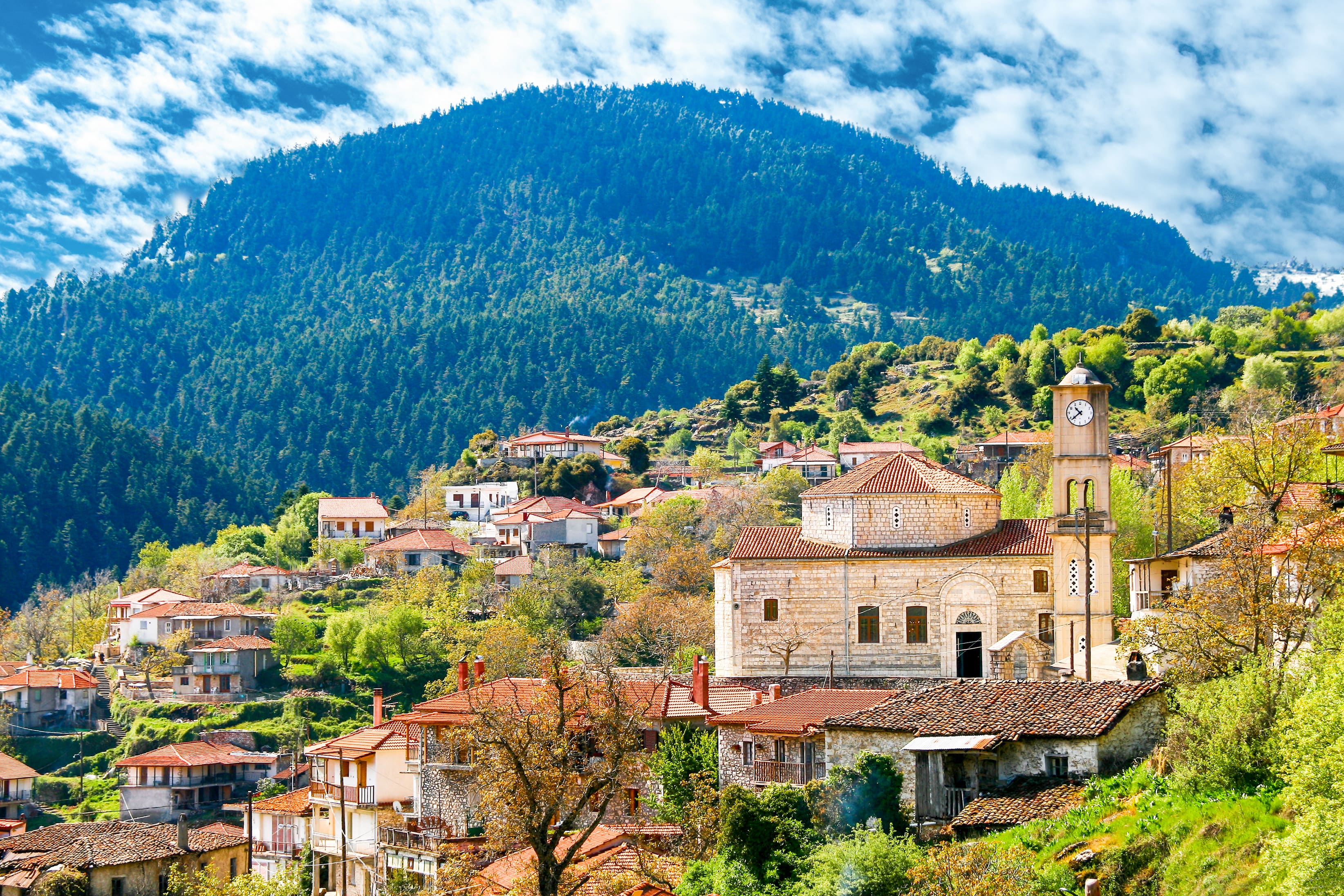 With ancient sites, timeless villages, stunning beaches, medieval castles and breathtakingly beautiful scenery, the peninsula of Peloponnese in southern Greece is a true delight to visit.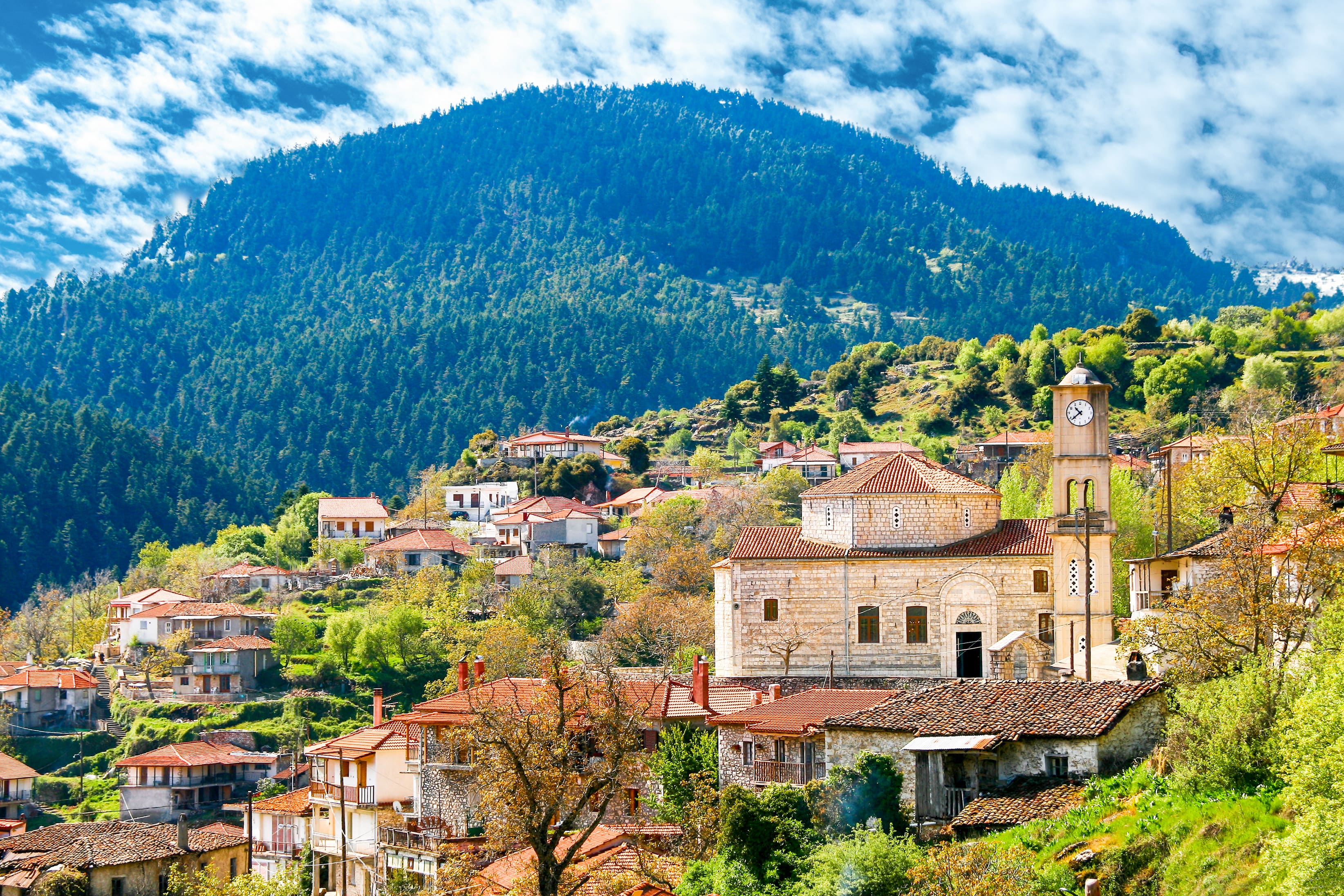 Walking is one of the best ways to explore and discover this exceptionally pretty region of southern Greece. With a network of paths and trails traversing around the peninsula, Peloponnese is well catered for the discerning walker.
One of the most eminent walking routes in Peloponnese is the Menalon Trail, a 75-kilometre long mountain hiking path that's carved in the heart of Peloponnese, running from Gortynia, in Arcadia, a mountainous locality abundant in natural beauty.
Stretching for such a long distance, the Menalon Trail runs past diverse landscapes, of plunging canyons, jagged mountains, verdant valleys and many pretty villages, where time seems to stand still.
One such village is Elati, perched on the slopes of Mount Koziakas at a lofty altitude of 950m. Elati is a popular ski resort in the winter when the mighty Mount Koziakas becomes carpeted in a thick dusting of snow.
Another beguiling village the Menalon Trail passes through is Dimitsana, a historic mountain village that is entered through the Lousios Gorge. The streets of this bustling little mountain town are lined with cafes, shops and bakeries, selling locally-produced delights to give those passing by from the Menalon Trail some much-needed refreshment.
The Menalon Trail comprises of eight different sections, each with their own difficulty level and length, meaning whatever level of fitness and walking ability you are, you'll be able to discover the many natural wonders this beautiful part of Greece beholds along the magnificent Menalon Trail.