14 Jun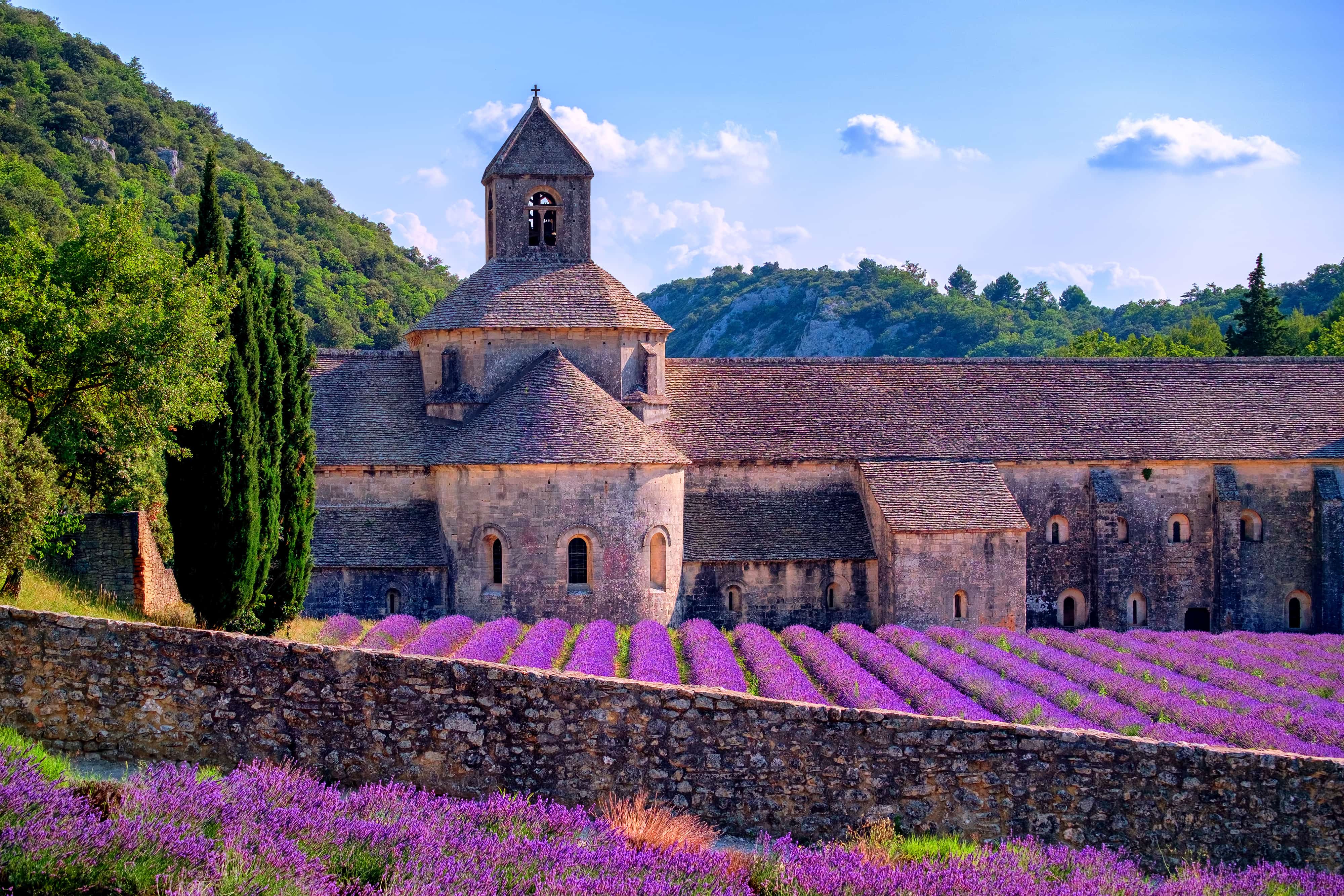 When we think of Provence, images of fields of brightly coloured lavender flanked by rolling hillsides with quaint villages perched at the zenith, are never far away.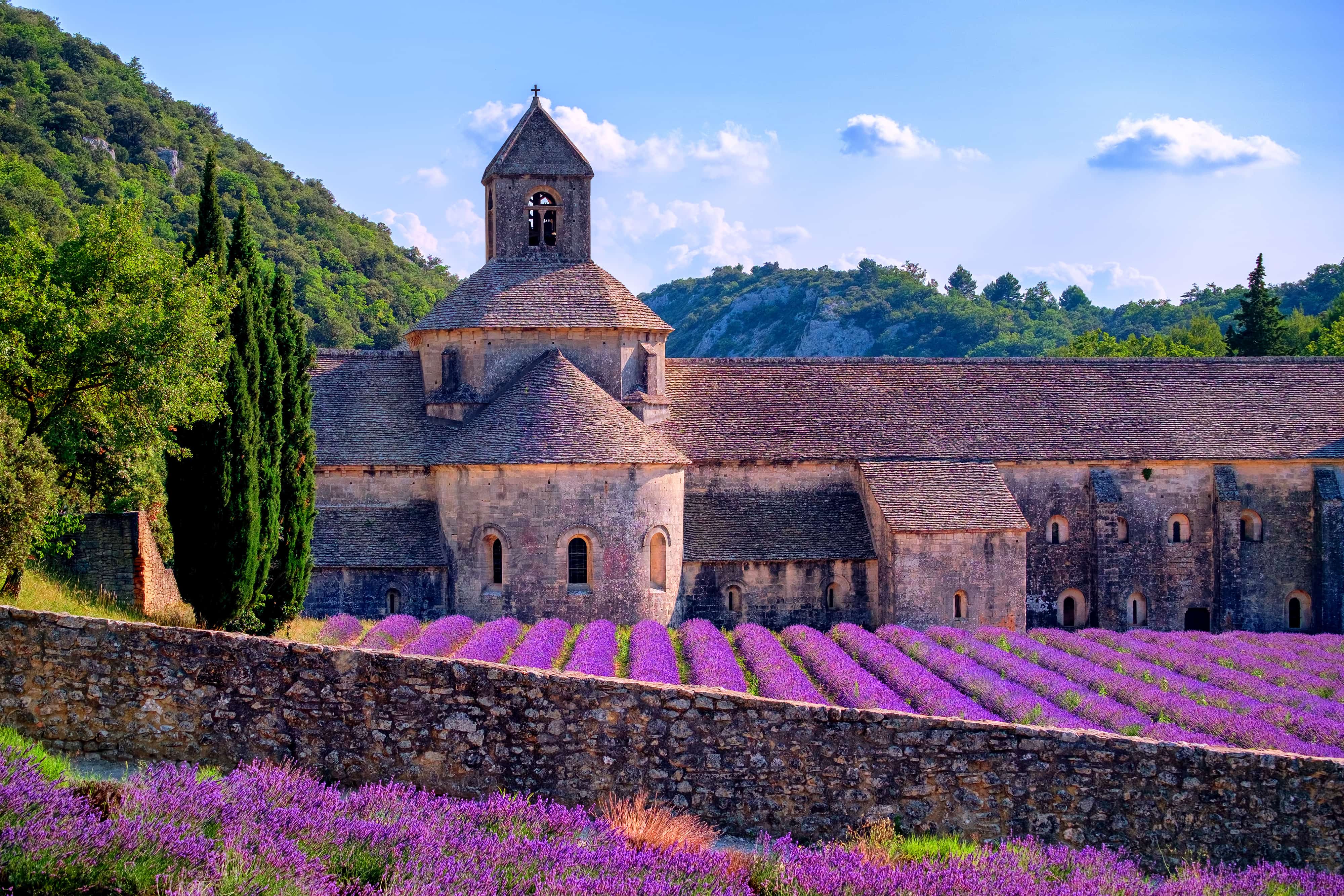 The Vaucluse is in the heart of Provence and is an exceptionally pretty region of a land doused in sunshine, culture, history, beauty and vivacity.
If you find yourself in the Vaucluse, here's three things that should be on your itinerary of things to do or discover in this breathtakingly beautiful part of France.
Experience Carpentras
Approximately 16 miles from Avignon, you'll come across Carpentras, a commune in the Vaucluse that sits on the banks of the Auzon.
Carpentras is hailed as the leading gateway to the mighty Mount Ventoux – aka the 'Giant of Provence' – one of the steepest mountain climbs of the Tour de France.
From fascinating museums to bustling markets, beautiful parks to the oldest synagogue in France, Carpentras is awash with memorable things to do for all ages.
Take a trip to an ancient olive mill
Another stand-out, iconic feature of the Vaucluse, and the whole of Provence, are the ancient olive mills protruding from the sprawling olive groves that give this part of France its distinct identity.
Visiting the ancient olive mills of the area, such as the Moulin du Clos des Jeannons, where you can enjoy a tour and learn about the history of olive oil production in Provence, is a truly enlightening experience.
Visit a world UNESCO World Heritage site
Being such a culturally and historically important region, you simply shouldn't visit the Vaucluse without spending time at a UNESCO World Heritage Site.
The charming town of Avignon is laden with such sites, including the Palais des Papes – Palace of the Popes – the Pont d'Avignon and the Romanesque Cathedral of Notre Dame des Doms.