06 Jan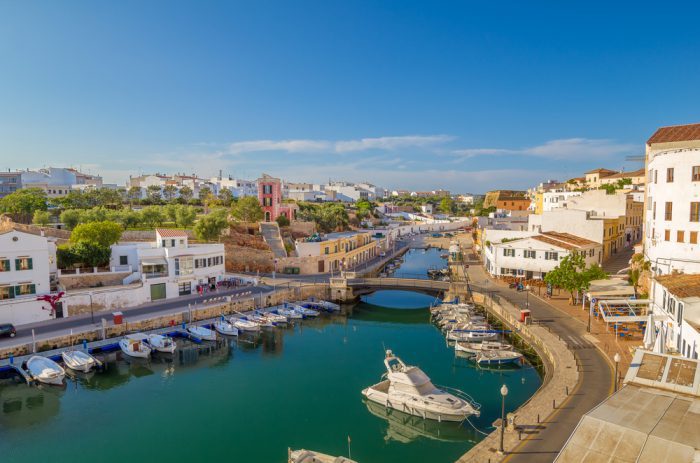 In 1993 Menorca was declared a UNESCO Biosphere Reserve, mainly due to the island's exceptional environment. The island displays typical Mediterranean characteristics, including gorges, dense woodland, sand dune systems, wet grass and marshlands, and superb soil that fosters growth from wild herbs, mushrooms, fruit trees and a variety of native flora.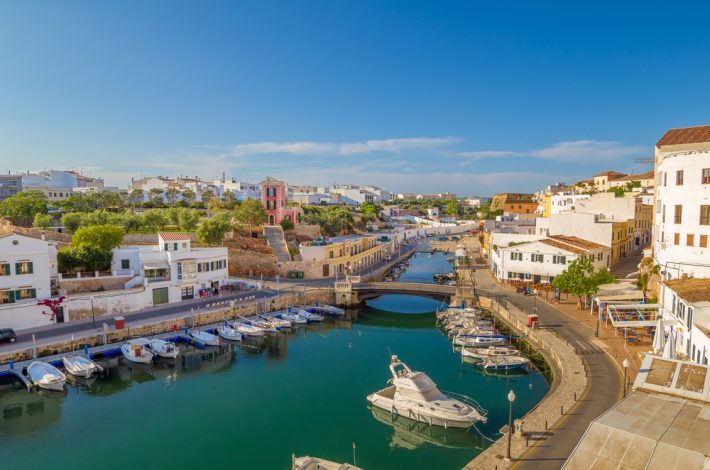 The hot summer changes the green of spring into a landscape of gold and rust hews, which remain unchanged until the rains arrive in late autumn. The powerful northerly Tramuntana wind particularly in winter has spawned wild plants resistant to the wind and salt from the sea. The beaches are often strewn after a winter season with Poseidon, a marine plant that creates the turquoise colour of the water.
Winter weather is often sunny, with temperatures reaching up to 17ºC. The northern beaches have golden sand, and on the south coast the beaches change colour to near white sand and turquoise blue bays. The northern coast of Menorca is largely underdeveloped. To explore the coast on foot, use the 'Camí de Cavalls' that circumnavigates the island. Alternatively take a trip on one of the many tourist boats to see the cliffs in all their splendour.
Out of the tourist season there is a tranquillity about the island, and can be the best time to wander through the old towns, or go for a drive to discover the countryside. The designation as a Biosphere Reserve was improved in 2004 to take into account the preserved prehistoric sites, heritage buildings of the 17th & 18th centuries and the island's forts. Menorca upkeeps a wide range of prehistoric sites, some of the best in Europe.
Menorca limits the building of high rise developments and any new constructions must keep to strict regulations. Facades in the historic areas must be carefully preserved, even to the colour of the shutters. Some areas cannot be built on and parts of the island and sea are very strictly protected from over farming and fishing. Much of the coastline is also a protected zone for birdlife.
The start of the tourist season heralds the opening of holiday urbanisations and resorts amenities. Bars, shops, and entertainment starts in earnest, as the weather gets warmer. Airlines increase frequency, as do ferry schedules from Palma and the mainland. Menorca also sees the arrival of cruise ships. Though off-season could be considered the best time to enjoy walking, cycling, horse-riding, and fishing.
If you are considering self-catering holiday on the stunning island of Menorca, here are two suggestions from the Vintage travel portfolio.
Morell Onze is situated near one of Menorca's most picturesque beauty spots. This charming cottage faces south towards pine woods in the pretty coastal neighbourhood of Cala Morell. Spacious and tastefully decorated, Morell Onze sleeps six people.
Villa San Cristobal is a cheerful home, which exudes a bright and contemporary ambience. This stylish villa is within 550m of the golden sands and can sleep up to six guests.