23 Sep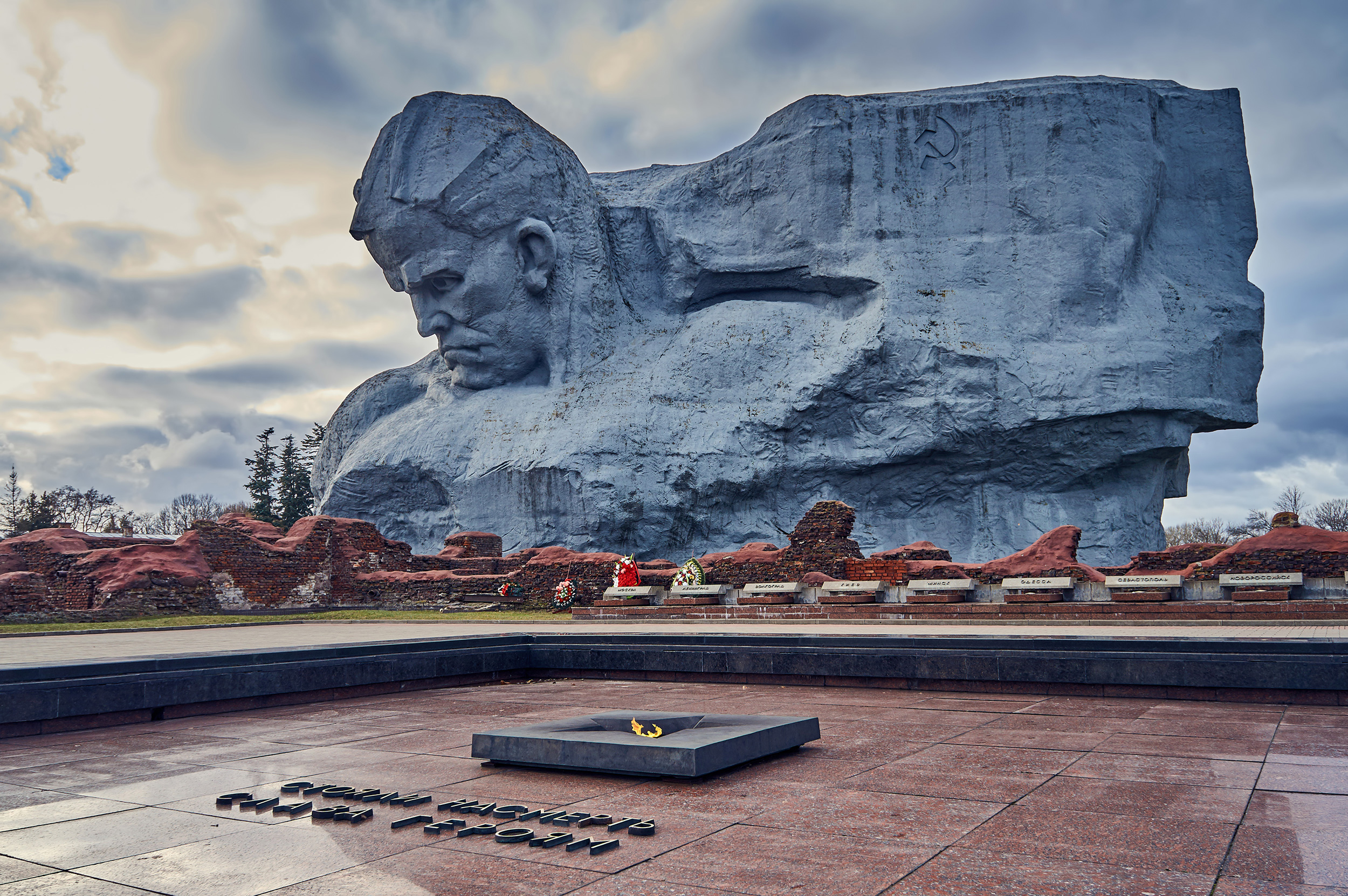 Known for its rich maritime history where countless battles have taken place down the centuries, the ancient city of Brest, positioned at the tip of Brittany, is a beguiling port city to visit.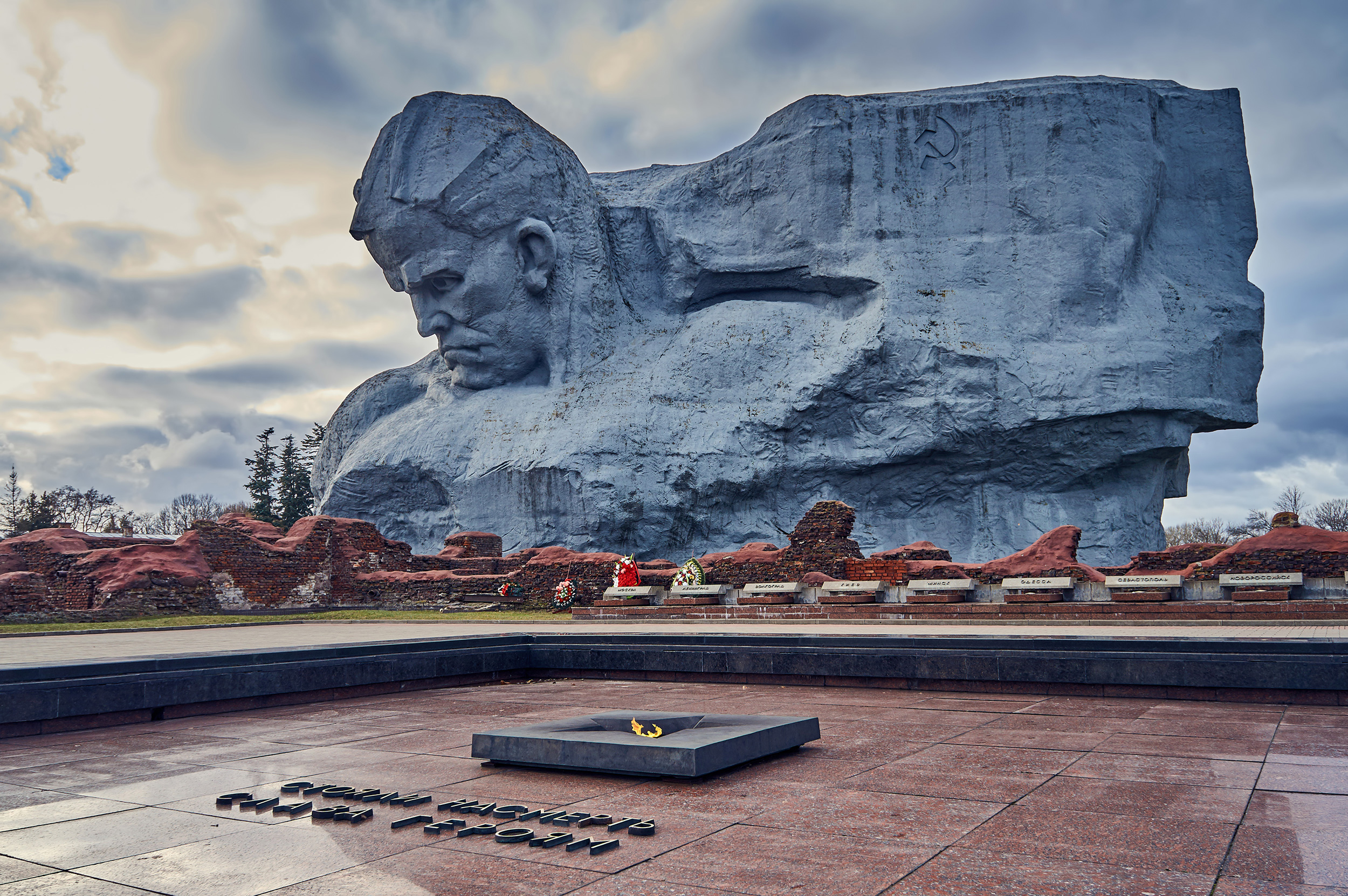 Brest is more than a thousand years old and renowned for its medieval sites of interest, unrivalled maritime heritage and beautifully scenic coastline.
One must-visit site of Brest is the Naval Museum.
With an impressive collection of model replica ships from fleets to nautical themed paintings, the Naval Museum provides a fascinating insight into the unique maritime history of the city. Looking down on the city, the museum also offers some of the best views of Brest.
The Castle of Brest is another unmissable site of this incredible Breton city. The castle is Brest's oldest building, boasting a history that dates back 1,700 years. This imposing city castle still acts as a military fortress today.
Another key tourist highlight of Brest is Océanopolis, one of Europe's largest Ocean Discovery Parks. Featuring four pavilions – temperate, polar, tropical and biodiversity – Océanopolis tells stories of different aspects of the sea and marine life in different climates around the world. Océanopolis is also home to 7 different species of sharks.
A visit to Brest wouldn't be complete without a trip to the Tanguy Tower. This popular attraction is home to an impressive display of maps and artefacts that provide insight into the history of the city. The medieval tower was built in the 14th century.
In between sightseeing, calling into one of the many quality restaurants in Brest is one of the best ways to relax, unwind and replenish your energy in this picturesque city.
Seafood lovers will be at home in Brest as fish and seafood feature heavily on the menus.