28 Jun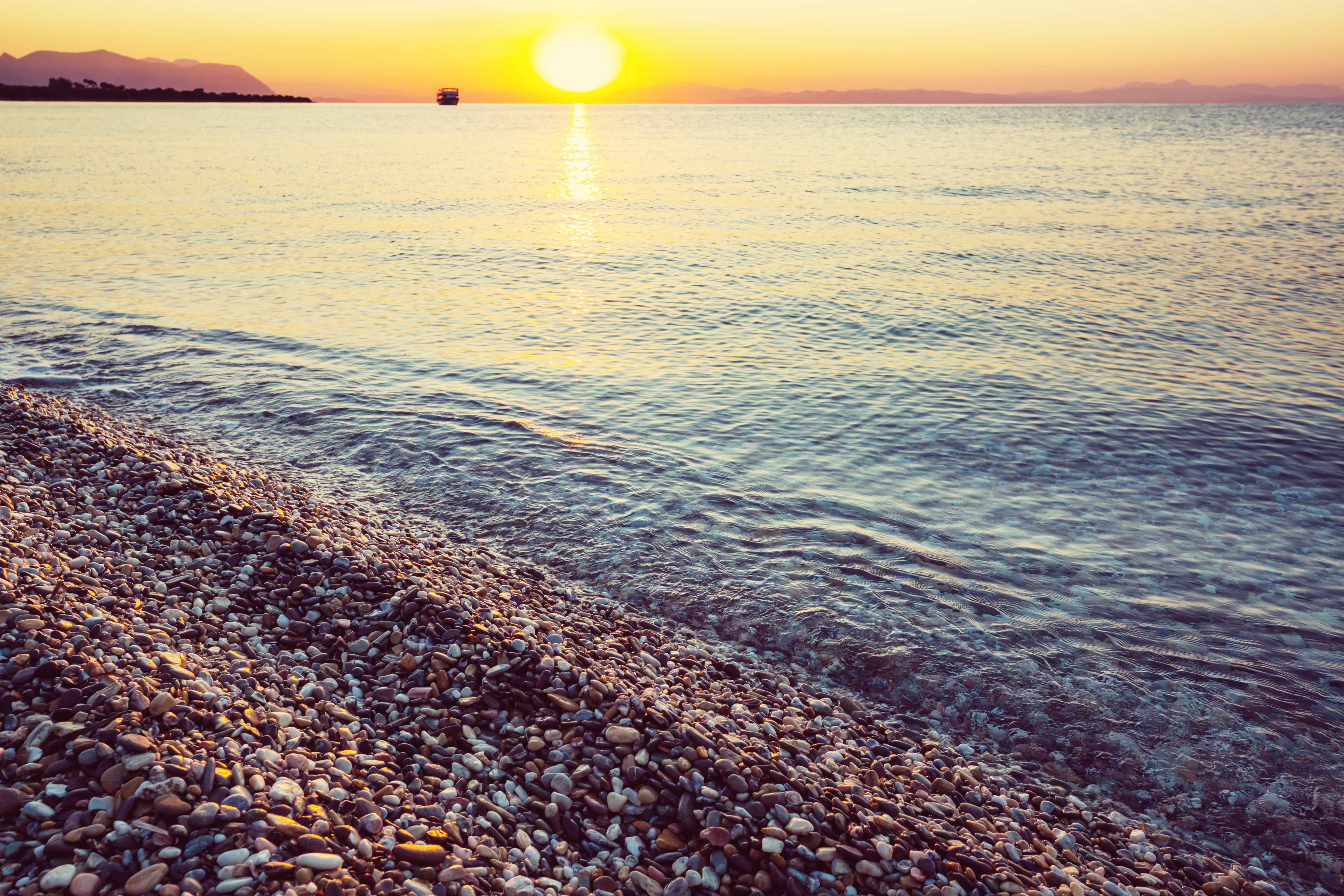 A truly spectacular coastline in Turkey, the Lycian Coast is not your average stretch of sand and water. While certainly a refuge for travellers looking for simple and tranquil sand and surf, the Lycian Coast is loaded with so much more to see and marvel at.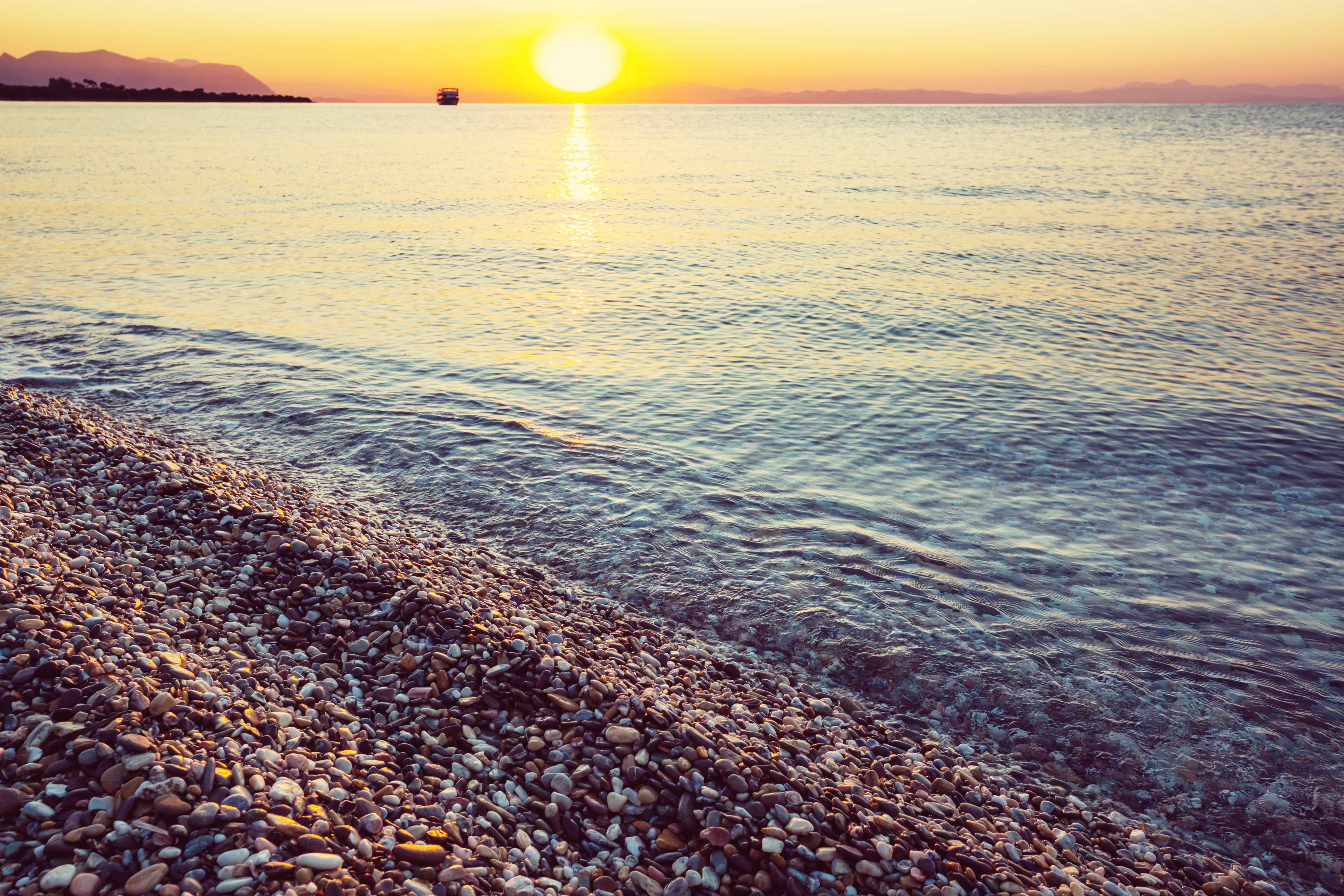 Peppered with rugged cliffs of forestry that dive into gorgeous turquoise seas, this unique coastline also envelops tiny sand bays that are only accessible by boat. It was here that the Lycians settled in ancient times, and since then, their city ruins and grandiose rock tombs can be discovered and explored.
Not overly crowded with tourists like other popular holiday destinations in Turkey, the Lycian Coast is a more tranquil spot where visitors can get away from it all and enjoy an authentic and relaxing break.
The beaches along the Lycian Coast change with every few miles, offering up something different along the way. From stretches of sand to stone terraces, to ancient ruins, there's something different to gaze at with every mile taken.
Drive the coastal roadways, cycle among the ruins, take a quick dip in the water, or trek the seemingly endless footpath of Lycian Way, a long-distance trail from Ölüdeniz to Geyikbayırı, marked with red and white stripes to help ensure you're headed in the right direction.
Sit back and relax on a traditional cruise or stay active with a little sea kayaking. Shop at quaint local markets and dine at authentic fish eateries that showcase the area's affinity for fresh seafood and produce.
With so much beauty, history, culture and activities on offer, the Lycian Coast is the perfect place to discover authentic Turkey that's away from the main tourist trail.