26 Jun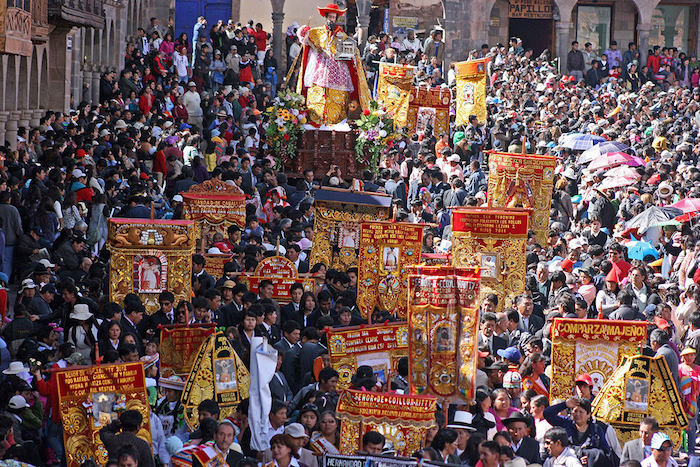 Whilst barely a week goes by without some kind of spectacular and unique festival being held in various Menorcan towns and villages, the Virgin del Carmen Festival in the town of Mahon has to be one of the most outstanding.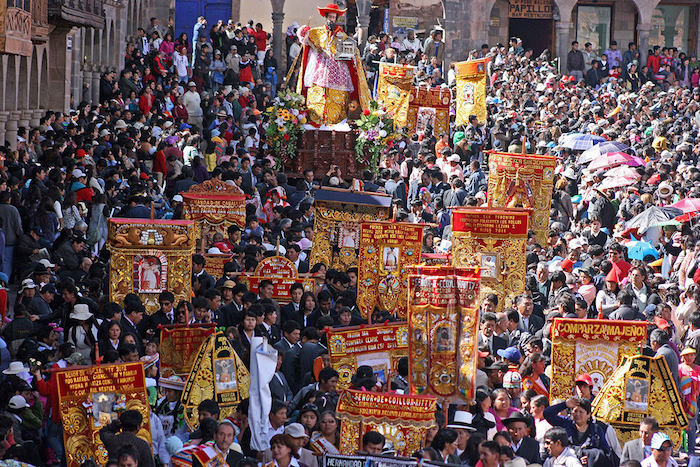 Held each July in Mahon, the Fiesta dle la Virgin del Carmen sees a multitude of brightly decorated boats gather at the Naval Base in the town's harbour. In the early evening a group of sailors collect the Statue of the Virgin del Carmen from the town's chapel and carry it to the waterfront to the melodic tunes of an accompanying choir.
A short blessing takes place at the harbour before the statue is put on a fishing boat. The boat then leads a procession of dignitaries, clergy and guests along the water, followed by a pageant of vibrantly decorated boats.
Horns and music blast out across the sea and when the procession reaches the entrance to the harbour, a wreath is thrown into the sea in memory of the sailors and fishermen lost at sea and in honour of the Patron Saint.
When the boats return to the Naval Base the official anthem of the Spanish Navy 'Slave Marinera' – 'Salutation of the Seas' – fills the air. The Statue is then returned to the chapel.
Dancing, singing, eating, drinking, fireworks and a bonfire takes place in the town well into the night.
The Festival Virgin del Carmen takes place on 15 – 16 of July each year. Whilst festivities to mark the Dia de Virgin del Carmen are held all over the Balearic Islands, the main centres for the celebrations are Mahon, Fornells on the north coast and the town of Citadella.