23 Dec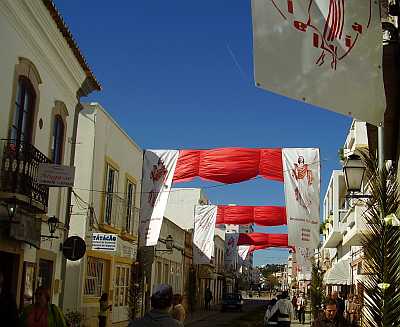 With its extensive, sandy, sun-drenched coastline beginning to come alive, and with a string of spectacular and unique religious festivals dedicated to Easter, the Algarve, year after year, proves to be a popular Easter destination. Below are three of the Algarve's most fabulous events to make Easter 2011 a "feliz Pascao"!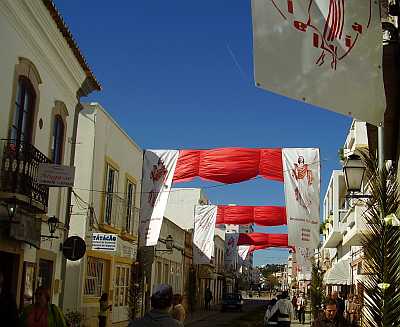 Flower Torches Festival – April 24 2011, Sao Bras de Alportel
On Easter Sunday the tranquil town of Sao Bras de Alportel is paved with rich and beautiful arrays of flowers, and comes alive with passion, colour and music. Commencing at sunrise with the men of the town running through the streets holding brightly decorated torches and shouting 'hallelujah', the Flower Torches Festival starts as dramatically as it finishes. In the afternoon, the procession and its followers make their way to the churchyard in the Main Church, where prizes are awarded for the best flower torches. The celebrations continue into the early hours with music, dancing, food, drink and plenty of laughter.
April Commemorations – April 2011, Faro
Each year the city of Faro celebrates the peaceful Carnation Revolution, which, on April 25 1974, liberated Portugal from a 40-year dictatorship. Although this particularly heart-rending event lasts for the whole of April each year, it peaks on April 25, when locals sing the emotional Grandola Vila Morena, originally sung by the left-wing folk singer Zeco Afonso.
Algarve's 'Folar Fairs'
Throughout many towns, cities and villages in the Algarve during Easter time, 'Folar Fairs' take place, providing music, entertainment, music and the opportunity to the region's traditional 'folar cakes' – a delicious sweet and moist cake topped with a boiled egg still in its shell.
Triumphal Procession – Palm Sunday, Tavira
Started in the 18th century by the Carmelite Order of the town of Tavira, the annual Triumphal Procession seems to grow in grandeur and passion each year. The remarkable procession, consisting of gilt woodwork and images depicting the life of Christ, makes its way through the streets of Tavira.