05 Dec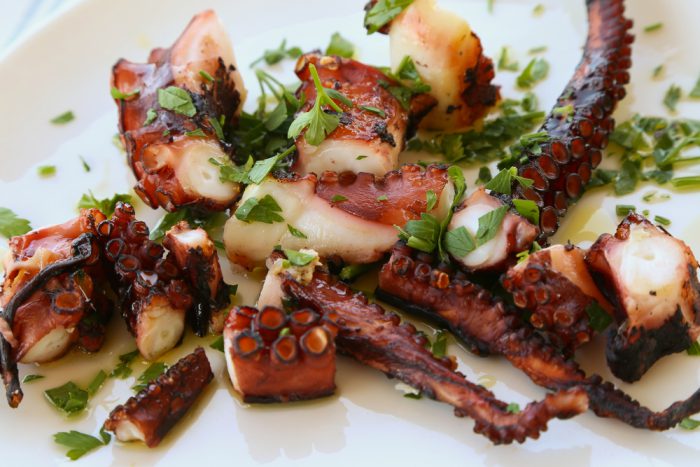 It's not just the eccentric Durrells putting Corfu in the media spotlight it deserves! This summer a team of high-profile names flew out to the island to become acquainted with traditional Corfu cooking…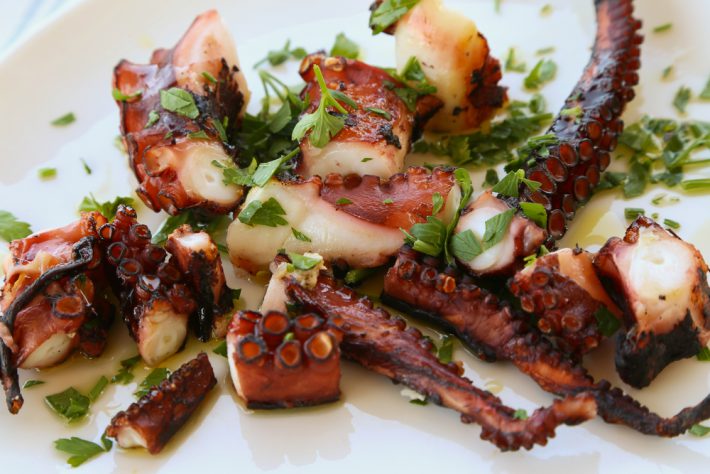 Channel Five is airing an hour-long show centred on cooking on Corfu and how the locals farm, produce and cook their delicious cuisine. The show features Jo Wood, Charlie Woods, Sue Johnson and Rory Bremner, who went to the island to learn about how the people of Corfu produce and prepare their tasty dishes and delicacies.
The celebrities have spent the summer on the pretty island, learning about the culinary culture and how to rustle up many of the gastronomic delights those visiting the island have the pleasure of tasting.
Whilst the details of the new programme have not been released, it is believed the 'Corfu Cookery School' team were shown how to use local produce on the island, such as olive oil, wine and fruits, to create some mouth-watering dishes.
The fact that Channel 5 decided to film on Corfu is evident of both the culinary and cultural appeal of the island.
The scenically stunning lands of Corfu boast a rich cultural heritage that's been ruled by diverse countries and cultures. The diversity of its history and heritage is reflected in the culinary delights of the island, which combine traditional Greek dishes with outside influences.
One 'must try' traditional dish produced on Corfu is known as 'Pastitsada', a nutritious pasta dish, which is undoubtedly influenced by the Venetians, which once occupied the island. In traditional Italian style, the tomato sauce is traditionally cooked with beef, veal or fish, but with a true Corfu twist is flavoured with white wine, garlic, minced onion, cinnamon and bay leaves.
Corfu is also home to many quality restaurants and tavernas, renowned for their deliciously fresh dishes and often pleasantly affordable prices. Across the whole of the island, you're never far from a characterful restaurant, bar or taverna, serving delightful dishes, made from only the finest of tenderly homegrown ingredients.
We're not sure when Corfu Cookery School will be aired on Channel 5 but here at Vintage Travel we're certainly looking forward to it!