25 Jan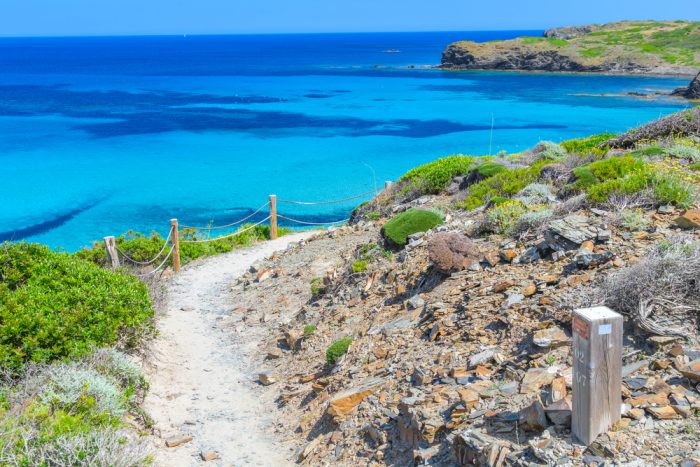 With sunny beaches, swathes of family-friendly activities and friendly locals, Spain's Balearic Islands have long been a favourite destination for families, and with year-round sunshine and mild temperatures, the likes of Mallorca and Menorca, are a great choice of destination to escape the late-winter British chill in the February half term.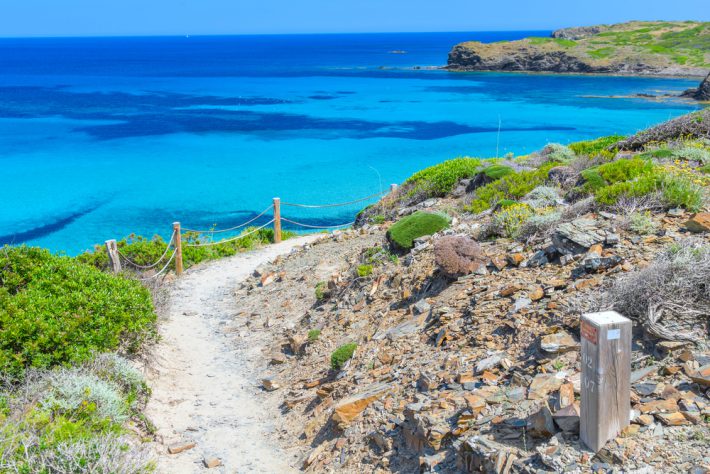 Menorca
With its hills clad with pine trees, traditional towns and villages, and a greater number of beaches than Ibiza and Mallorca put together, Menorca offers a quieter type of family holiday. Asides from lazing on the many beautiful beaches this island is home to, Menorca has a rich archaeological heritage, for the whole family to enjoy.
Being quieter than the summer months, February half term is the perfect time to hire a car and explore the island's many ancient settlements, some of which date back to at least 2000BC. For families with young children, why not head to Lloc de Menorca Zoo?
Situated between Mahon and Alaior, this small zoo enables children to learn about the animals that live on Menorca. The zoo also contains a section devoted to the animals of Australia, which includes wallabies and emus.
If you are tempted by the sun and tranquillity of spending this February half term on Menorca, Vintage Travel has a diverse selection of villas available for self-catering accommodation on Menorca.
Mallorca
If you yearn a little more action, the island of Mallorca might be more appealing this February half term. Like Menorca, Mallorca is super family-friendly and has plenty to do for children or all ages.
Mallorca is the biggest of the Balearics and, with fantastic beaches, vibrant seafront restaurant and lively family-friendly resorts, Mallorca has been attracting families to its shores for decades.
With its large gentle bays, Port de Pollenca and Alcudia in the north of the island, are especially family-friendly. The Parc Natural de S'Albufera in northern Mallorca is the perfect place to take advantage of the often-warm February weather. Explore this stunning natural park on foot or by bike, an ideal family activity.
Children will be in awe of the vast caves to the east of the island, one of the most impressive being the mighty Coves del Drac. In fact, Eastern Mallorca is a hive of activity for children, where you can enjoy safari encounters, pony rides, castles, not to mention sandy bays that shelve gently out to sea.
If escaping the February chill by heading to Mallorca this half term tickles your fancy, Vintage Travel have a number of top quality villas, all with private pools, available to hire.