19 Sep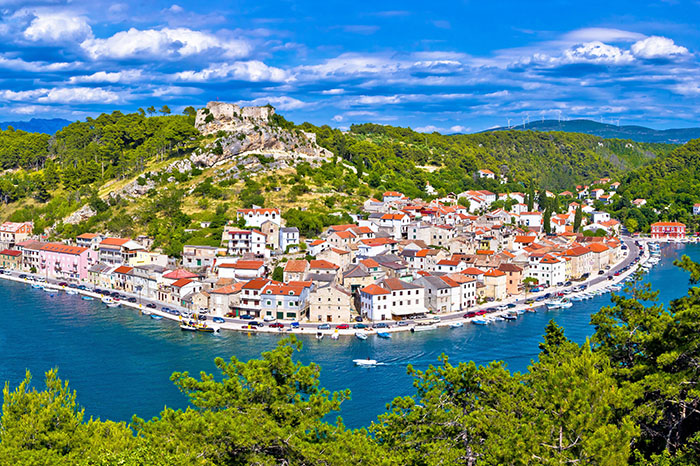 Novigrad is a bustling city on the western coast of Croatia's Istrian peninsula, with its old town situated on a small island. This area is exceptionally well-preserved – with its city walls dating back to the early Middle Ages.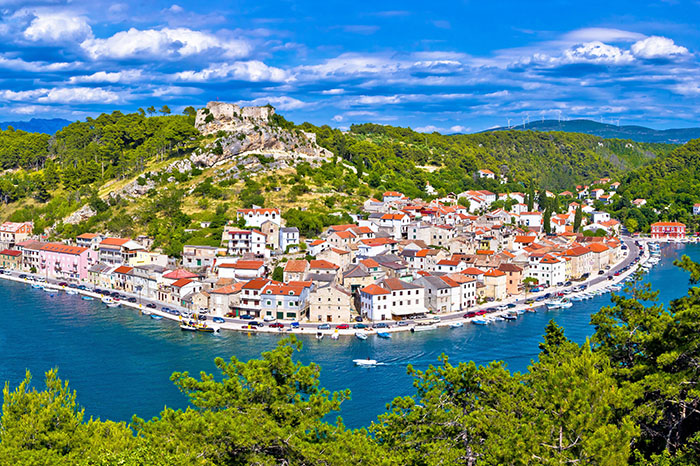 The city's narrow winding streets are lined with small boutiques and fine examples of architecture built in a Venetian Gothic style. Asides soaking up the culture and history of this fascinating Istrian city, many flock to Novigrad to experience its thriving restaurant culture.
The restaurant culture here is described as top-class, with upmarket eateries with sea-view terraces serving authentic and distinct Istrian dishes, as well as quality international cuisine.
One of the most highly-rated restaurants in this thriving city is Pepenero, which serves many creative main courses rustled up with local ingredients, such as ravioli stuffed with sea bass in black truffle sauce and fillets of fish in beetroot, pear and pea sauce. The exquisite dishes served at Pepenero are accompanied with an extensive wine list.
If treating your taste buds to fresh seafood sounds appealing, head to Marina, a popular seafood restaurant in Novigrad. This thriving restaurant is renowned for its exceptionally tasty fresh fish and seafood, served with a creative use of vegetables and followed by unique, high-quality desserts.
Another favourite eatery to sample the best of the culinary culture on offer in this thriving Istrian city, is Taverna Sergio. This family-run restaurant was opened by ex-footballer Sergio Makin. It is well-known for its delightful dishes made with local ingredients, such as fuzi pasta with truffles, manestra soup and lobster with tagliatelle.
This atmospheric restaurant clings onto a charming ambience, where an accordion is provided for diners whilst they enjoy eating top-quality food and drinking exquisite Croatian wine on a beautifully secluded garden terrace covered in palms, vines and shrubs.