09 Mar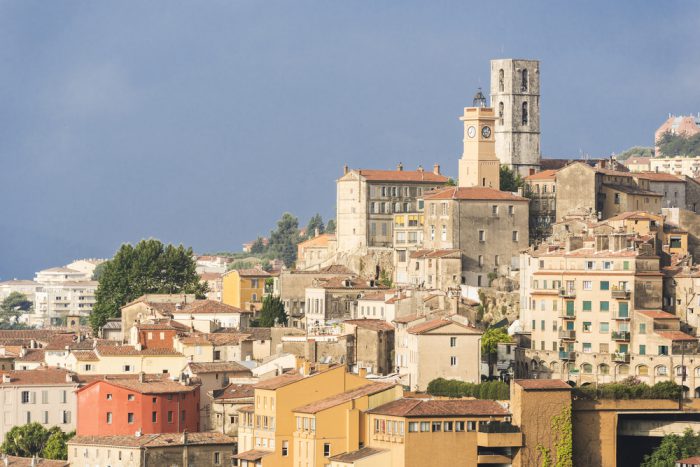 Grasse, the world's perfume capital, is a captivating place to visit all year round. This alluring hilltop town on the Cote d'Azur is short distance from Nice and Cannes, and is a true gem of a village that has managed to retain its unique culture and charm.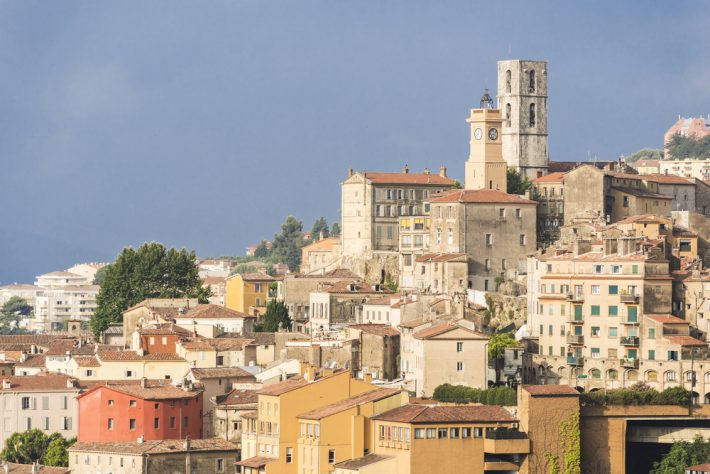 Its Old Town consists of a maze of narrow streets, lined with shops, stalls and boutiques, selling anything and everything that's perfumed. Grasse isn't called the 'perfume capital of the world' without reason, and wandering through this enchanting French town has been described as "like walking through cloud after scented cloud."
If you want to witness Cannes at its most colourful and at an exceptionally fragrant time, visit the town from 10 – 13 May 2018, when the Rose Exhibition is on. The festival celebrates the rose, which, for centuries, has been used to manufacture perfume and has long played a central role in Grasse's economy.
With 8,500 bouquets of roses strewn along the streets, alongside 13,000 rose bushes for sale and 25,000 cut roses decoratively positioned around the town's squares, fountains, terraces, impeccably-preserved medieval architecture, and just about anywhere that's visible to the public, Grasse is propelled to even more fragrant heights during this popular and thoroughly unique festival.
This three-day festival packs in a lively programme of beautiful floral exhibitions, captivating dances, festive events for children and adults alike, and perfumed products sold in abundance.
The colourful displays of roses put on during the Rose Exhibition are perfectly at home in this romantic and poetic hillside town that has, for many years, celebrated flowers and has been loyally committed to the art of making perfume.
Unique festivals and events are put on all year round in Grasse, celebrating the unique culture and history of this fascinating French Riviera town. Though we have to admit, the incredibly beautiful Rose Exhibition has to be one of Grasse's sweetest-smelling and aesthetically-exciting festivals.