09 Dec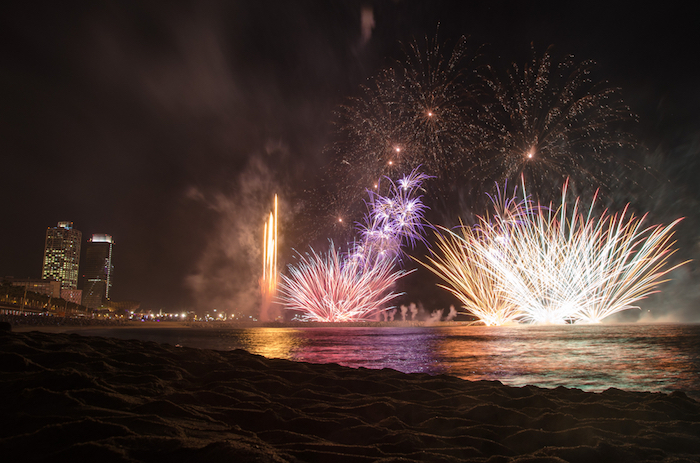 La Nochevieja is Spanish for 'the old night', to which the English refer to as 'New Year's Eve'. La Nochevieja in Barcelona sees families gather to eat a meal together, followed by a party that typically goes on until the early hours. The traditions begin by trying to swallow twelve grapes at every stroke of midnight. By tradition you are also meant to be wearing red underwear for good luck. Slowly the streets of the Catalan capital fill with people, and the atmosphere begins to build.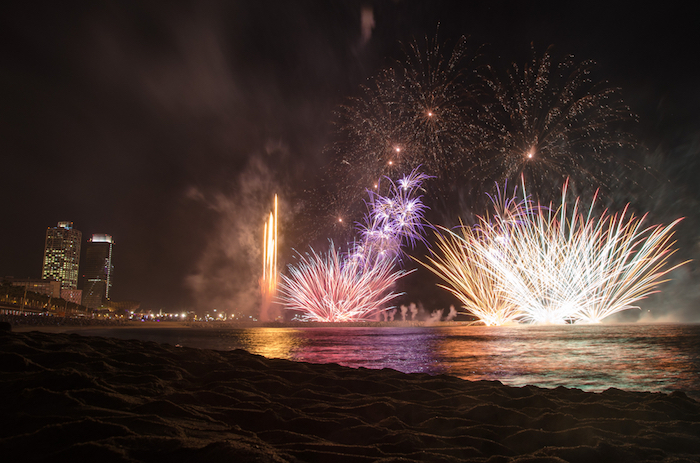 Where to go
Placa Cataluña
Placa Cataluña is the square to head for if you want crowds, there will be at least 50,000 people from all corners of the globe, singing, dancing and most likely drinking. But take plastic cups, as glass is not allowed. The Ésser del Mil·leni, a 15 metre figure filled with humans, will be out on the streets to celebrate the New Year.
La Rambla
La Rambla will also be thriving. Hawkers and street entertainers will be out in force, particularly living human sculptures in all styles, which come to life, providing you deposit a few coins.
Fountains of Montjuic
One of the best spots is the magic Fountains of Montjuic. The display of changing colours, music, and even sometimes laser shows, is a spectacle not to be missed. The Avinguda Maria Cristina near the fountains has recently started introducing fireworks and special effects.
The Agbar Tower
The Agbar Tower is also worth a look, although it is a little way from the city centre. If you like less crowds and a quieter spot to eat, this area may suit you. The iconic tower itself will be lit up with different colours on each stroke of midnight.
1st January is a public holiday in Spain, so don't expect much to be open. The Barcelonans need to rest before celebrating the Three kings Day a week later!