06 Dec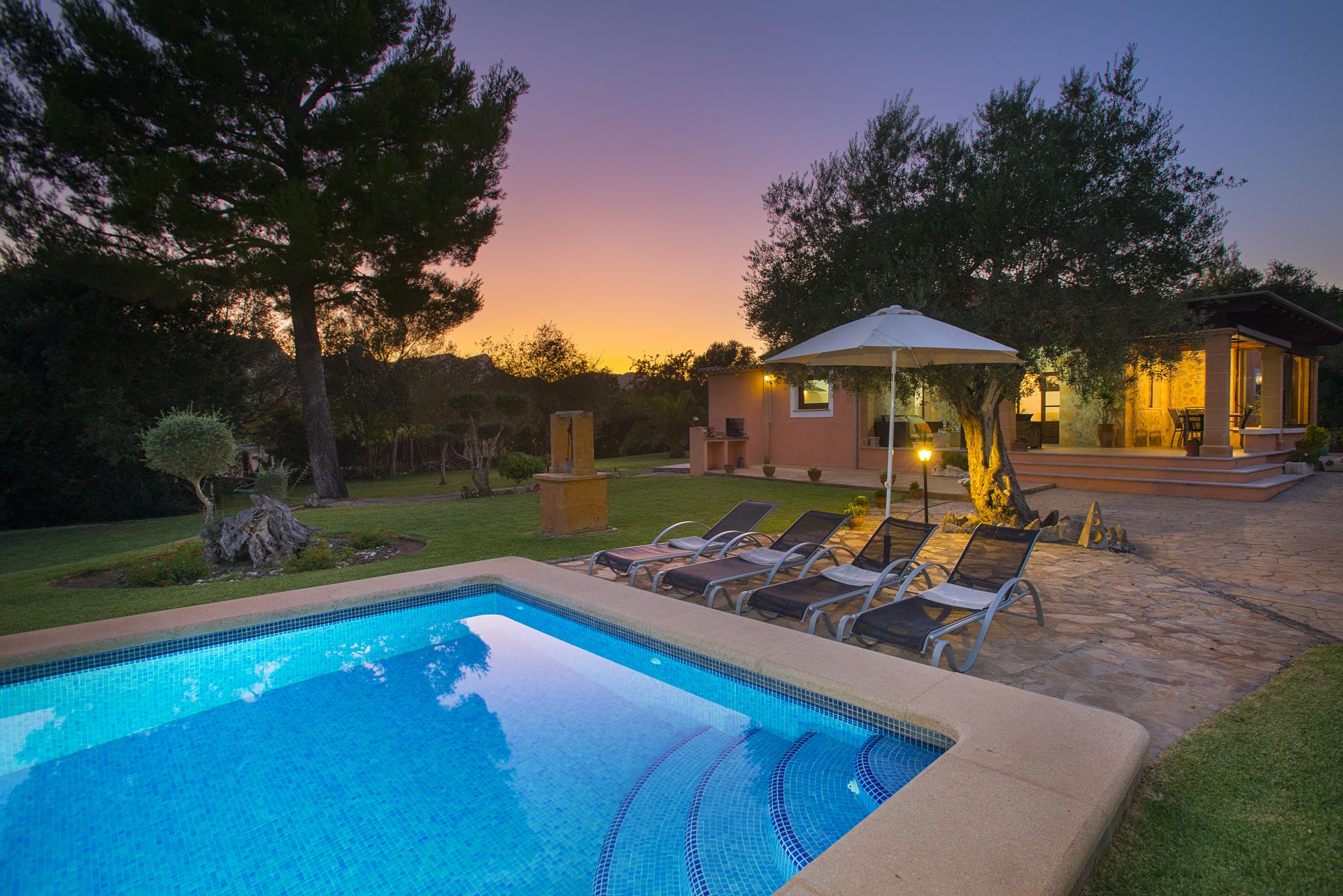 Another beautiful villa that we are delighted to have added to our Mallorca portfolio, goes by the name of Villa Rafael.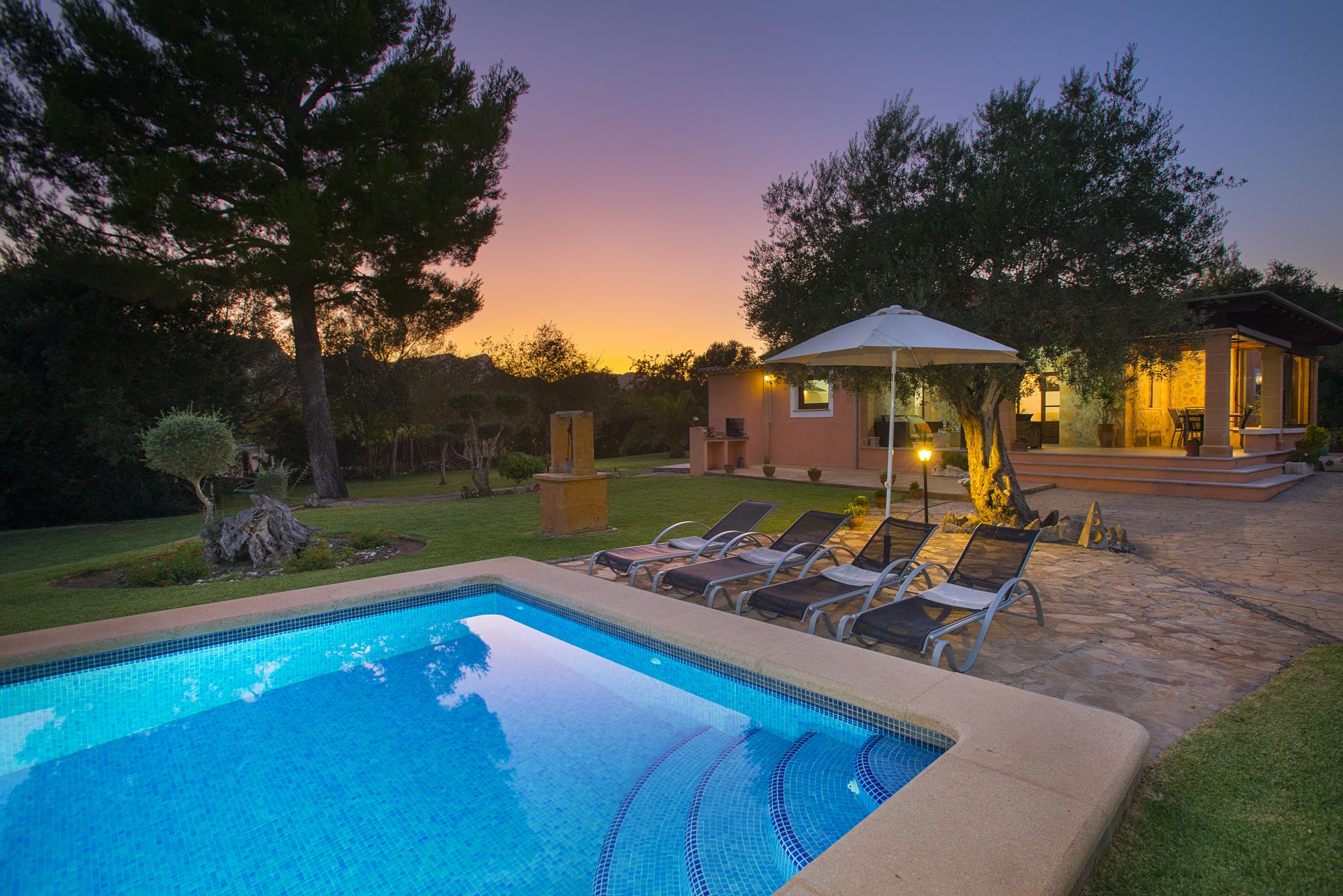 This spacious and tasteful villa is located in a tranquil spot just a five-minute drive from the attractive old town of Pollença.
Villa Rafael sits on extensive private grounds of matures gardens and a beautiful sweeping lawn. The property's sprawling grounds provide the perfect place for children to explore, run about and let off steam.
Of course, rushing about and having fun is tiring work, particularly in the sunny conditions Mallorca is renowned for! Guests can cool down under the branches of the villa's trees or jump into the private swimming pool and freshen up in the cool water.
Family dining can be enjoyed outside on Villa Rafael's covered terrace while taking in the fantastic rural views that can be seen in every direction and extend towards the iconic Puig de Maria, which keeps a watchful eye on the ancient town of Pollença.
Inside, Villa Rafael is equally enticing, with a cosy décor, contemporary kitchen, an open-plan dining room, and high beamed ceilings giving the villa a traditional look.
Just a short drive from the villa will bring you to the charming streets of Pollença, where you'll be spoilt for choice as to where to eat out, enjoy a refreshing drink, do some shopping or become acquainted with the town's extraordinary history.
Golf enthusiasts will be at home at Villa Rafael as the well-facilitated Pollença Golf is just two minutes from the property.
To view photos, find out more, check availability and book to stay at Villa Rafael, visit the property's webpage here.