08 Oct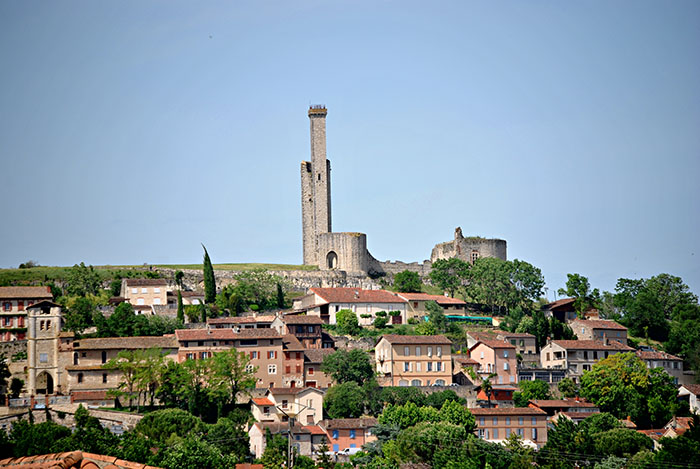 Castelnau-de-Lévis is a pretty village in the Tarn department of southern France, to the west of the ancient city of Albi.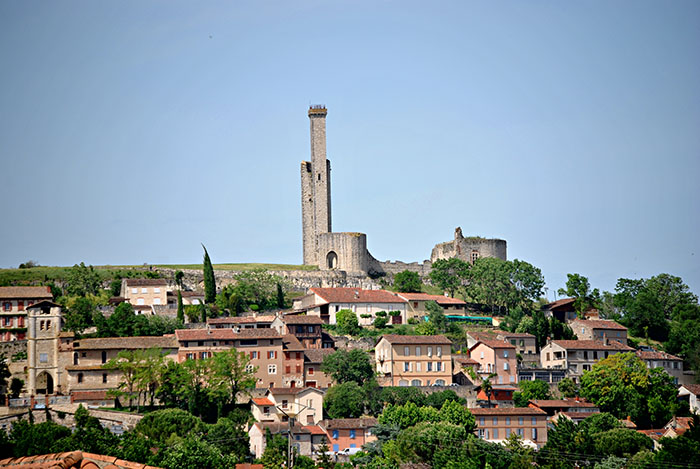 The village lies at the foot of the ruins of the Chateau de Castelnau-de-Lévis. This imposing castle was built by Gicard Alamon at the start of the 13th and was rebuilt by the Lévis in the 15th century. The most dominant feature of the castle is its narrow, lofty watchtower, which stands at a mighty 40 metres high, watching over the village.
The Chateau de Castelnau-de-Lévis has been listed as a Monument Historique by the French Ministry of Culture since 1909. The castle boasts stunning views that stretch across to the city of Albi and to the verdant Tarn valley.
The base of this ancient castle is also the site of a credible French motocross championship.
Asides this majestic castle, Castelnau-de-Lévis is home to the beautiful Church of St. Bartholomew, which was built in the 15th century.
French wine enthusiasts will be at home in Castelnau-de-Lévis as the village borders the flourishing Gaillac vineyard, which extends a staggering 2,500 hectares. This renowned and admired vineyard produces delectable reds, whites and rosés. On the banks of the Tarn River is the Maison des Vins of Gaillac, where visitors can discover the diversity of Gaillac wine.
With the heat of the Mediterranean and the ocean humidity of Bordeaux, the Gaillac vineyard has the perfect climate for growing wine of exceptional taste.
This whole area is home to an excess of wonderful walks. Some of the best walks follow the Tarn River, as it meanders past beguiling stone-work villages. Walking in the Tarn Valley is one of the best ways to become acquainted with the distinctive and rich culture, history and cuisine of the Languedoc region, and, of course, its world-renowned wines.