22 Sep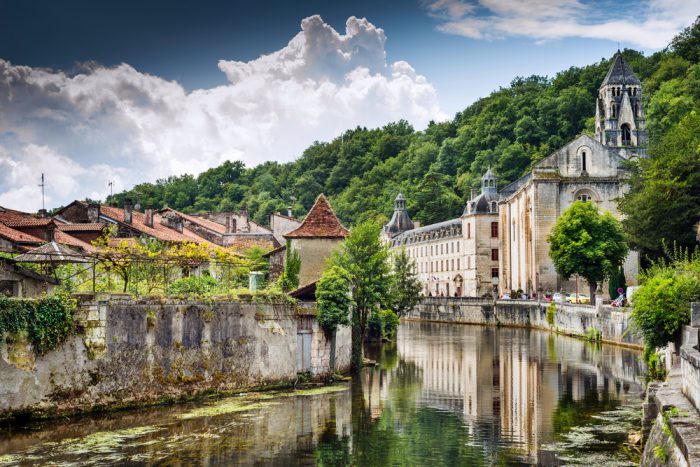 One of the most beautiful regions of France, the Dordogne in the south-west of the country is an exceptional destination for a holiday. With history, culture, cuisine and fine wines, there's nothing this picturesque and vibrant region can't offer you.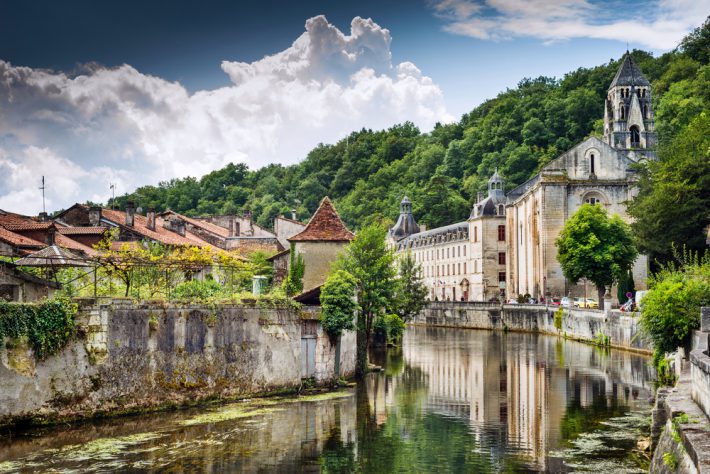 Many are enraptured by the natural surroundings of the Dordogne, not least due to the beauty and lushness provided by the rivers that pass through it.
Dordogne 
The most prominent river in the region is the Dordogne itself, which flows through the south of the province. Between the Tremolat and la Roque Gageac, about a 25-mile span, the slow-flowing river passes through some of the most beautiful villages in the country. It's possible to canoe down the Dordogne. You can also spend a day on one of the beaches found along this beautiful and mighty river.
Isle 
In the east of the Dordogne is the Isle river, which passes through a small selection of particularly interesting points. The Isle flows through the department capital, Perigueux, a beautiful town with Roman ruins and museums and a visually striking cathedral. It also reaches Neuvic, which features a 500-year old public chateau by the side of the river.
Vézère
Incredibly, the Vézère boasts nearly 200 separate prehistoric sites. It's possible to see the earliest examples of cave paintings at some locations in the Vézère valley, and a number of museums will take you through the ancient discoveries that have been made in the area.
Dronne
'The Venice of the Dordogne', the gorgeous Brantome, is found along the Dronne river. In Brantome the river is calm, with lilies on the surface and surrounded by willows, and is truly beautiful place visit. Also along the mighty Dronne are many interesting medieval villages that are well worth exploring.
The beauty of the Dordogne is inextricably linked to its rivers. In fact, it's not possible to be unimpressed by the surroundings, culture and history of France's fabulous Dordogne.