11 Jun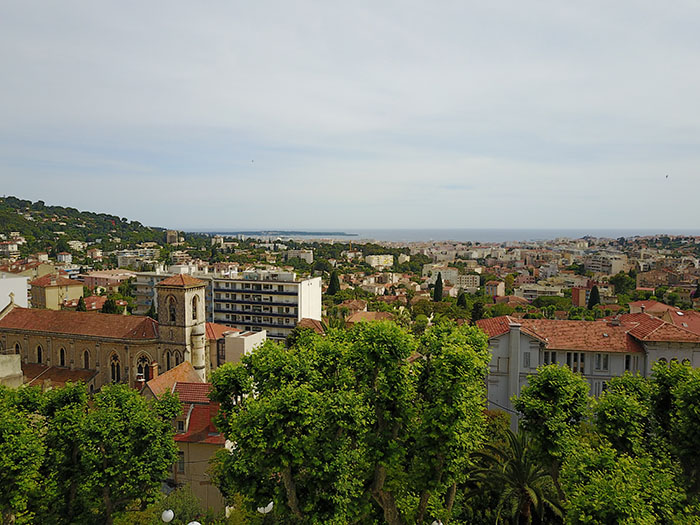 Known for its vibrant light and colour, the town of Le Cannet located in the north of Cannes on the Cote d'Azur has long attracted artists to its quaint and narrow streets.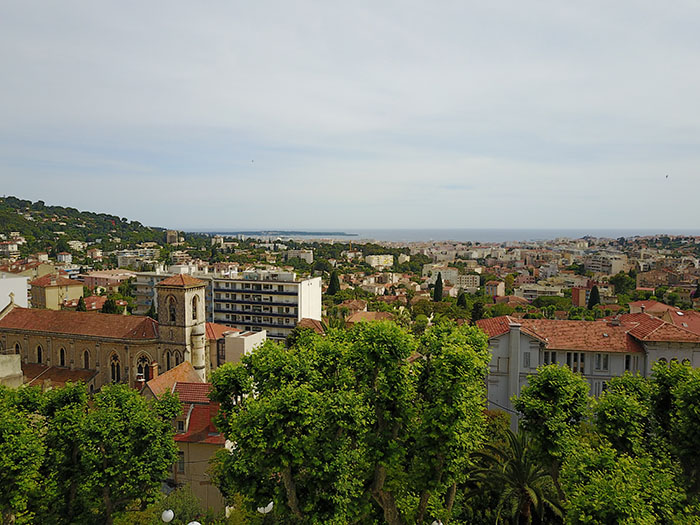 Many a renowned artist has propped their easel in this enchanting town, including Theo Tobiasse, whose work infused the themes of exile and motherhood, and Pierre Bonnard, the French painter and impressionist who was a founding member of the Post-Impressionist group of avant-garde painters known as Les Nabis.
Le Cannet's Old Town is awash with fascinating artistic features that pay homage to the strong artistic heritage of the town. The Wedding Hall in Le Cannet's Town Hall is brought alive by five works of the celebrated painter Emmanuel Bellini.
One townhouse in Le Cannet's Old Town boasts a mural by Raymond Paynet of a newlywed couple flying over the Garden of Eden, the bride's veil held up by cherubs. Known as 'The Lover's Wall', the striking fresco is an ode to newly married couples.
An unmissable activity when visiting this captivating town is walking to the town's only public square. 'Place Bellevue' sits at the top of Rue St. Sauveur, which can be found in the Old Town.
One of the best ways to enjoy the unrivalled views Le Cannet enjoys stretching out towards the Bay of Canne and the Lerins Islands, is to dine on the restaurant or café terraces that line the charming Place Bellevue.
Such is Le Cannet's poignant artistic presence that the town has been given the accolade of being a 'Villes et Metiers d'Art', an Art Trade town.
Art, crafts and jewellery lovers will certainly be at home in Le Cannet, as this charismatic town is awash with galleries, art, crafts and jewellery workshops and boutiques showcasing the fabulously creative talent Le Cannet has long attracted and retained.