06 May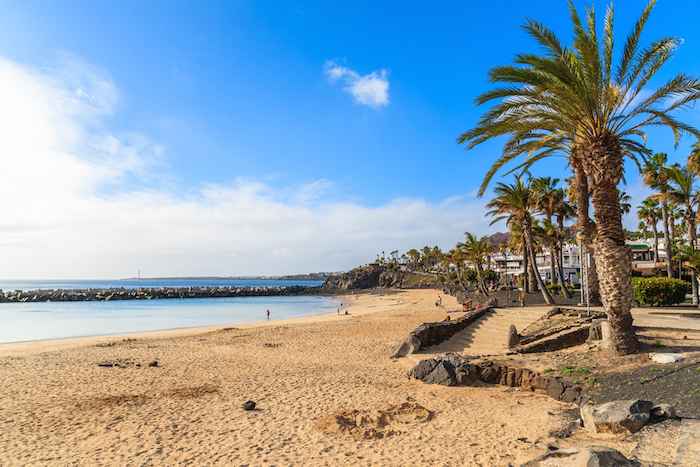 The busy town of Tias is one of Lanzarote's oldest municipalities. Despite its wide appeal to both locals and expats and inspiring ancient history, Tias is significantly less featured in the travel guides.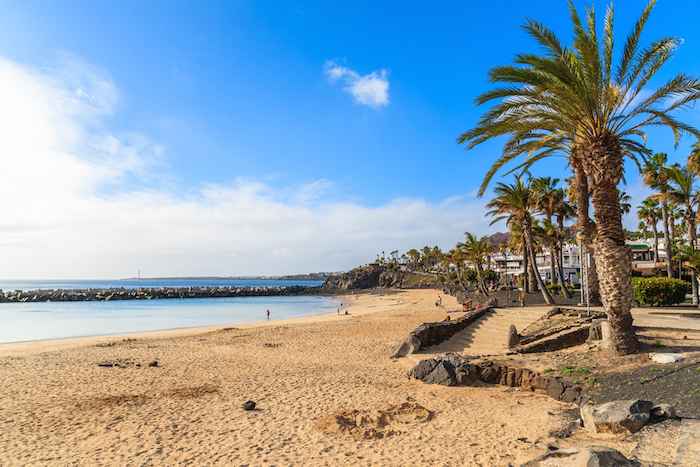 Located on the southern side of the island in the province of Las Palmas, Tias is four kilometres from the coast and ten kilometres from Arrecife, Lanzarote's capital.
Over the centuries this bustling town has been home to a number of prominent individuals, including Jose Saramago, a Portuguese writer who was awarded a Nobel Prize for Literature in 1998 and Alberto Vazquez-Figueroa, a Spanish novelist.
Tias dates back to the late 1400s when it featured in a census compiled by Alonso Fajardo, the Governor of Gran Canarias. The story goes that Fajardo decided the town should be named after his two favourite aunties – hence the name 'Tias' – aunt in Spanish – was born.
Although according to the book 'History of Guanche Towns' by historian Juan Bethencourt Alfonso, due to its strategic coastline situation, records of settlement on the site date back to a pre-Spanish era.
When the major volcanic eruptions in the 1730s destroyed many of Lanzarote's farming villages, communities moved to Tias and the population of the town began to increase.
Boasting a coastline of beautiful golden sand, Tias is a natural tourist magnet. In fact neighbouring Puerto del Carmen in the municipality of Tias is the island's largest tourist resort, accounting for approximately 70% of tourist activity and revenue.
Asides its stunning golden beaches, golf is a prominent feature of Tias that attracts a large number of tourists. For example, the 18 hole, 6,133 metre long golf course at the Lanzarote Golf Resort opened recently just outside Puerto del Carmen. Designed by the prominent American golf course designer, Ron Kirby and with the Atlantic Ocean as a backdrop, the friendly bilingual golf club is proving to be an important tourist resort on Lanzarote.
If you're looking for a memorable holiday this summer that combines sun, sand, authentic culture, history, great cuisine and plenty to do for all the family, heading to the friendly town of Tias would definitely be a great location for a fantastic 2015 summer holiday.