31 Oct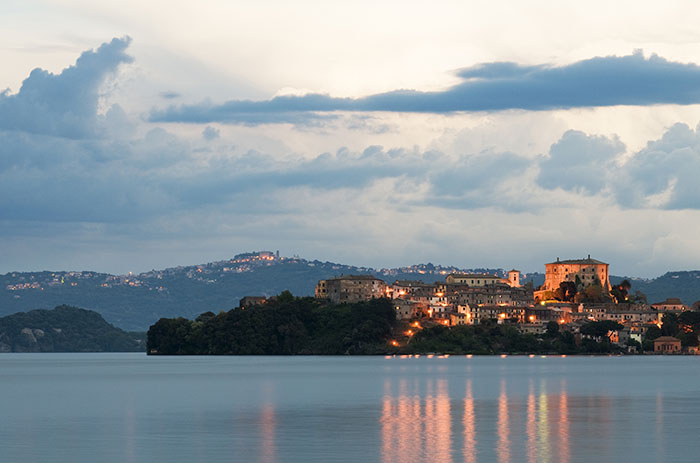 If you fly into Rome on a clear day, you may be able to make out the blue waters of Lake Bolsena shimmering under the sun below, Europe's largest volcanic lake. Unlike other lakes in Northern Italy, Bolsena remains largely unspoilt, and is also blessed with a rich history and heritage.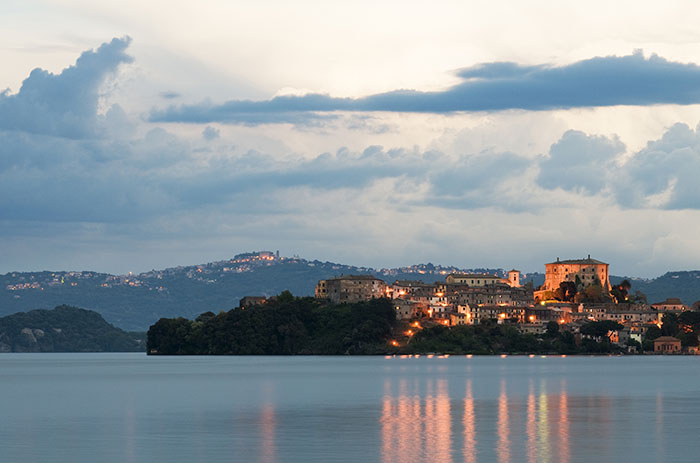 The traditional town of Bolsena sits on the northern shore of the lake. This tiny town oozes charm and character, where welcoming locals are always keen to greet and welcome visitors.
Being strategically positioned on the foothills of the Volsini Mountains, Bolsena has been the settling place for humans since Etruscan and Roman times. The town still preserves its ancient walls built in the 4th century BC.
Spending a leisurely afternoon dining in a restaurant in this charming ancient town followed by wondering around the quaint streets that gently slope towards the plain along the northern shore of the lake, is the best way to become acquainted with Bolsena.
For visitors who yearn for something a little more lively, Lake Bolsena is home to a hive of water sport activity, including sailing, windsurfing and kayaking. Europe's largest volcanic lake boasts a circumference that stretches for 43km, much of which is scattered in beautiful black volcanic sands.
Walking through the chestnut, oak and hornbeam forests that tumble to the water's edge, perhaps stopping for a picnic in one of the many picnic areas that surround the lake, is the perfect way to spend an afternoon in this beautiful part of Italy.