13 Mar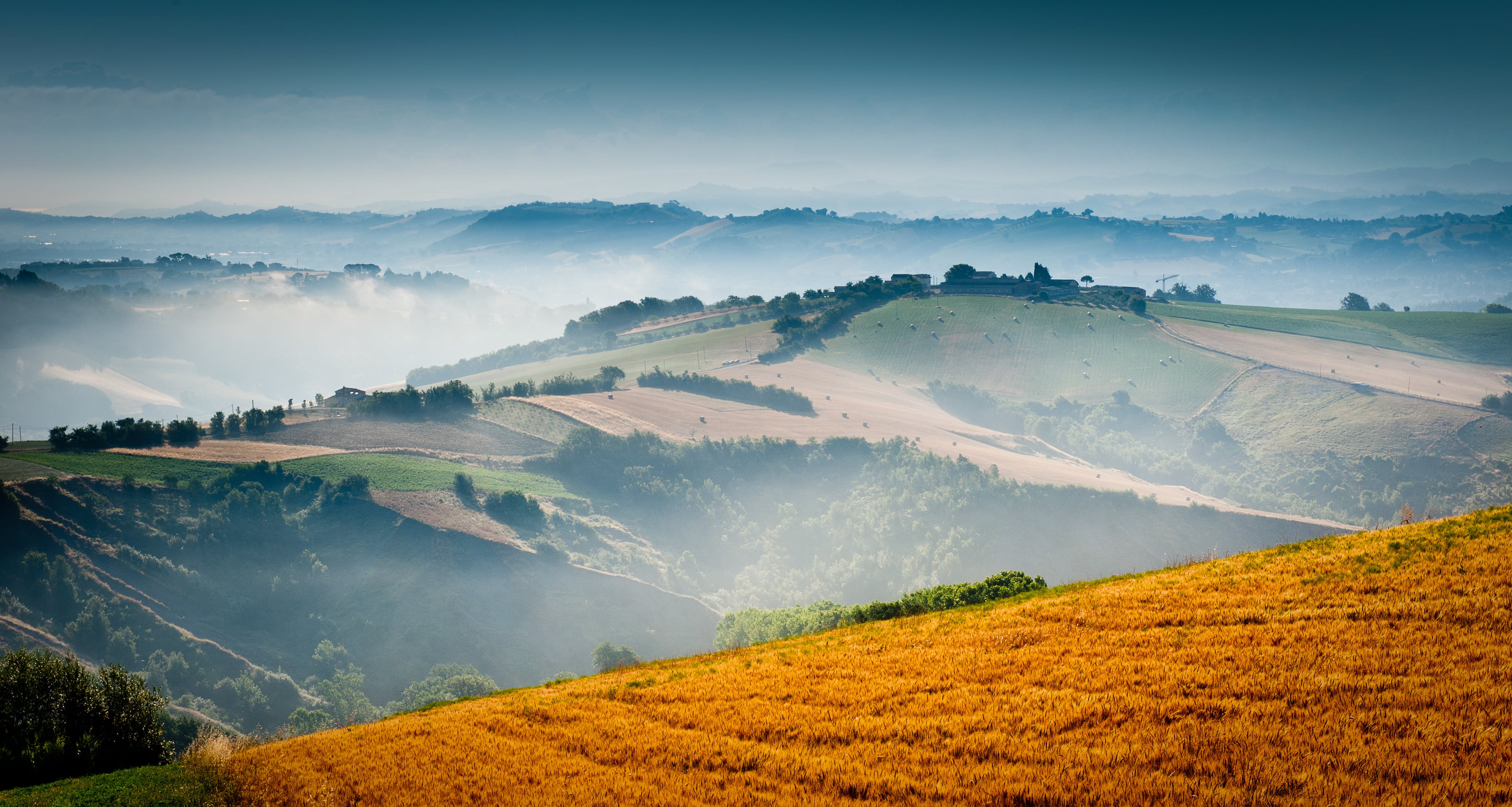 Pergola is one of many beguiling and beautiful hilltop towns in Le Marche region of Italy. Perched at 265m high, surrounded by natural scenic splendour and boasting and old town laden with artistic, architectural and ancient treasures, Pergola is well worthy of a visit when staying in Le Marche.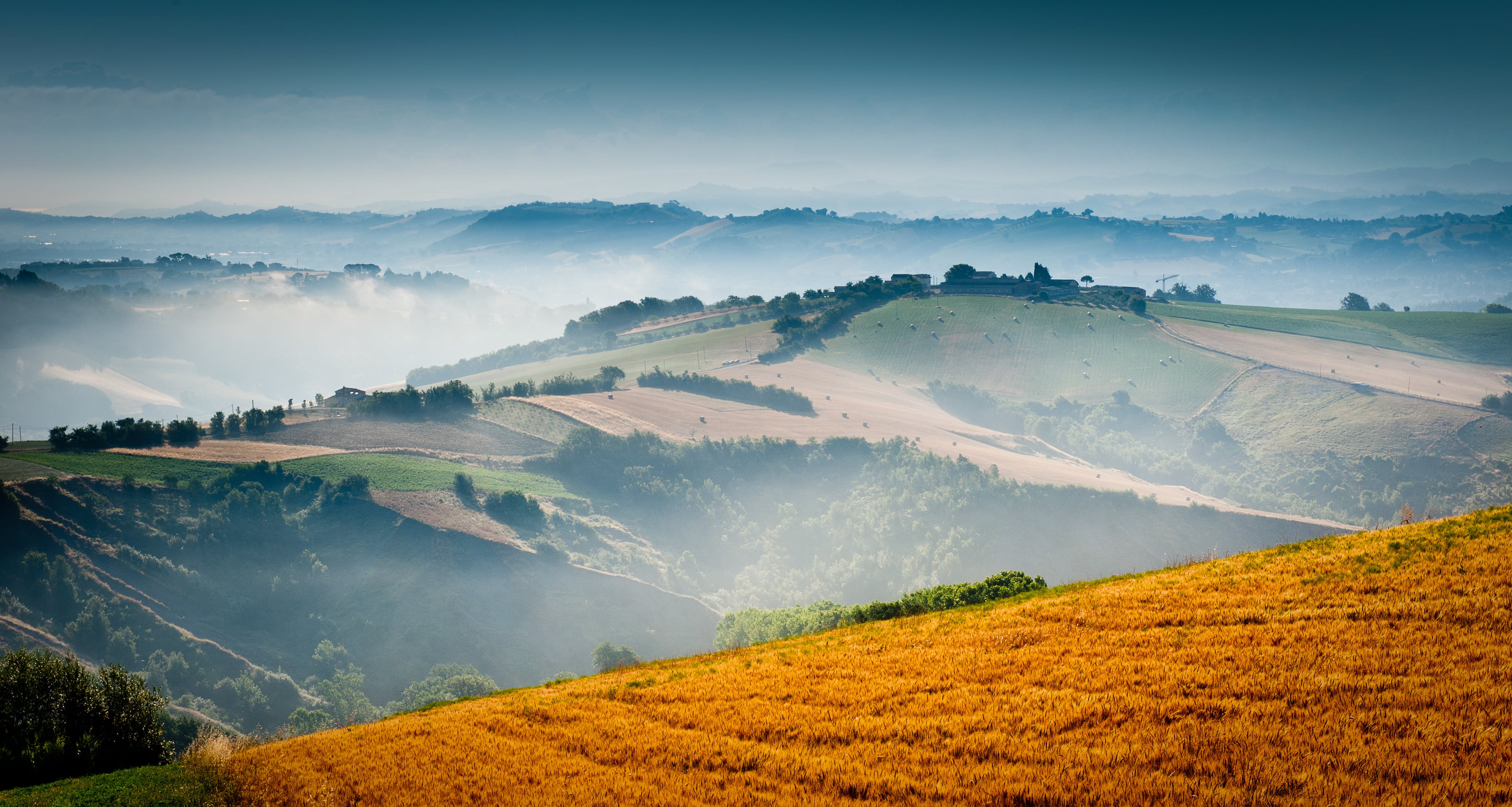 Pergola was founded in 1234. Its narrow, winding streets have retained architecture that's testament of the Middle Ages. One stand-out building is the church of Sant Andrea in Concattedrale. This imposing Romanesque-Gothic style church has three naves where eight baroque altars are carved in wood.
The Chapel of the Magi from the 17th century is another unmissable site of Pergola, which stands opposite the Sant Andrea in Concattedrale church.
The Convent of the Augustinian is another beautiful building in this mesmerising Italian town, which houses Pergola's Museum of the Gilded Bronzes.
The Palazzo Comunale – Town Hall – is also home to a small museum where visitors can browse through plaques, statues paintings, crockery, wooden tables, coat of arms and many more ancient items that provide insight into Pergola's fascinating history.
Spending the day sight-seeing is thirsty and hungry work and Pergola is the perfect place to become acquainted with the many mouth-watering culinary customs of Le Marche.
Locally-produced gastronomic delights are served in abundance in this beguiling old town, including truffles, cheese, honey, wine and beer. In fact, truffle enthusiasts will really be at home as Pergola plays host to an annual 'Fair of the White Truffle', which takes place each October.
The countryside that surrounds Pergola is simply breath-taking, where many beautiful old villages are dotted amidst the hills, meadows and valleys. Montesecco is another hilltop village of Le Marche that should be included on a travel itinerary of the region.
Described as a "charming balcony overlooking the Adriatic Sea," Montesecco, like Pergola, comprises of a network of quaint, narrow streets, tiny squares and inspiring architecture from bygone eras.