06 Jun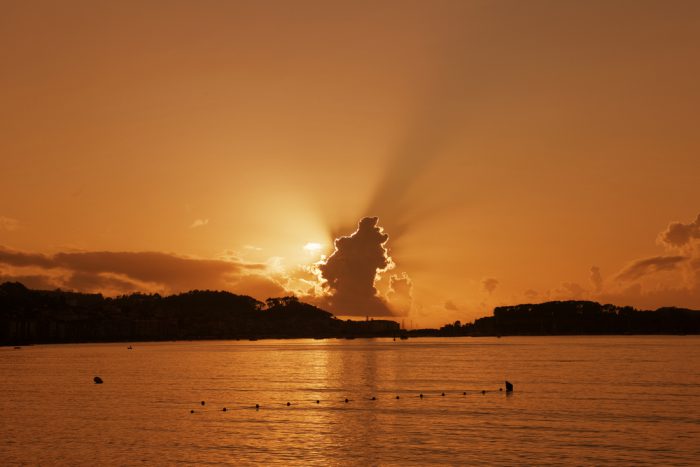 "Galicia is very small you say, and I answer, Galicia is a world… it may be small in size, but in depth and substance, it is as big as you make it," Vicente Risco, writer (1884-1963).
With rolling hills, grand gorges and dense woodlands, Galicia in North West Spain is one of the most scenically inspiring corners of this tremendously diverse country.
Each year holidaymakers flock to Galicia's wonderful coastline. Nigran in South West Galicia is blessed with fabulous beaches such as, Playa de Patos, Playa America, and Playa de Paxon. All have good facilities, restaurants and bars with some of the best seafood you will find anywhere, and whilst you're at it, try the sweet bread which is called Trensada or Rosca.
Playa de Patos is a great beach that is ideal for youngsters with its super fine sand, and local surfing schools. This beach has a wonderful laid back feeling to it. Playa American is ideal for swimming, or leisurely walking, whilst topping up your tan. It is easy to park, and there is often plenty of room on the beach, even in the peak months. There are great views with the Parador de Bayona in front, and the Cíes Islands to the right.
Mirador de Monteferro is another spot to investigate, there are stunning views of the bay of Baiona, so be sure to take your camera. It's also a great spot to settle down and picnic. With a backdrop of pine forests, the views extend to the beaches of Medorra and Patos.
Another 'must see' site of the area is the medieval bridge of Ramallosa, which is situated on the Minor River and separates the local municipalities around Nigran. Originally Roman, the bridge was reconstructed in the 12th century and has fourteen arches.
There are three rivers in the region and consequently create a rich geography, where acacia, chestnut oak, maple, ash, and willows, all grow close together. The area is also rich in hiking trails, perfect for exploring this fascinating part of Galicia to its full glory.