12 Apr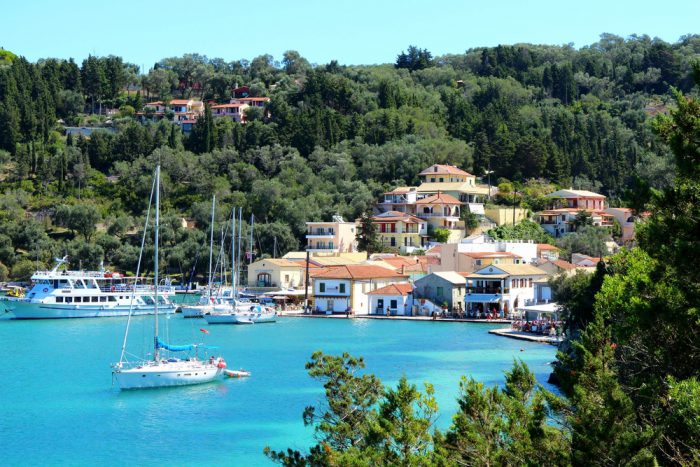 Paxos is quite simply a stunning Greek island, a timeless place to escape the stresses and strains of modern life and take a step back in time. This tiny island is just seven miles long and three miles wide, yet despite its minute size is home to more than 30 white pebble beaches, lapped by translucent waters.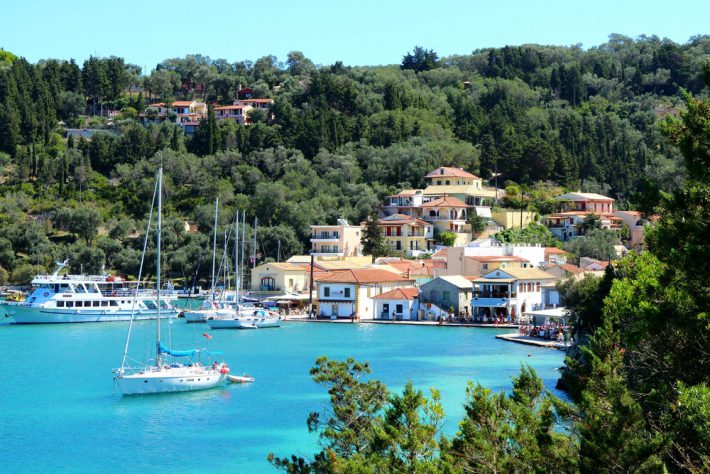 Paxos' interior might be small but there's a wealth of natural splendour waiting to be explored. From deserted villages to throngs of ancient olive groves and tree-laden tracks the twist and turn through dense overgrow, Paxos is perfect for walking amongst nature at its most unspoilt.
The west of Paxos is known as the 'wild coast', where rocky cliff faces, cavernous caves and hollow grottos create a dramatic and wild looking coastline.
By contrast, the island's east coast is significantly calmer, where rocky beaches are kissed by the sea and make an ideal place to spend a day at the water's edge, whilst soaking up the tranquil utopia of this timeless island.
Spring is an incredible time of the year to visit, when the island bursts into colour and life with blossoming wild flowers and migrating birds, keen to flock to the emerald island.
Paxos' main village is Gaois, which lies to the south of the island. Here you can enjoy sipping a refreshing drink and sampling the local cuisine in one of the village's bars and tavernas, whilst watching the yachts and small boats bobbing up and down in the small harbour.
Being one of the greenest and smallest of the Greek islands, Paxos is a truly heavenly place to get away from the hustle and bustle of life and recharge your batteries.