09 Sep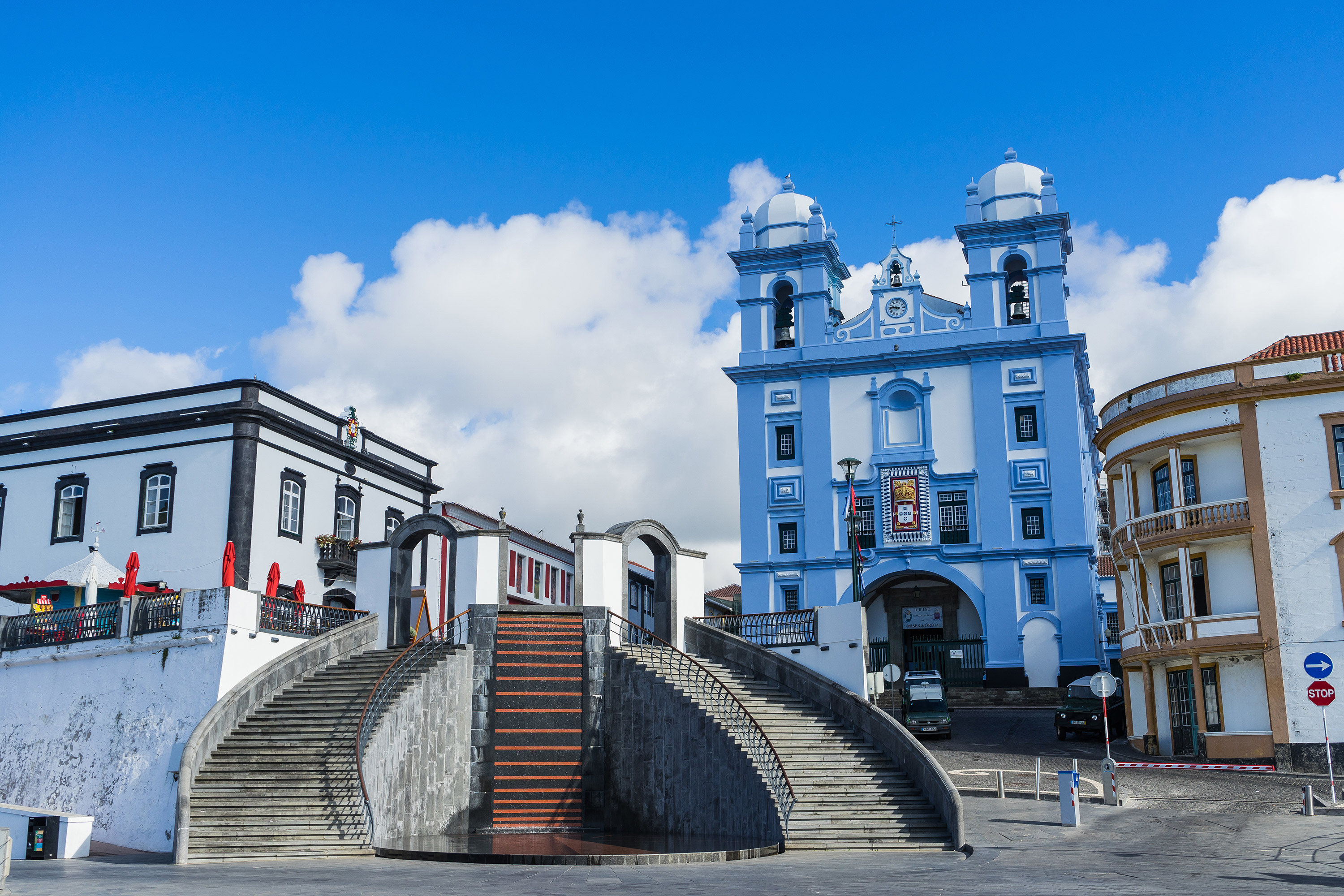 Caminha is an exceptionally pretty town tucked to the far north of Portugal. Tourism is sparser and more understated compared to many of the bigger, busier Portuguese towns and cities, despite the fact there's a whole host of eye-opening things to see and do in this quaint and interesting Portuguese town.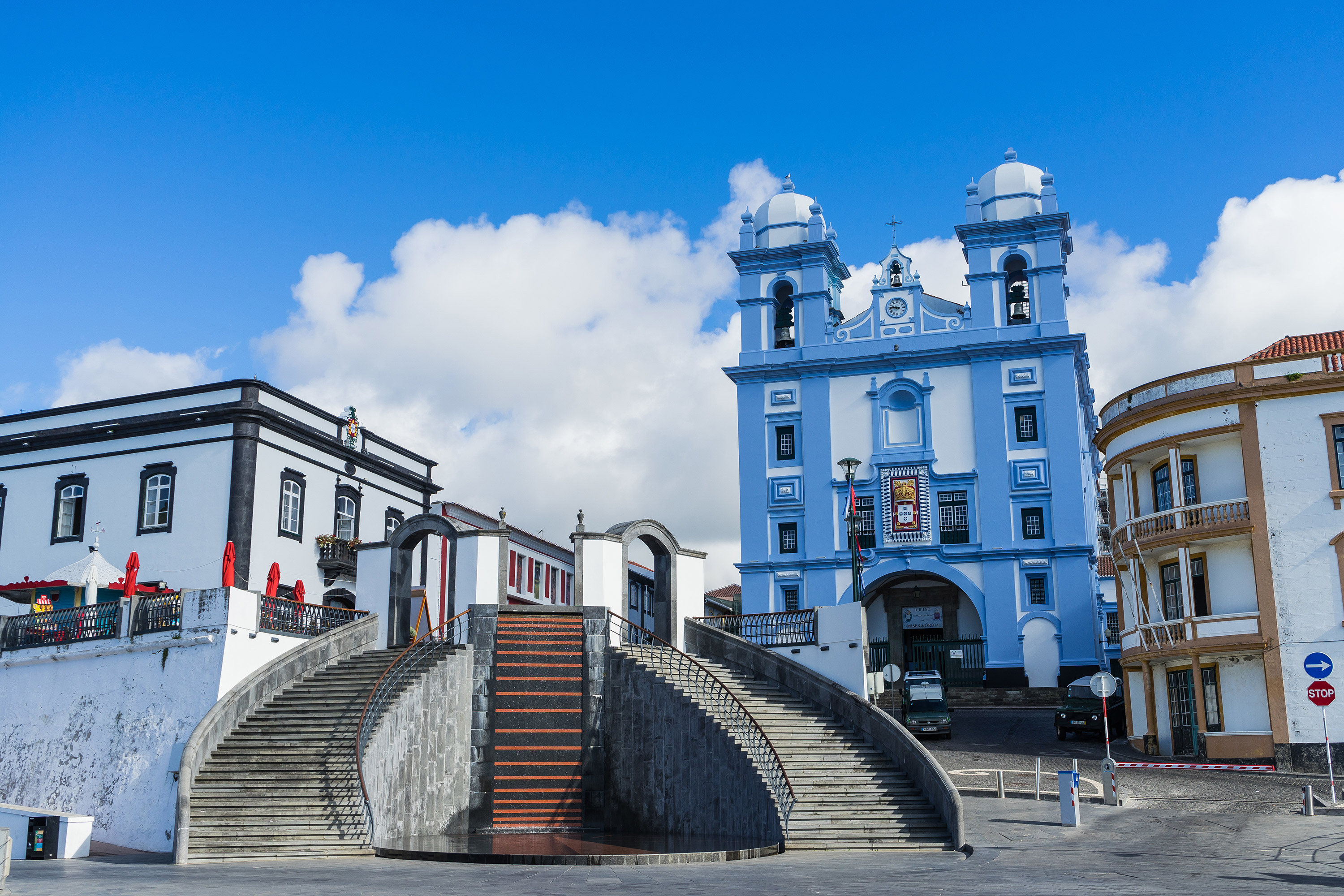 Visit the Torre do Relogio
One of the most striking buildings of Caminha is the Torre do Relogio, the town's clock tower which was once the main tower in its medieval castle. It was during the 17th century that the tower was equipped with a clock.
The views that overlook the town from Torre do Relogio make visiting this ancient structure even more worthwhile.
Explore the Praça Conselheiro Silva Torres
At the heart of this characterful town is the bustling square known as the Praça Conselheiro Silva Torres. A central fountain is the focal point of the square, which is lined with cafes, bars and locals sat on the benches enjoying the shade of the boughs of a tree whilst watching the world go by.
Visit Caminha's chapels and churches
There are several pretty chapels and churches scattered around Caminha. One must-see church is the Igreja Matriz, a gothic parish church built in the 15th century. A quirky feature of the church is its incredibly ornate side door, which was decorated so ornately due to the fact parishioners were reluctant to use the main door because it was built too close to the city walls.
The Igreja da Misericordia – Mercy Church – is also worthy of a visit, located in the centre of the town. The church was built during the 16th century and has long been a popular stop-off point for pilgrims travelling on the famous pilgrimage to Santiago de Compostela.