18 Oct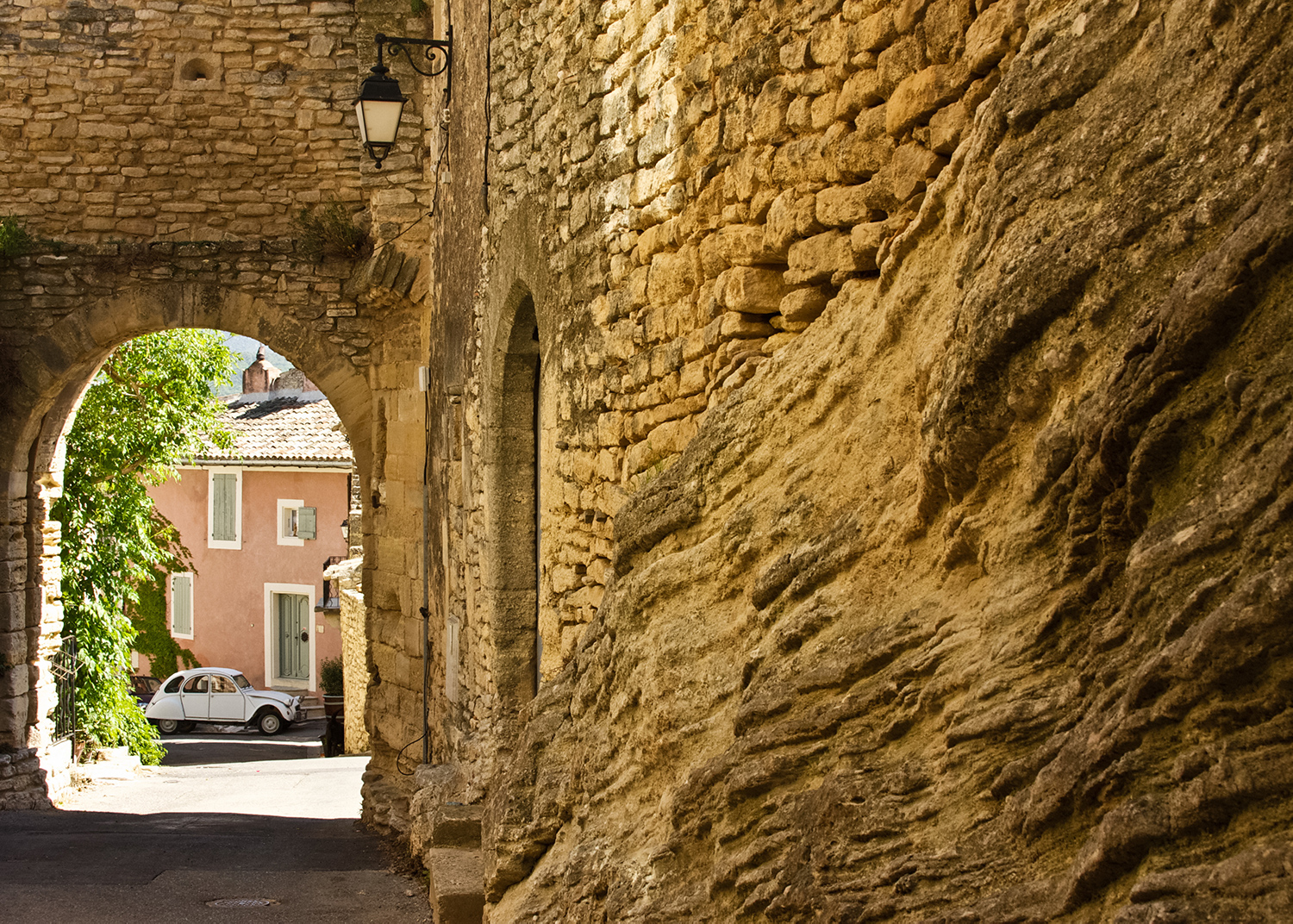 Goult might be a significantly lesser-known village than the neighbouring towns of Gordes and Roussillon, but that doesn't make it an absolute treasure to visit.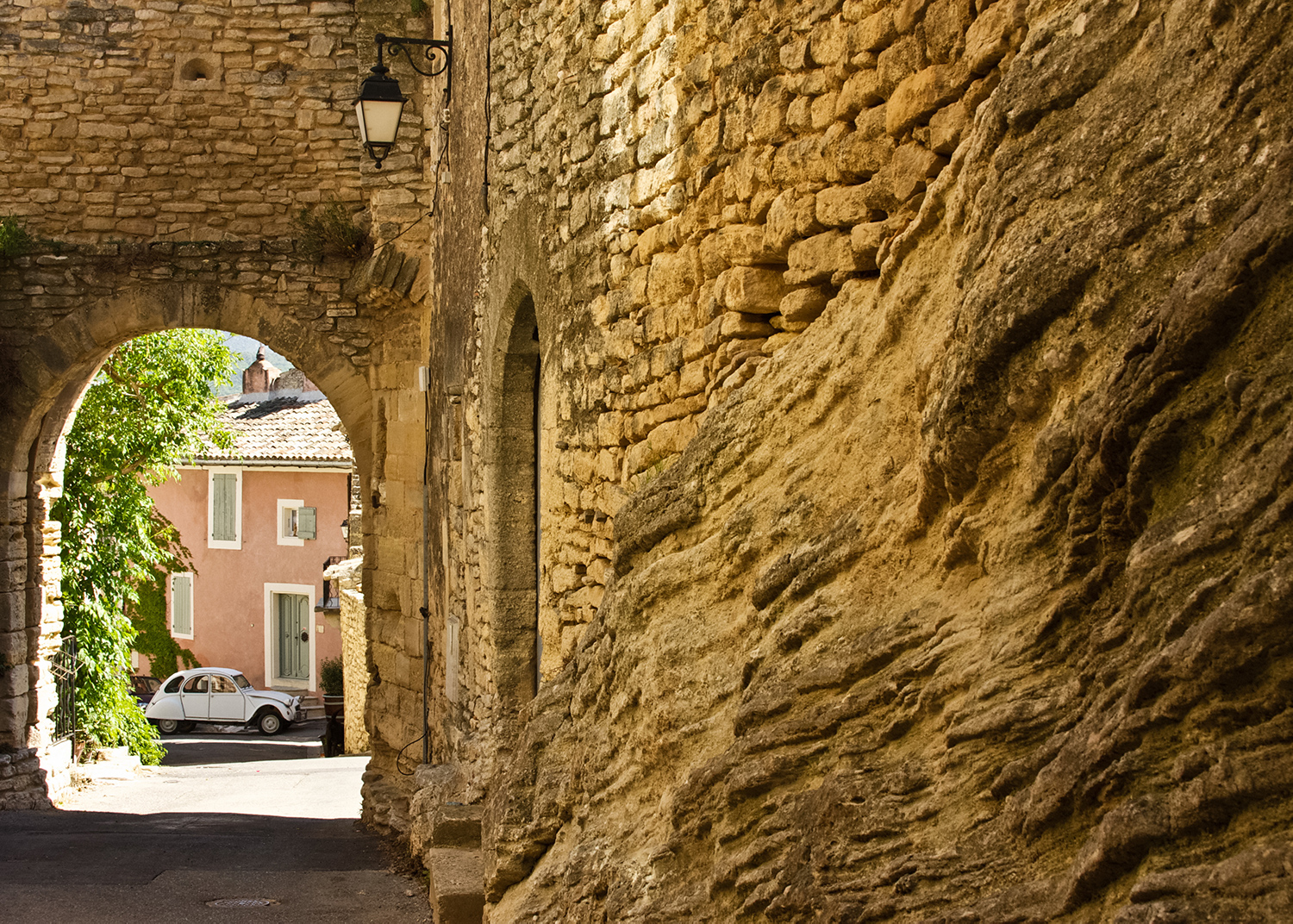 This tranquil hilltop village is one of the loveliest towns of the Luberon and is the perfect place to explore if you're looking to discover authentic, untouched and peaceful Provencal culture.
A key pleasure of exploring this historic village of Provence, is to walk around the old quarter. This ancient part of the village is built around the chateau, with remnants that date from the 12th century. The castle was extensively restored in the 17th and 19th centuries. Ancient walls and gates circle this impressive chateau.
Goult's main square is a sight for sore eyes, being home to the 12th century Romanesque church of Saint Sebastian with a stunning Baroque altarpiece.
Described as a hidden gem of Goult is the town's cemetery, which is surrounded by yew trees and tombstones fringed with vibrant pots of chrysanthemums.
Another unmissable landmark of this hilltop town is its 17th century windmill, which is straddled at the pinnacle of the town. The Moulin de Jerusalem was built to make flour, which it did until 1919. The windmill occasionally opens to the public during the summer.
Despite being off the main tourist trail, Goult knows how to satisfy the hunger and thirst of its visitors and locals, as the town is home to four restaurants, a pizzeria, and the renowned Café de la Poste, one of the most popular cafes in the region.
Following a leisurely lunch in one of Goult's quality restaurants, why not take an unhurried walk around the beautifully restored agricultural terraces situated at the foot of the village?