18 May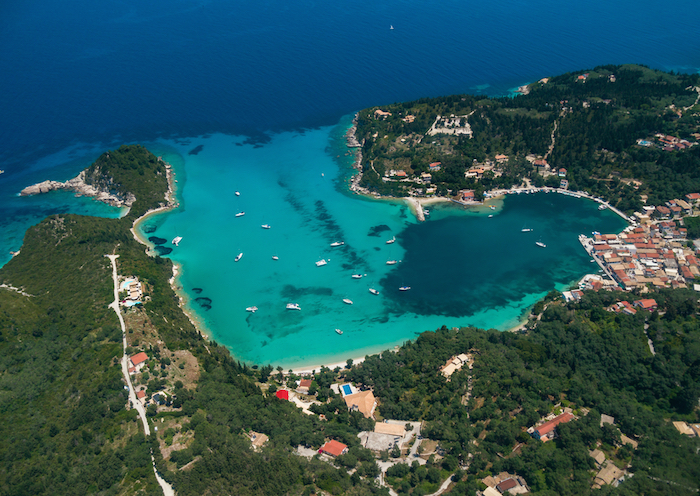 Lying just 10 miles to the south of Corfu, Paxos is the smallest of the Ionian Islands. This sleepy Greek island is perfect for those wanting to discover an old-fashioned and timeless way of Greek living.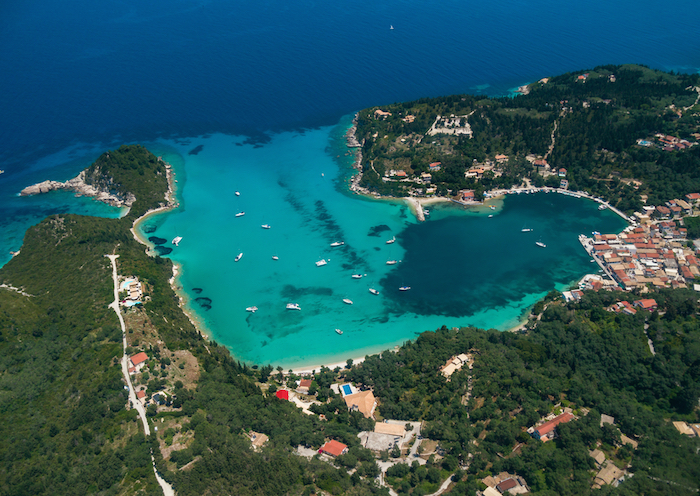 Paxos mythology
According to legend, Paxos was created when Poseidon, one of the 12 Olympian deities of the pantheon in Greek mythology, struck Corfu. The collision caused the southernmost tip of Corfu to break away and become a separate island. The legend continues that Paxos then became Poseidon's 'love nest', where he could carry out his love affair with the nymph Amphitrite in seclusion, out of the prying eyes of his jealous wife.
Travelling to Paxos
With no airport of its own, the only way to reach this unspoilt island is by catching a ferry or boat from Corfu.
A breath-taking landscape
Asides its peace and tranquillity, Paxos's appeal stems from its stunning natural beauty. Much of the island is covered in olive groves, traversed by quaint little paths and pretty dry stone walls. Many of the gnarled and characterful olive trees on the island are hundreds of years old and look like they are! In fact most of the olive trees on the island were brought to Paxos, as they were to Corfu, by the Venetians. With vast swathes of olive groves covering the landscape, it is hardly surprising Paxos has a reputation as producing some of the finest olive oil in the whole of Greece!
The west of the island boasts a more dramatic landscape, notable for its stagy limestone cliffs and gaping sea caves. The east of Paxos is significantly gentler, with rolling green hillsides and pretty little coves.
With approximately 30 beaches around Paxos' periphery, finding a secluded spot to bathe and sunbathe isn't normally difficult.
Paxos villages
Paxos is just seven miles long and three miles wide. It has just three villages – Loggos, on the northeast coast, Lakka to the north of the island and Gaios, which is Paxos' main harbour.
Gaios is a delight to visit, with a maze of narrow streets to meander down and a bar-lined harbour to enjoy refreshments in the sun whilst watching life on this timeless island slowly unwind.
Though with a beautiful waterfront and several quaint shops and restaurants, it is the fishing village of Laggos which has been described as the prettiest of Paxos' villages.
The only way to experience the beauty, peace, tranquillity and traditionalism of Paxos and to enjoy life at a much slower pace, is to visit this tiny, laidback island yourself.