18 Sep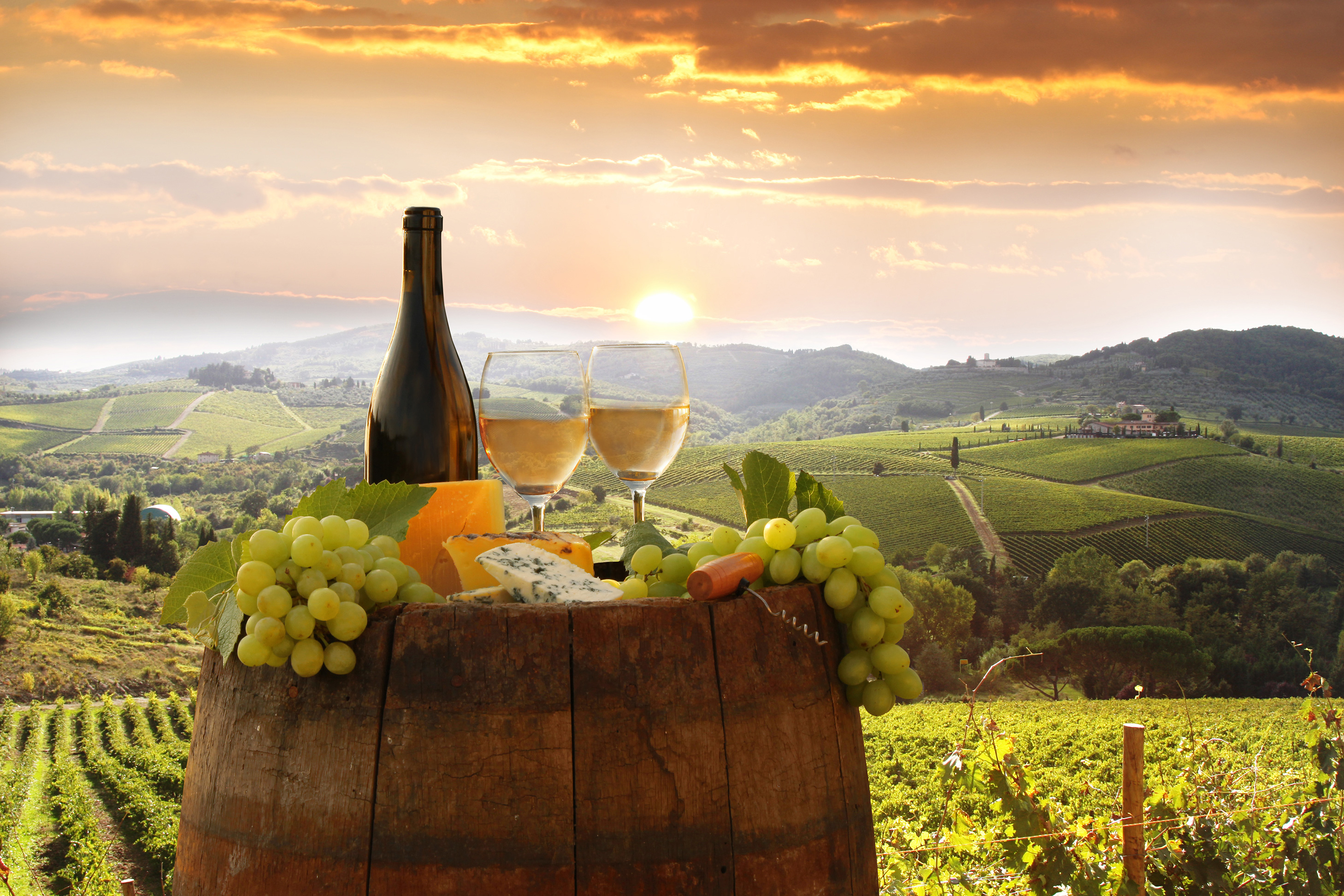 Chianti is an exceptionally pretty region of Italy that's wrapped around Vinci in the west, Siena in the south and Rufina in the east. One stand-out feature of the Chianti's stunning landscape is the row-upon-row of grapes, responsible for producing the quality, world-renowned wine of the region.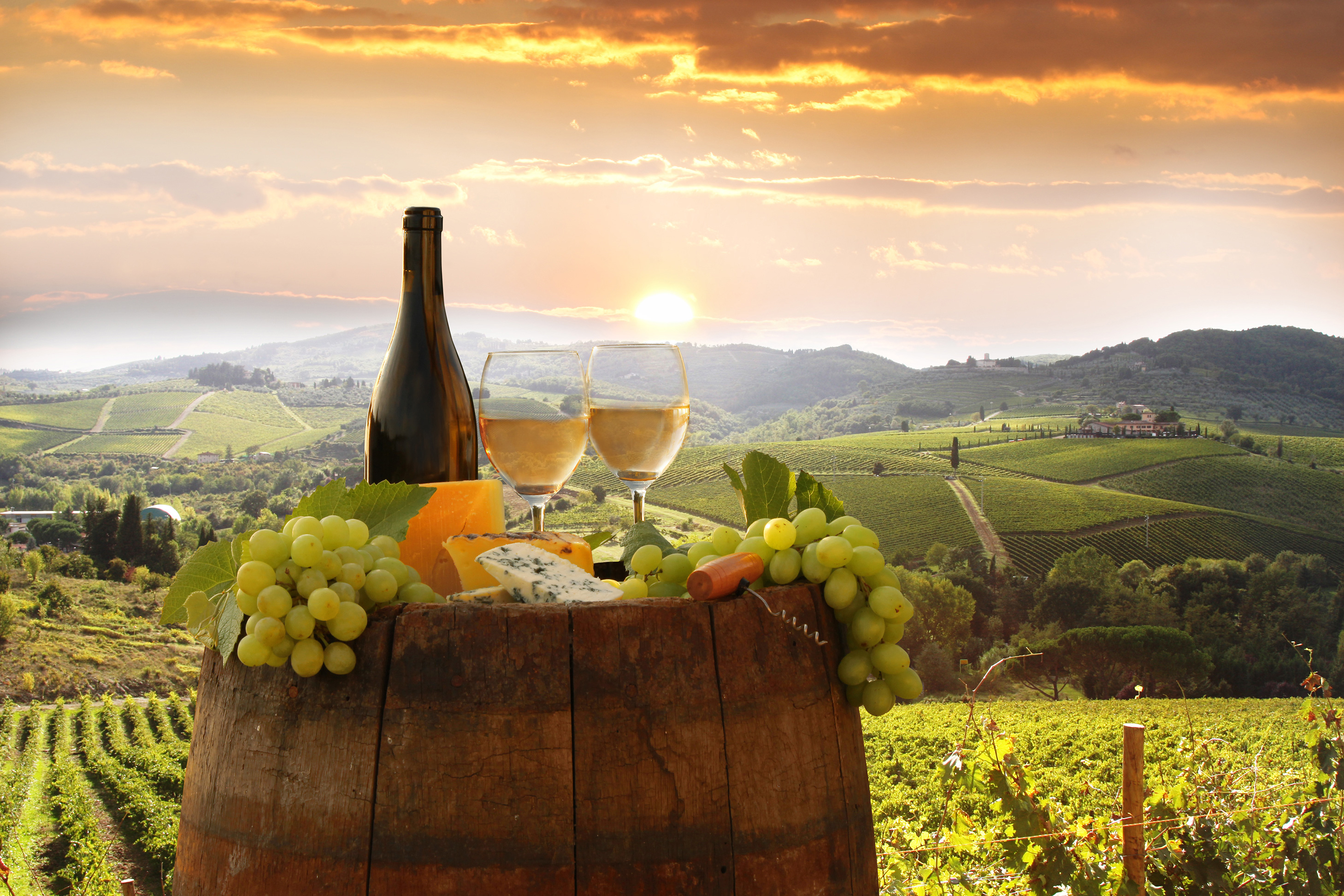 Interspersed among the endless hectares of vineyards, are fields of vibrant sunflowers, verdant olive groves and meadows of cypress trees.
This quintessentially Tuscan region stretches for more than 100 miles from north to south and is brimming with beguiling towns and medieval villages. These picture-perfect towns never fail to attract visitors, who, like the locals, like to gather in laidback town squares idling the afternoon away with a refreshing drink whilst tucking into the delicious flavours of Chianti.
The people of Chianti take their food extremely seriously and out of the region come some of the most exalted flavours of Italy, where you are encouraged to savour of the taste of tenderly made cheese, extra virgin olive oil, salami, honey and, of course, the wine.
Such is the unique beauty of Chianti that the area has long attracted artists to its hills, keen to capture its distinct beauty on canvass. For centuries, Chianti has been the chosen residence for iconic artists, including the American painter George d'Almeida.
Given its strong artistic heritage, Chianti has long experimented with bold and ambitious art initiatives and events.
One such initiative is the Chianti Sculpture Park, home to 23 pieces of thought-provoking works, set within 113 hectares in the forest of Pievasciata.
Another artistic focal point of the region is the Castello di Aa, which, since 2000, has invited artists to create permanent works of art associated with the culture of winemaking in Chianti.