20 Nov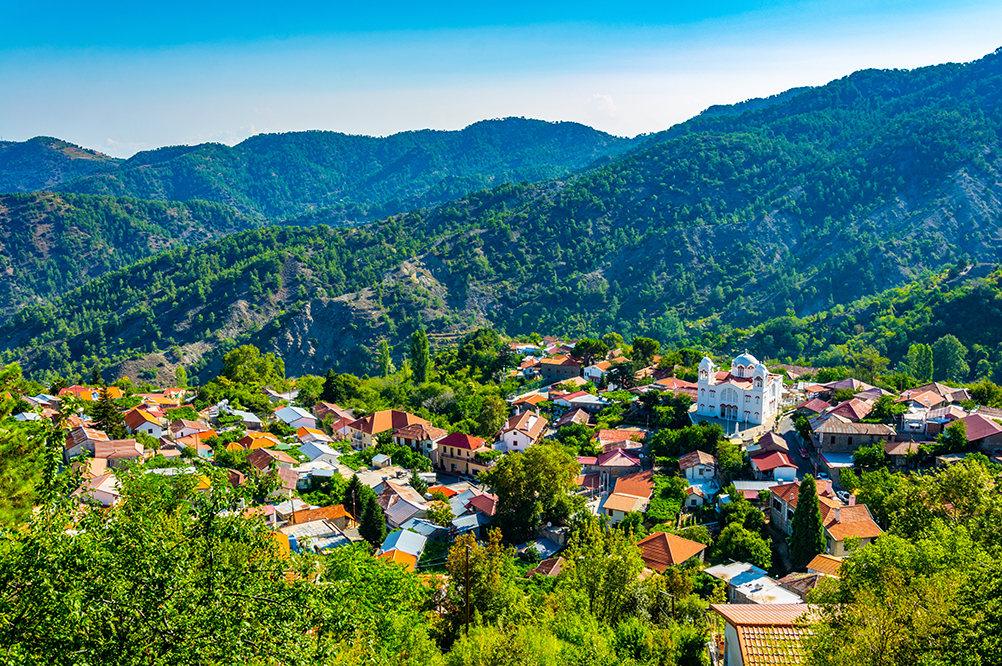 Umbria is scattered with medieval villages nestled amid verdant valleys. The ancient villages of Umbria provide the perfect spots to experience authentic Italy, and none more so than Paciano.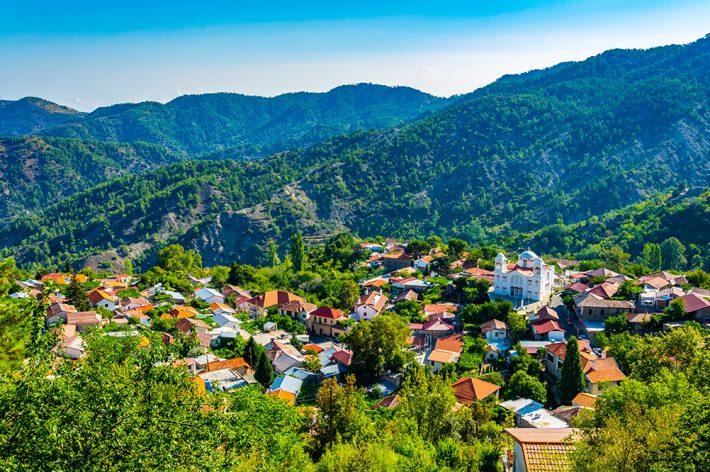 Located in western Umbria, this small medieval town sits on the slopes of Mount Petravella. Surrounded by olive groves, Paciano enjoys fabulous views looking out towards the cobalt water of Lake Trasimene and to the natural splendour of the fertile valley known as Valdichiana.
This medieval town is considered to be one of the 'Most Beautiful Villages in Italy.' With a network of narrow streets comprising of three parallel roads connected by steep alleyways, Paciano has maintained its medieval structure.
Paciano is enclosed by 14th-century walls with three gates and towers. When meandering up and down Paciano's charming streets, you'll stumble into many an archaeological marvel, including the Palazzo Baldeschi, home of the Nature Museum, the Palazzo Cennini and the Buitoni fortress.
You're never far away from a church in Paciano, all of which were built during different periods. One of the oldest surviving churches in Paciano is the Santissimo Salvatore del Ceraseto. The most striking feature of this ancient church is a glass panel in the floor next to the altar, which displays the remains of a pre-Christian temple.
Art enthusiasts are drawn to Paciano, which is home to a string of galleries displaying art from across the ages, including the Don Aldo Rossi Museum and the Art Gallery.
After exploring the fascinating ancient buildings and artwork in this beautiful town, wining and dining on delicious Umbrian cuisine is the perfect way to recharge your batteries for further exploration on this exceptional pretty corner of Umbria.
If you're looking for somewhere to stay so you can explore Paciano at your leisure, let us introduce you to a villa that goes by the name of La Tranquillità.
This stone-clad country home has four bedrooms, four bathrooms and can sleep up to eight guests. La Tranquillità boasts an incredible position straddled on a hillside above the 'borgo' of Paciano. This rural retreat boasts panoramic views of the Umbrian countryside that surrounds it, looking down on the mighty Lake Trasimeno.