15 Oct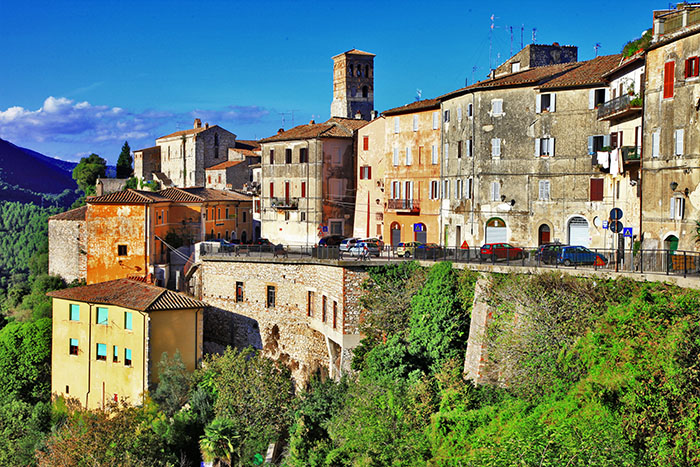 The province of Terni is the smaller of Umbria's two provinces and lies at the southern tip of the region. Its capital is the bustling city, and namesake of the region, Terni. With an intriguing combination of old and new, combining contemporary features and facilities with a charming Old Town, Terni is hailed as the 'Italian City of Manchester'.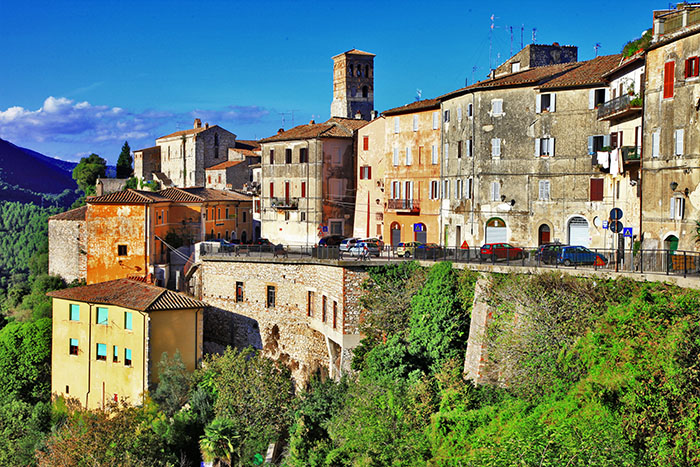 The city itself is known as the City of St. Valentine. Being the City of the Patron of Lovers, Valentine's Day isn't just celebrated on February 14th in Terni, but for the whole of February!
Saint Valentine was the Bishop of Terni during the third century, at a time when Emperor Claudius II forbade his soldiers and other young men in Rome from marrying. Bishop Valentine refused to abide by Claudius II's cruel laws and married young lovers in secret.
When Emperor Claudius II discovered what Bishop Valentine was doing, in AD 270, the Christian bishop was arrested, beaten and beheaded.
Terni's basilica is a popular destination for pilgrimages, and every year a special pilgrimage takes place to the basilica in celebration of Saint Valentine's Day.
The city's oldest monument is the San Salvador church, which boasts distinct circular dome cylindricals, enclosed by arches.
Aside wandering around this captivating city, there's plenty more to do is this beautiful province. Exploring the area's delightfully emerald landscape of rolling hillsides, dense woodland and deep valleys by foot, bike or even horseback, is an experience awaiting all who visit Umbria's enticing province.
Calling by the many pretty medieval villages Terni's landscape is interlaced with is a delightful way to become acquainted with the traditional way of life in Terni.
One such village is Narni, the birthplace of CS Lewis' fictional land of Narnia in the Chronicles of Narnia. What is one of the best-preserved villages in Umbria, Narni is home to a delightful network of narrow streets, lined with Gothic and Romanesque churches, striking fountains and lofty towers.
Every year, Narni is home to a fantastic medieval festival, which takes place during the last week of April to the second Sunday in May. The main highlight of the festival is the 'Race of the Ring', in which knights on horseback with long spears race to spear a ring suspended in the air with ropes.