15 Aug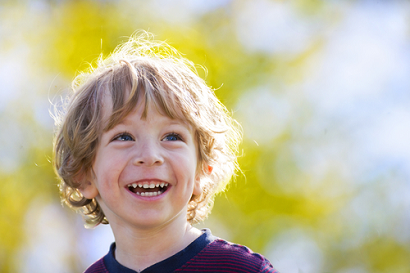 If you're spending time in Provence this summer, it's likely that you'll think about visiting Avignon at some point during your holiday. Encircled by an incredibly well-preserved 800-year-old stone wall, you'll be hard pushed to find a medieval town in France as grand, romantic and magnificent as Avignon.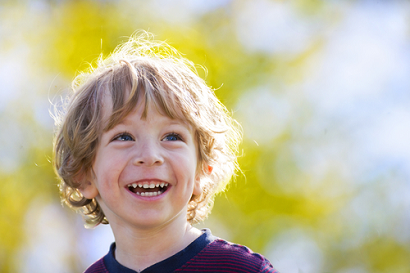 Roaming Avignon's ancient cobbled streets discovering the quirky bars, boutiques and patisseries that sit under the boughs of huge gnarled trees is a delight in itself. We have to admit it's during the height of the summer when this vibrant tourist destination comes especially alive when it opens its doors to festivals to celebrate the arts, music, culture and harvest.
Ban des Vendanges – Harvest Proclamation
One especially memorable summer event in Avignon is taking place on Saturday 30 August. The Band des Vendanges – Harvest Proclamation – is a tradition that has taken place in Avignon since the Middle Ages. The festival is in celebration of the beginning of the grape harvest.
Enthusiasts of French wine will be in for a treat at the Ban des Vendanges as the programme of events is centred on learning about wine.
This fun, carefree and traditional festival sees a huge parade making its way down Avignon's streets, led by a colourful brass band. The parade makes its way to the cathedral, where the official proclamation of the start of the harvest is made.
There's plenty of exciting activities for children to participate in during the festival. As for the adults, they're happy tasting wine and delicious local delicacies, musing around market stalls selling delectable regional products and watching the festival conclude with a fantastic concert in the evening.
Yes, it's safe to say there is fun to be had for everyone in Avignon on Saturday 30 August 2014.
For more information on this year's Ban des Vendanges visit the official Avignon tourist board.