11 Jan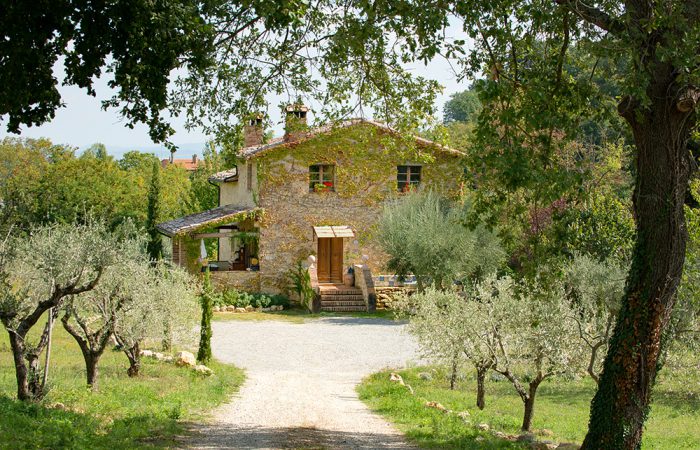 Unplugging from our phones, tablets, laptops and other devices can have significant benefits on the mind and body, helping us de-stress and truly unwind. Holidays provide the perfect opportunity to detox from technology and enjoy a week or two away from emails, SMSs, social media and more.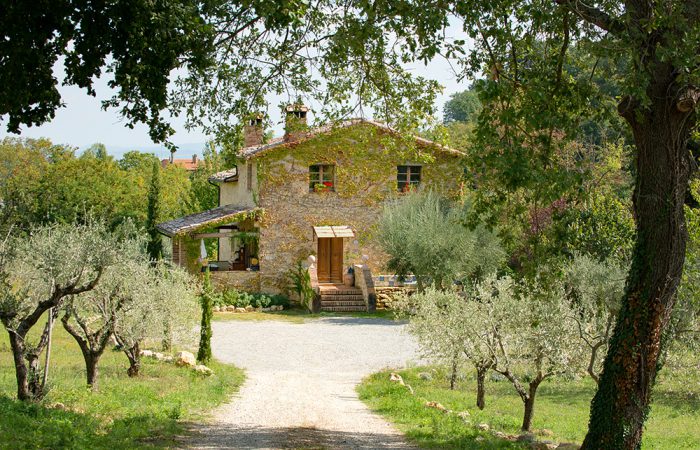 An off-the-beaten-track location that's surrounded by breath-taking natural beauty of mountains, meadows, valleys and forests, offers the perfect opportunity to escape the stresses of modern technology and, by doing so, potentially improve sleep, concentration and even happiness.
And where could be better than the stunning terrain of Tuscany for a much-needed digital detox?  Sounds attractive? Head to this Tuscan hideaway for a detox from the digital.
Mulino D'Anna is a beautiful country home hidden amongst thickets of vines next to a winding brook. This converted mill is brimming with character, surrounded by vineyards, woodland and meadows, yet just a stone's throw from the quaint hilltop town of Chianciano.
A secluded private swimming pool tempts visitors to bathe in relaxing water, followed by refreshments on the dining terrace looks down on the gently flowing brook below – an idyllic spot for reading, sunbathing and wining and dining amid a spectacular Tuscan landscape.
Being one of the most famous bath towns in Europe, Chianciano is a beguiling spot to become acquainted traditional life in Tuscany and relax in its thermal baths, rich in minerals that are known for their therapeutic properties – a world away from the 24/7 hustle and bustle of being constantly online.
To view photos, check availability and book to stay at the beautiful Mulino d'Anna and treat your mind, body, soul and spirit to a much-needed digital detox, visit the property's webpage here.