25 Jan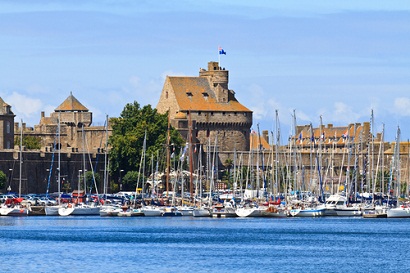 There's no time quite as appropriate for planning your holidays as in January, for the simple reason that in January we all seem to need a bit of cheering up.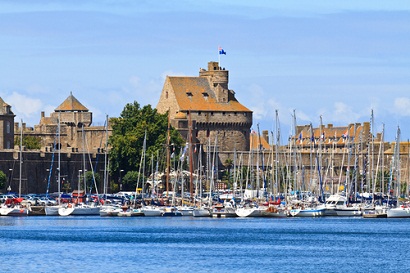 For those of you who cannot wait a whole seven or eight months to go and holiday and like to take a break abroad in May, then you may appreciate being informed about the Festival of Brittany 2012, which is taking place from the 17 -28 May, 2012.
Since 2009, the Festival of Brittany has been dedicated to proving to the rest of France, Europe and even beyond, how modern and cosmopolitan the region is. And boy does it do it in style! From exhibitions, concerts, markets and activities, this energetic festival has something for everyone.
Brittany is one of the most traditional regions in France and excels in offering its visitors a traditional trip back in time, especially in history, gastronomy and religious domains.
Although alongside the striped skirts, bicycles, berets, cidre and moules, Brittany seems to have an unparalleled talent at making something new out of something old.
This is the essence behind the Festival of Brittany, which includes a 'fest-noz' – a night-time feast – which beholds the slogan 'biniou' – be new!
Of course in holding such a 'vague' and 'elusive' slogan, the Festival of Brittany's 'fest-noz' really is open to pretty much anything. In previous years the 'fest-noz' night of this festival, with street theatre, singing, eating, dancing, drinking and merriment, going on until the early hours of the morning, really is the focal part of the Brittany Festival.
To ensure this year's event excels previous years in the 'biniou' stakes, the festival organisers are calling upon any wacky associations and quirky cultural groups to participate in the Brittany Festival 2012 and make this one more 'biniou' than ever.
Visit: fetedelabretagne.com for further details on what promises to be a memorable event.