16 May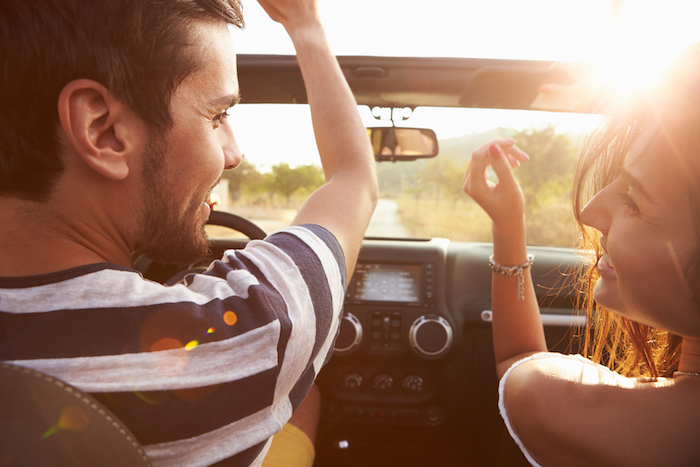 From finding the relevant desk at the airport and enduring the lengthy queues, to ensuring you have the correct paperwork in order, hiring a car abroad can be stressful.
Knowing what to expect and preparing for car hire can make the experience considerably less taxing.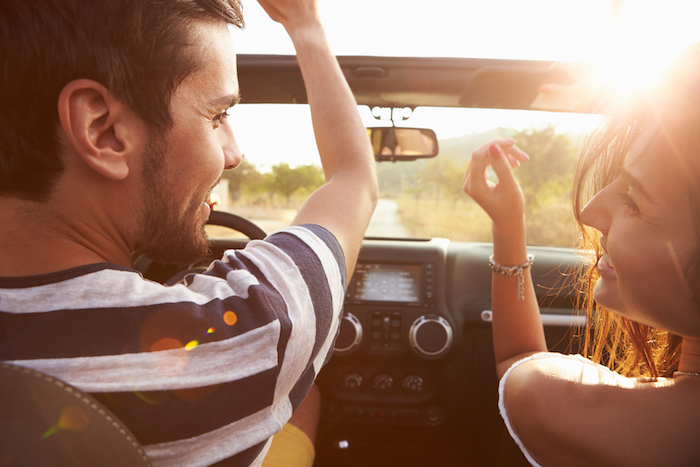 Take a look at our following five car hire tips when abroad.
Book in advance
Avoid paying more for international car hire by booking in advance rather than at the desk. Better still use a comparison site to find the best deal.
Purchase the basic only package
As The Guardian warns, car hire companies make profits by selling customers add-ons. The sales clerk is likely to persuade you to buy extra insurance cover but as The Guardian advises, arranging your own cover independently is likely to work out less expensive.
Ensure you have the correct paperwork
While the paperwork you will be required to show at the car rental desk can vary from company to company, failing to present the required paperwork can result in problems and may even mean you are unable to hire the car.
To avoid such a dilemma make sure you read what paperwork is required on the car rental company's website.
Typically you will need to show your passport, a valid driving license, both the card and paper counterpart, as well as the credit card you made the booking with.
Check the car for damage before you drive it away
Before you sign the rental agreement you should check the car for damage with the car rental employee and again when you return the vehicle. If there is already damage on the car make sure it is confirmed in writing before you drive the car away to ensure no disputes arise about the damage at a later date.
Book your car hire with Vintage Travel
You can save yourself time by booking your car hire with Vintage Travel. Booking care hire through us will ensue that the car you want is waiting for you at the airport, meaning you can start enjoying your holiday as soon as you arrive.