06 Jul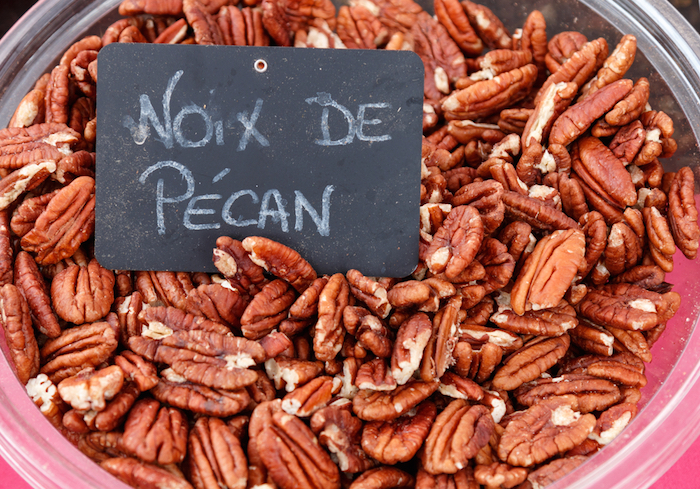 France is internationally-renowned for its fabulous fragrant markets, selling everything from homemade pickles to traditional French berets. The beautiful region of the Dordogne is home to some of the best markets in the whole of France. Though we have to admit, it's the Dordogne's evening markets that are especially charismatic and memorable.
Take a look at the following five remarkable evening markets of the Dordogne.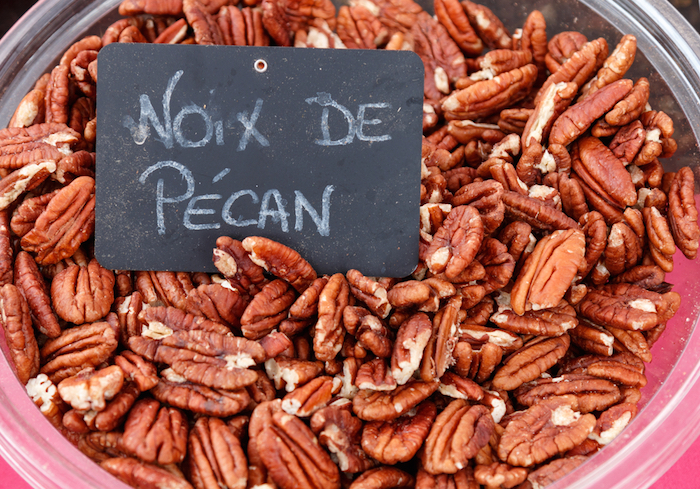 Beaumont-du-Perigord
Treat yourself and your family to a memorable Monday night outing by visiting the evening market at Beaumont-du-Perigord.
The Beaumont-du-Perigord market is only open throughout the high summer season, typically starting in late June and closing in the second week of September.
This fabulous market opens at 6pm and, given its popularity, can attract up to 600 visitors in one night.
Aubas
Throughout July and August an evening farmers' market is held in Aubas, a traditional town to the northeast of Montignac, which boasts a beautiful outlook overlooking the river. The market attracts a large number of locals and visitors, all keen to browse through the many great products for sale on the different stalls.
With outdoor dining sometimes available, the Aubas evening market can be a charming setting to settle for an evening's wining and dining.
Saint-Leon-sur-Vézère
From early July to late August an evening market at Saint-Leon-sur-Vézère takes place every Thursday.
The market starts at 6.30pm and is well-known for its exquisite artisan and gourmand products.
The evening market is held opposite the town hall in the town of Saint-Leon-sur-Vézère, a pretty little village that is nestled in the Vezere valley at the curve of the Vezere River, between Montignac and Les Eyzies.
Bouzic market
Every Tuesday evening in July and August, an evening market takes place in the village of Bouzic. These charismatic evening markets are extremely popular in the summer and take place on the edge of the village in a large grassy area.
With tables and chairs put out for visitors, the Bouzic evening market is a popular place to enjoy a cheap evening meal in this beautiful Dordogne village.
Audrix evening market
The evening market in the village of Audrix provides the perfect excuse for locals to gather and visitors to become acquainted with traditional Dordogne life. Tables and chairs are put out on a grassy hill close to the church, as food is cooked in a big brick oven, accompanied by live music.
This popular market takes place each Saturday evening from mid-June to late-September. Although it's the locals who seem to have the upper hand, as they know to get to the market well before 6pm to stake out their seats and select their favourite culinary delights.