14 Jan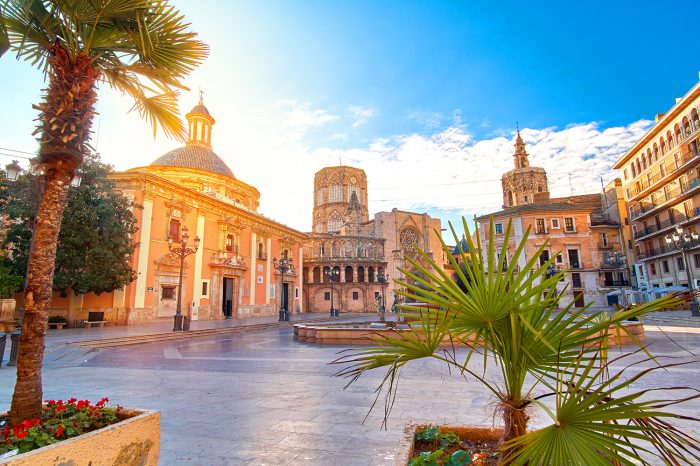 From visiting unique museums to spending lazy days on an urban beach, the vibrant city of Valencia is bursting with fun, creative and memorable things to do for all the family. If you are heading to Valencia sometime soon for a well-deserved family break, take a look at the following five fabulous things to do in this action-packed, sun-soaked city.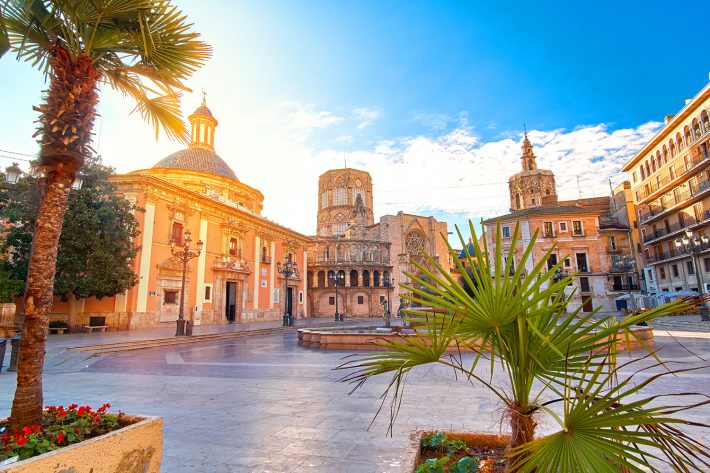 Visit Oceanographic
Valencia's Oceanographic is one of the largest aquariums in Europe. This well-visited aquarium is home to different environments all of which represent the ecosystems of the ocean.
Visitors have the chance to get up close to crocodiles, penguins, jellyfish, sharks and unique and diverse species of fish. Watching our fascinating underwater world is tiring work and after gazing at the marine life you can recharge the batteries in an underwater restaurant as marine life swims around you.
Make the most of Valencia's great climate at Gulliver Park
No family with children can visit Valencia without spending time at Gulliver Park. This beautiful, well-facilitated park is located in Turia Gardens. The superb playground within the park features attractions the retell the story of Gulliver's Travels.
Little ones can have endless fun on the slides, swings and climbing frames, while the adults sit and relax on the grass taking in the beautiful surroundings of this urban park. What's more, entrance to the park is completely free.
Spend the day at the zoo
Unlike other zoos, animals do not live within enclosures in Valencia's zoo, known as the Bioparc. Instead, they live in open spaces designed to mimic their own natural habitats.
The whole family can enjoy watching giraffes, gorillas, elephants, lions, and other fascinating animals in this humane Spanish zoo.
Head to the Science Museum
The Principe Felipe Science Museum Located at the City of Arts and Science district of Valencia. With a wealth of interactive activities, enlightening exhibitions and plenty of experiments participate in, Valencia's Science Museum makes for the perfect family day out.
Take a trip to the Hemisferic
Also located at the Arts and Science district is an iconic structure that is designed to represent an eye. Known as the Hemisferic, this striking building houses a cinema with 3D technology, where the whole family can enjoy watching films on a screen that illustrates the internal workings of the eye, which, rather than being flat, is curved.