03 Feb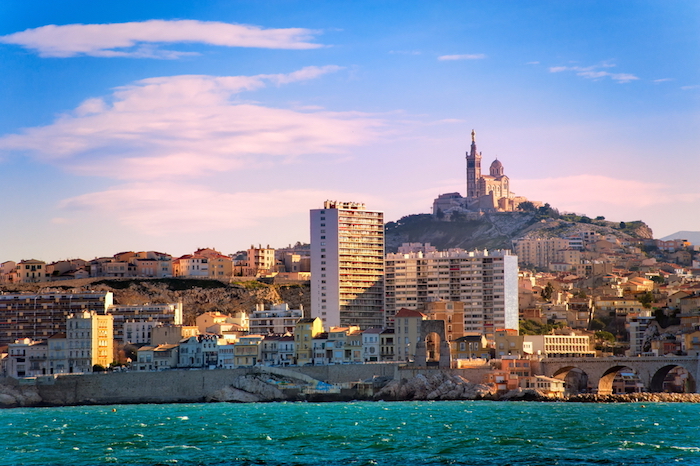 The diverse and beautiful land of Provence is brimming with incredible sites and experiences for all the family. If you're visiting this popular region of France in 2016 and are planning your holiday itinerary, take a look at the following five fabulous sites of Provence.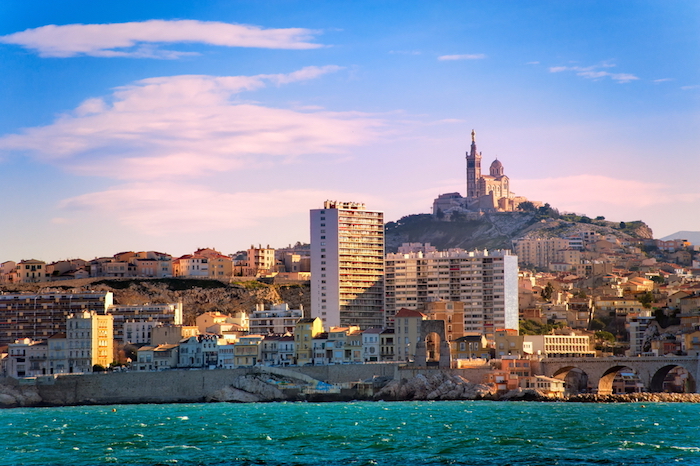 Marseille
Marseille is France's second largest city, and its oldest one. But, unlike Paris, this is not a city of big classical monuments. It has other gems: a beautiful location set in rugged, limestone hills with a sweeping bay, a vibrant cosmopolitan community yet easy-going vibe.
Marseille is an easy city to get around. Its museums and galleries are considered amongst the best in Europe. The Good Mother is the symbol of Marseille. It is in parts a lighthouse, fortress, and sacred place of pilgrimage.
Panier, the old Town is steeped in history. It rises up from the north of the port, with tall, narrow houses criss-crossed by steep cobbled steps.
Lavender and Sunflowers
If the weather has been favourable Provence is swathed in vast fields of colour. The lavender will be at its best around late June whilst the sunflowers are best viewed in July.
Haut-de-Cagnes
One of Provence's best-preserved mountain perched villages is Haut-de-Cagnes. The town has very steep, cobbled alleyways leading to interesting little artists' workshops, often hidden behind stone archways. The medieval city wall and views across the countryside are majestic. La Musée Renoir, at Cagnes-sur-Mer is also nearby and contains many of his original paintings and interesting sculptures.
Saint-Paul-de Vence
The hilltop situated village of Saint-Paul-de-Vence is known for its art galleries, boules court and tree houses. You can dine under a signed Matisse painting and sit close enough to touch a Picasso if you dare in a local restaurant. In the wooded valley below the town is a collection of four incredible tree houses and a shimmering eco-green freshwater pool to dive into.
Cortignac
Another fabulous sight in Provence is the town of Cortignac, in the heart of the wine region. This is a place of real history and character. It has its own waterfall and stands in front of a towering rock face that changes in colour and detail with the slow passing of the sun.
The clustered houses in Cortignac date from the 16th and 17th century and stone and wrought iron is around every corner of the narrow streets. There is a proliferation of interesting and sometimes quite strange fountains, often in sheltered tree-lined courtyards. The thirsty tourist will find many places to eat and drink with bars round virtually every corner.
The Ubaye River
With over 30 miles of rapids, the spectacular Ubaye River in the north of Provence is considered one of the most beautiful in France for rafting. The Ubaye has different grades of difficulty, starting at a level that is within the abilities of beginners and children. The river is ever-changing and your experience of it will vary according to the season. For example in the spring, the rapids are swirling and powerful, but in the summer the runs are gentler but technically demanding.