16 Oct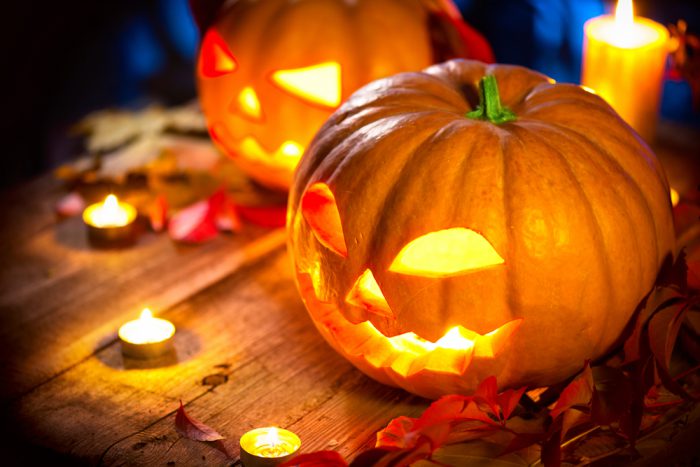 If you thought Halloween was a big event in Britain, you may be surprised to learn that it's an even bigger celebration in Spain. Mind you the Spanish don't need any excuse to host a festival!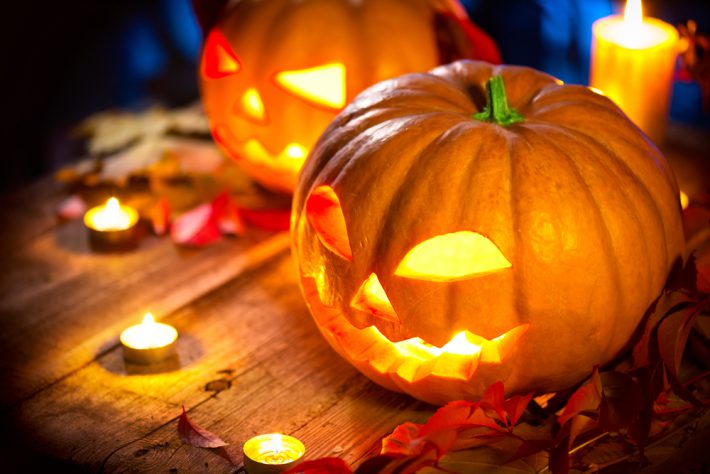 This fabulously spooky annual occasion has some significantly different traditions to the Halloween we know and love in Britain…
A three-day celebration
Halloween in Spain is a three-day celebration, which kicks off with el Dia de las Brujas (Day of the Witches). The following day is Dia de Todos los Santos (All Saints Day) and the celebrations are concluded with the Dia de los Muertos (the Day of the dead) on November 2nd.
A focus on honouring the dead
With costumes on display in the shops and candy tantalising children across the country, Halloween in Britain is an inherently commercial affair. Whilst Halloween in Spain certainly has a commercial side, it is much more about honouring loved ones who have passed on and celebrating the continuity of life.
On the Dia de Todos los Santos it is a custom for families to gather at the graves of deceased loved ones with flowers, holy water, food and drink, as a way of celebrating their life and spending time with one another.
Night of the Pumpkins
Different regions of Spain celebrate Halloween with different customs and traditions. In Galicia, for example, in North-West Spain, October 31st is referred to as Noite los Calacus (Night of the Pumpkins). Similar to in the UK, pumpkins are carved and decorated to mark and celebrate Halloween.
A Zombie March!
Meanwhile, much further south in the city of Malaga, Halloween is marked with a large Zombie March through the streets. As well as zombies, participants of this frighteningly colourful procession are dressed as witches, goblins, vampires and other creatures we associate with Halloween.
Fiesta de Tosantos
Or, if you're lucky enough to be heading to the exciting city of Cadiz this Halloween, no doubt you'll catch the wonderful Fiesta de Tosantos. This vibrant event comprises of street performances, concerts, and market stalls doused in fruit, vegetables and other products decorated to resemble characters from recent political and other scandals – the mind boggles!