29 Nov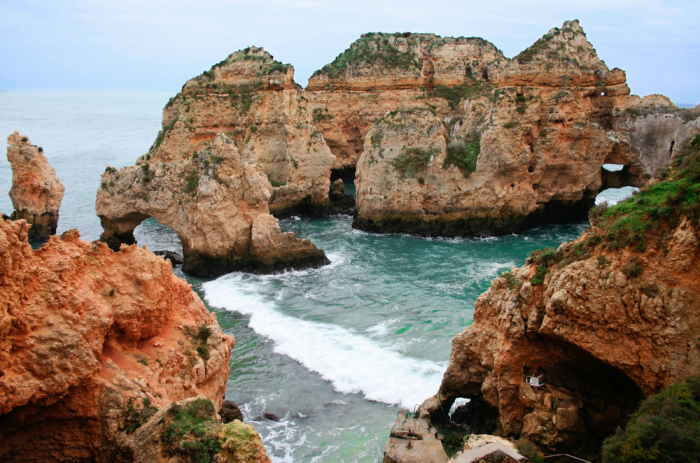 The Algarve remains a leading European holiday destination all year round. Unlike other areas, many of its sites, shops, restaurants and tourist activities stay open all year round, meaning there's plenty to do for all the family.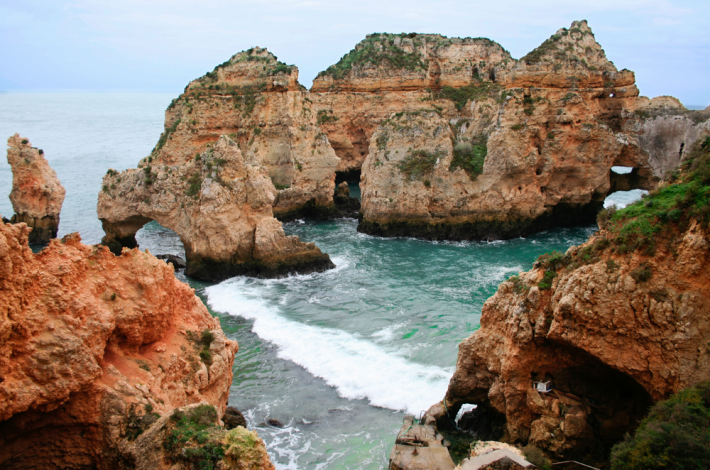 If you are thinking about visiting the sun-drenched lands of the Algarve this winter, here's five reasons why you won't be disappointed.
A mild climate
If you're looking to escape the rain and enjoy a milder climate, the Algarve offers considerably better weather than the UK and many other parts of Europe during the winter. Daytime temperatures can reach around 20 degrees Celsius, perfect t-shirt weather! In fact, Portugal is officially one of the sunniest countries in the world, so why not enjoy a slice of summer sun?
A great place to stay for Christmas
Christmas is a joyous occasion on the Algarve, with plenty of celebrations and festivities going on. The bars and restaurants are always full and enjoy a great atmosphere, and the towns and villages are draped with decorations and lights.
A New Year's Eve like no other!
Perhaps you yearn for something a bit different on New Year's Eve? The locals certainly know how to see in the New Year on the Algarve and the atmosphere is electric, particularly in the larger towns. Albufeira makes an especially great choice on New Year's Eve, where a huge firework display is held, alongside an open-air concert.
Year-round flights
Being under a three-hour flight, the Algarve is an accessible destination that isn't too far to get to from the UK. Many of the airlines such as Ryanair and EasyJet fly from UK airports to Faro Airport all through the winter. Flights to Faro tend to be reasonably priced, making it a great choice for some winter family sun.
Fewer crowds
If there's one thing the Algarve can get in the height of the summer, is busy! Wintertime is considerably quieter, meaning there's fewer queues for activities, more room in the beaches and you're more likely to be able to get a table without a reservation in the restaurants.