27 Feb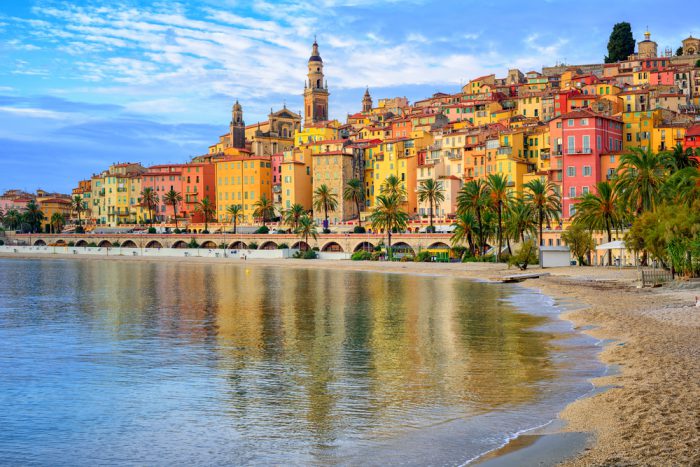 Easter is approaching and many of us are making plans for the spring break. With the weather getting warmer, the nights lighter and the buds of spring blossoming, this time of year can be a great time to head abroad. Vintage Travel explores five reasons why Easter-time and a holiday overseas go hand in hand.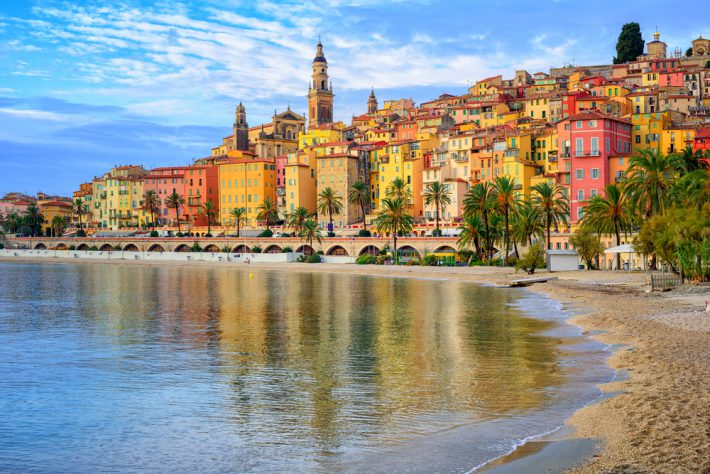 Experience Easter in different cultures
Like Christmas, Easter celebrations are unique to different nations and cultures. Travelling abroad during this time will enable you to experience another country's unique festivities and traditions.
For example, in Spain, Easter is known as 'Semana Santa' – 'Saint's Week' – during which the cities, towns and villages host their own reactions of the death and resurrection of Jesus Christ – a truly different Easter experience.
Mild weather without being overly hot
True, we can't guarantee the weather will be great, but by late March and April, many European countries are warming up to an agreeable temperature. The climate at this time of year is certainly cooler than the intensity of the summer, which for many, is welcomed when travelling abroad.
Enjoy less crowds
Whilst Easter is a popular time to travel, as the weather isn't guaranteed, many holiday destinations are considerably quieter compared to the height of the summer. Consequently, beaches are emptier, it's easier to get a seat in a restaurant and attractions are less crowded.
Enjoy the beautiful springtime vistas
From the poppy-doused meadows of Andalucía to the lands of the Cote d'Azur carpeted in lavender, the natural world has woken from its winter slumber at Easter and is starting to blossom, flourish and thrive. Consequently, the picturesque landscapes much of Europe is blessed with, are especially beautiful at this time of year. Just remember to take your camera with you!
Recharge your batteries
Having got through the long slog of winter, heading abroad at this time of year, is perfect for recharging our batteries and keeping us going until our summer holiday!