22 Jun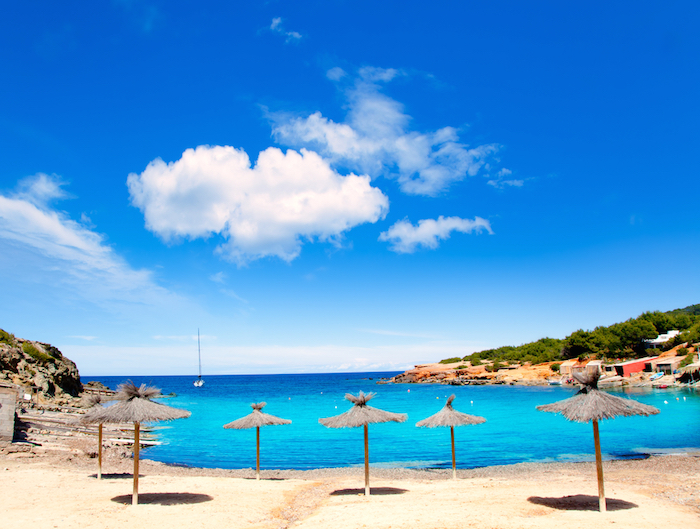 With an enviably warm climate, safe bathing on beautiful beaches, fantastic parks and hordes of activities for children, it's safe to say Ibiza isn't just a destination for 18 – 30s, it's a great place for families to unwind, relax and have fun.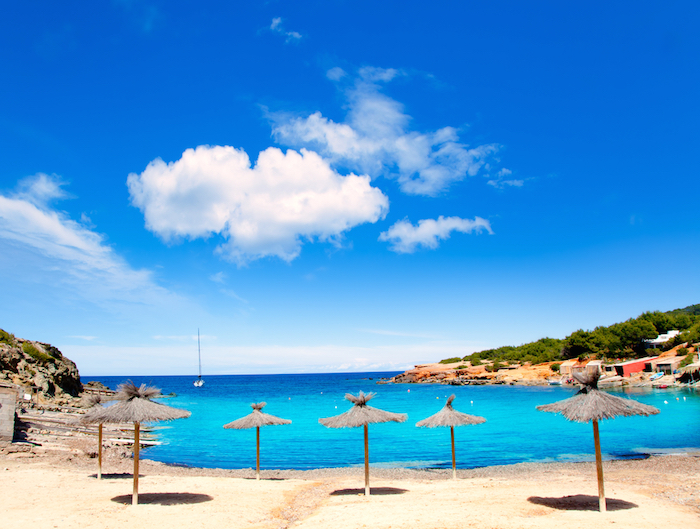 If you're thinking about heading to Ibiza with children, take a look at the following five reasons why this sun-drenched and vibrant island makes a great family holiday destination.
Air Zone Ibiza
Air Zone Ibiza is Spain's first Air Zone Park. Covering a whopping 1500 square metres it includes a slope with a 23% inclination for 65 metre long cyclone and vortex orbs to jump in and roll and bump down, this incredible Air Zone Park provides non-stop fun for kids and big kids.
With fun and chaos there for the taking, remember to take your camera with you to this incredibly fun park.
Cala Llonga Beach
 A ten-minute drive from either Ibiza Town or Santa Eulalia will bring you to Cala Llonga Beach. This 100 metre long beach is extremely well equipped, with sun loungers, shops, restaurants, bars, showers, a playground, lifeguards and disabled access, making it a great choice of beach for families.
For any teenagers or older kids that need entertaining, Cala Llonga Beach also has a wide range of water sports, including water-ski and parasailing.
With shallow waters and a playground area at the far end of the beach, Cala Llonga Beach is also a great choice for families with younger children.
Star Boats 
Explore the translucent waters of Ibiza's west coast by renting a boat for either a full day or half a day with no skipper on board.
Star Boats enable families and parties of up to five people to explore the beautiful coastline around San Antonio and the west stretch of coastline on their own. No licence is required and insurance, fuel and even a cool box is included in the price!
Acrobosc Ibiza
Assault courses never fail to provide great family entertainment and none more so than Acrobosc Ibiza. Located between Es Cana and Santa Eulalia, Acrobosc assault course is not for the faint-hearted!
Situated within a forest of fragrant pine trees just 100 metres from Cala Pada beach, Acrobosc comprises of two circuits that cater for different heights and ages.
With 43 obstacles, 17 zip lines and 39 platforms, there's never a dull moment at Acrobosc, Ibiza.
Las Salinas Beach 
Ten minutes from Ibiza Town is the fabulous Las Salinas Beach, a 1.5 kilometre stretch of sand backed by restaurants, bars, massage parlours, boutiques and more.
With a diving school, catamarans for hire and many other water sports, Las Salinas is a popular beach for families with children of all ages.
The crescent-shaped bay of Las Salinas lies at the southernmost tip of Ibiza and is also a popular spot for surfers.