27 Jul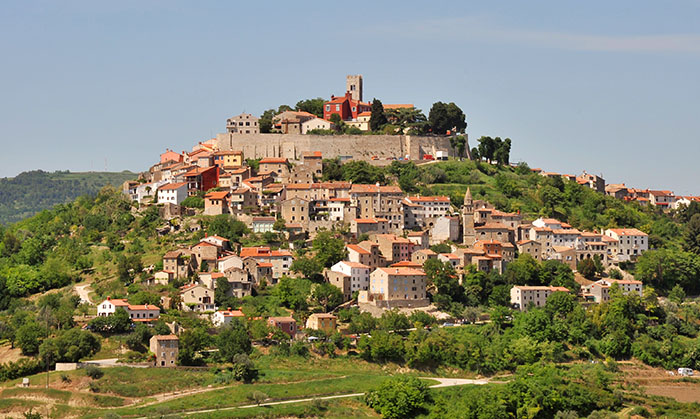 While all of Croatia is blissfully beautiful, the small Adriatic region of Istria is one of the country's most visited places. What makes Istria so special? Here's five reasons why this beautiful area is a top tourist destination.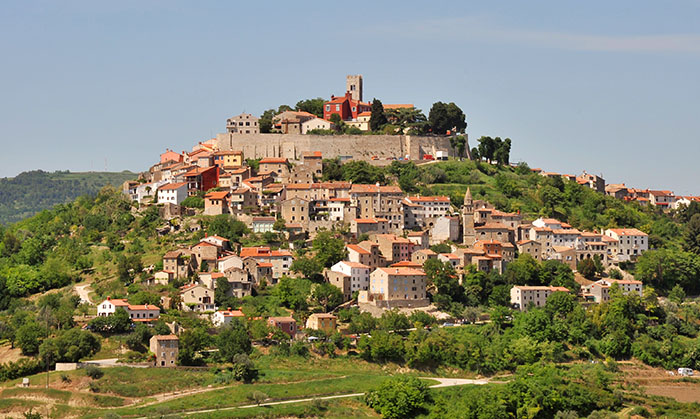 A hub for artists
If you're an art enthusiast, you'll be naturally attracted to the beauty of Istria, as many an artist has over the years. Consequently, the region's towns and villages are full of art galleries and exhibitions. None more so than Groznjan, known as the 'town of artists' and the hilltop town of Motovun, where many a quirky boutique, art gallery and wine bar will entice you through its doors.
Sample delicious Istrian wine
If you're partial to a full-bodied glass of red, a delicate white or a tantalising rose, then Istria beckons. The region grows a comprehensive range of wines, including Merlot, Chardonnay and Cabernet Sauvignon. Two unique wines to the area are a deliciously dry white known as Istarska Malvazija and a robust red known as Teran.
If you're really serious about Istrian wine, visit the region when one of the many fabulously-unique wine festivals Istria is renowned for, is taking place.
Top quality restaurants
Delectable wine isn't much good if it isn't accompanied by some first-rate cuisine. In Istria you won't be disappointed by the quality of the food as even the most remote of villages usually have a quality local tavern of some kind where the owners take their dishes extremely seriously.
Incredible scenery
Just remember to have your cameras at the ready when you drive through Istria, as scenery doesn't come much more awe-inspiring. Roads bend and weave through the vast and unspoilt landscapes, carpeted in verdant fields, forest and valleys.
Cycle to your heart's content
If you enjoy cycling in beautiful surroundings, Istria is the place for you. This breathtakingly beautiful part of Croatia has a network of marked trails running through its landscape. From exhilarating hillside rides to super-fast sprints on the flat, Istria caters for cyclists of all levels and is one of the best ways to witness the unique countryside this part of Croatia is blessed with.