30 Nov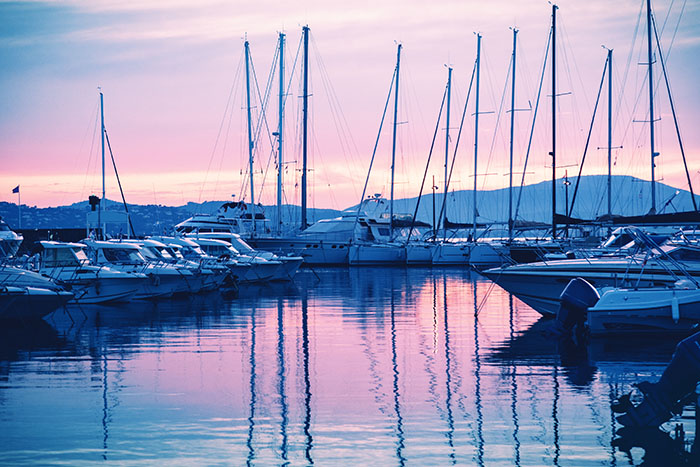 With mild weather, a programme of exciting events and a welcoming, family-friendly environment, the Cote d'Azur is a fabulous place to spend Christmas.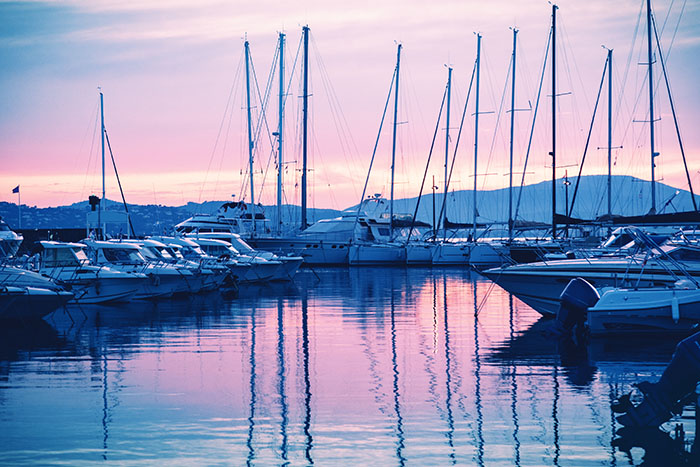 If you're deliberating whether to spend Christmas and New Year on the glamorous French Riviera, here's five reasons why the South of France would make the perfect festive destination.
1- Unforgettable Christmas markets
Many towns and cities host enchanting Christmas markets on Cote d'Azur, where you can shop for quirky gifts, enjoy traditional local produce and wine, and get a taste of authentic Christmas festivities in France.
Three of the biggest and most popular Christmas markets on the Cote d'Azur can be found at the pulsating city of Nice, the medieval town of Saint Paul de Vence and the ultra-glamorous Cannes.
2- A pleasant Christmas climate
Unlike the unpredictable climate of Britain, the South of France boasts more reliable and favourable weather during the winter. The weather at Christmas on the Cote d'Azur is typically pleasant, with longer days and plenty of blue skies and sunshine.
3- Witness beautiful decorations
Almost every town, village and city on the Cote d'Azur comes alive at Christmas and New Year, lit up brightly in magical festive decorations and lights, with each town trying to out-do the next.
For a particularly memorable festive experience, visit the pretty hilltop village of Lucéram, approximately 30 kilometres from Nice. Every year Lucéram is energised with a Circuit des Creches, where every doorway, balcony and nook and cranny are decorated with a handmade nativity scene.
4- Enjoy a ride of a Ferris wheel
Make the most of the unique festive spectacle of the towns and cities on the Cote d'Azur by enjoying a ride on a Ferris wheel. During this time of year many of the towns along the coast install a big wheel over the Christmas period.
One of the most well-known big wheels is the one erected in Nice, which offers incredible views of the city lit up in a sea of festive splendour at night.
5- Experience a New Year like no other
The South of France takes New Year very seriously with the whole of the Cote d'Azur celebrating waving goodbye to the old year and welcoming the new year with feasts, drinks, dancing and merriment.
Many of the cities and larger towns such as Cannes put on incredible firework displays that promise to be a memorable experience for all who attend.