24 Jul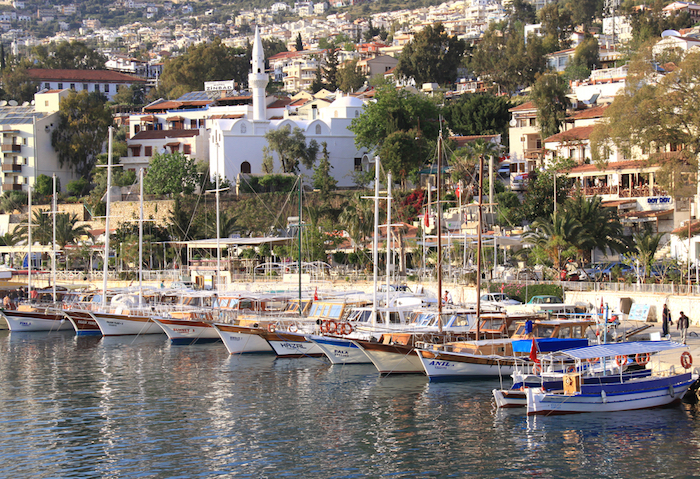 With elegant yachts bobbing up and down in its quaint yet stylish harbour and with numerous restaurants with fabulous roof terraces looking out to sea, Kalkan in Turkey is a popular spot for couples seeking a romantic getaway in the sun.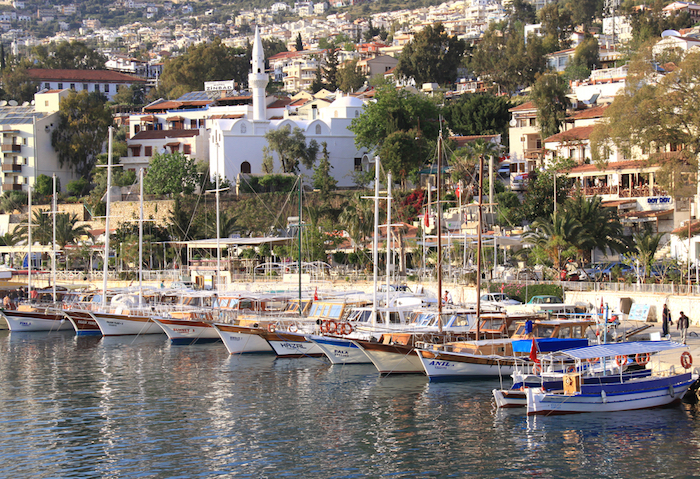 If you are toying with the idea of spending a romantic break in this former fishing village, take a look at the following five reasons why Kalkan makes the perfect romantic escape.
Discover the Kalkan coast by boat
Kalkan is situated on what is widely regarded as being one of the most beautiful parts of the Turquoise Coast – an accolade not to be missed by couples.
Boats trips that explore the many beautiful bays, sea caves and beaches along this stunning stretch of coast are plentiful and regular from Kalkan.
Restaurants with incredible views
Kalkan is awash with great restaurants, many of which boast fabulous roof terraces that overlook an idyllic oceanic landscape. Alternatively, opting to eat in one of several upmarket restaurants that line the pretty harbour, watching the boats gently swaying in the water, is a popular choice for a romantic dinner date.
Walk down the Lycian Way
The famous Lycian Way stretches round Turkey's southern coastline and is a staggering 540 kilometres in length. Comprising partly of ancient mule trails and old Roman roads, the Lycian Way has been cited as one of the world's most beautiful long-distance hikes. Needless to say, it's a popular spot for couples to walk hand in hand.
Meandering round the Old Quarter
A maze of narrow streets makes up Kalkan's charming old quarter, lined with boutiques selling intricate trinkets and bars inviting you to stop for a refreshing drink.
Kalkan's Old Town boasts an interesting combination of Turkish and Greek architecture, which undoubtedly augments its appeal.
Visit the Saklikent Gorge
Approximately 30 minutes by car from Kalkan lies the incredible Saklikent Gorge. Walking along this 20 kilometre long and 300 metre deep gorge, which is the second largest in Europe, will warrant an experience couples will never forget!