11 Dec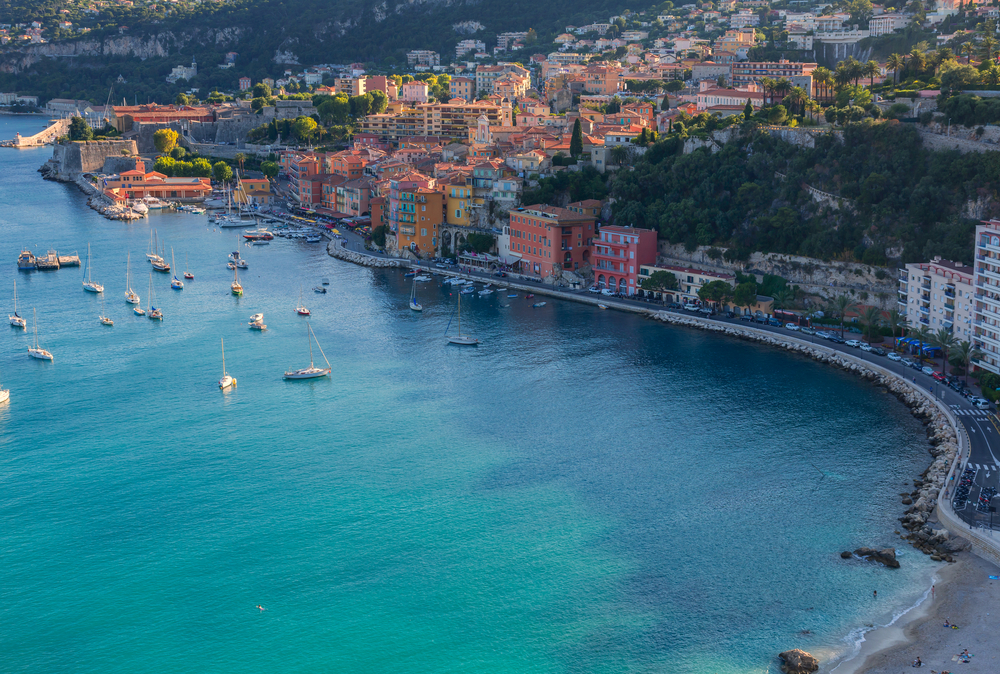 Whatever time of the year you visit the Cote d'Azur, you are in for a treat. Having said that with significantly less people and cooler temperatures, winter can be a great time to become acquainted with the fragrant lavender fields, stunning beaches and hilltop villages of Provence. What's more, the incredibly exquisite food the region is synonymous with is served all year round, but in the winter months you're more likely to get a table in a restaurant.
The Cote d'Azur boasts some very distinct dishes and delicacies that simply must be divulged by its visitors.
These delightful French Riviera food and drink delights include…
Pastis
Pastis is an aniseed-flavoured liqueur, which was invented in Marseille in 1932, not by a chef or a winemaker but by the industrialist Paul Ricard.
Milky white in colour, Pastis is a popular pre-dinner drink, especially after a round or two of boules!
This refreshing drink is the star alcoholic beverage in many bars and restaurants throughout the Cote d'Azur.
Tapenade
You can rarely have an aperitif in Provence without be served tapenade. This delicious dip is made from capers, black olives, olive oil, garlic and anchovies and is served with a pile of croutons.
Ratatouille
This mouth-watering vegetable-based dish is a staple of Cote d'Azur cuisine. Whether it's served with meat or on its own with some rustic, chunky bread, this tomato, onion, aubergine, courgette, peppers, herbs and garlic concoction is all but unavoidable in French Riviera restaurants.
Fromage de chevre
Goats' cheese is another popular delicacy in Provence. Fromage de chevre is the name given to of either semi-dry, dry or fresh goats' cheese. Follow the gastronomic practises of the locals by eating fromage de chevre on its own or enjoy this creamy fresh delicacy in tarts, quiches or salads.
On the Cote d'Azur it's time to let you taste buds go into overdrive!