25 Feb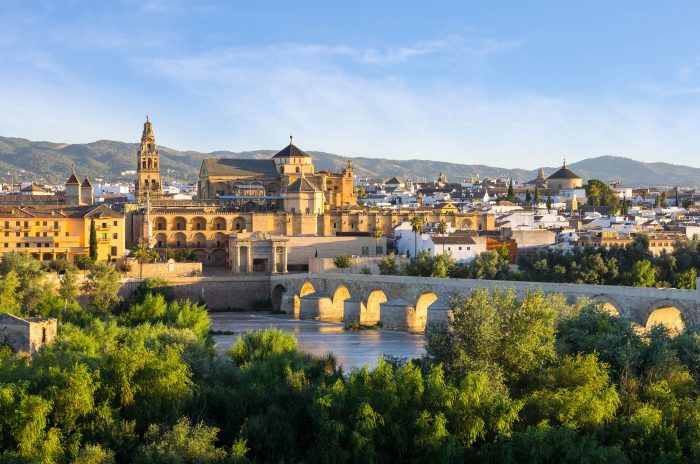 The traditional and distinct southern region of Andalucía is brimming in wacky, wonderful and thoroughly unique fairs and fiestas all year round. In fact, you don't have to travel too far or for too long to come across a memorable festival in Andalucía and party amongst the locals.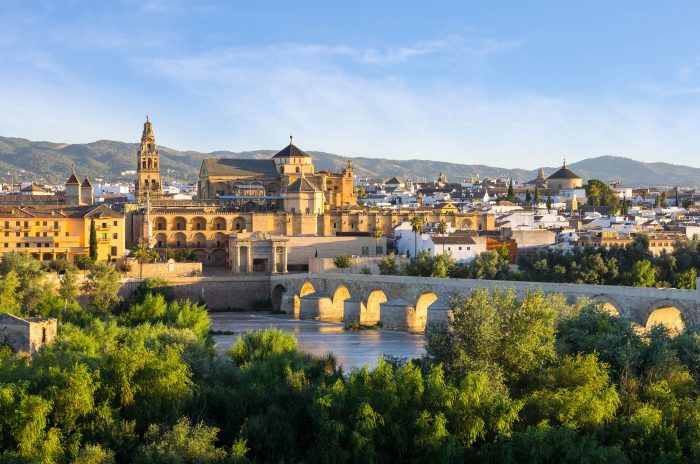 If you're travelling to the beautiful, mountainous, sun-drenched part of Spain some time soon, take a look at the following four 'must visit' fairs of Andalucía.
Romeria Virgin de la Cabeza, el Carpio, Córdoba
Easter time is an exceptional busy time for fiestas in Andalucía, with almost every village, city and town hosting their own unique Easter celebration.
One unmissable Easter celebration is the Romeria Virgin de la Cabeza, which takes place on a Sunday in the village of El Carpio in the Cordoba province. A colourful procession walks through the village, which is followed by families and friends congregating for a traditional meal. In the evening, fireworks, dancing, music and much laughter and merriment conclude this popular annual event.
Cruces de Mayo – Crosses of May
Early May sees many towns, cities and villages across Andalucía celebrate the Cruces de Mayo festival. Dedicated squares in participating towns are decorated in a cross with a specific theme, as the local neighbourhoods compete with one another for the best-decorated cross.
The crosses are usually accompanied with a pop-up bar and a stage playing live music.
Fiestas Calatravas, Alcaudete, Jaén
In July, a fascinating medieval festival is held in and around the stunning Moorish castle in the town of Alcaudete in the Jaen province. Locals and visitors dress up in their finest medieval splendour, to take part in the processions, handicrafts, markets and traditional medieval activities such as archery and falconry.
Fiesta de Cascamorras
Another 'must see' fiesta in Andalucía is the incredibly wacky Fiesta de Cascamorras, which takes place in the traditional market towns of Baza and Guadix in the Granada province in early September.
Locals in Baza march to the top of a hill that overlooks the town where they cover themselves head to toe in black oil. In the nearby town of Guadix, villagers mimic a similar act, congregating in a field where they cover themselves in brightly-coloured paint.
The history behind this exceptionally colourful custom is that the two towns fight for possession of a statue of the Virgin de la Piedad (Our Lady of Mercy), which was found by a 'cascamorras' – worker – from Guadix, whilst working on the land in Baza.