18 Apr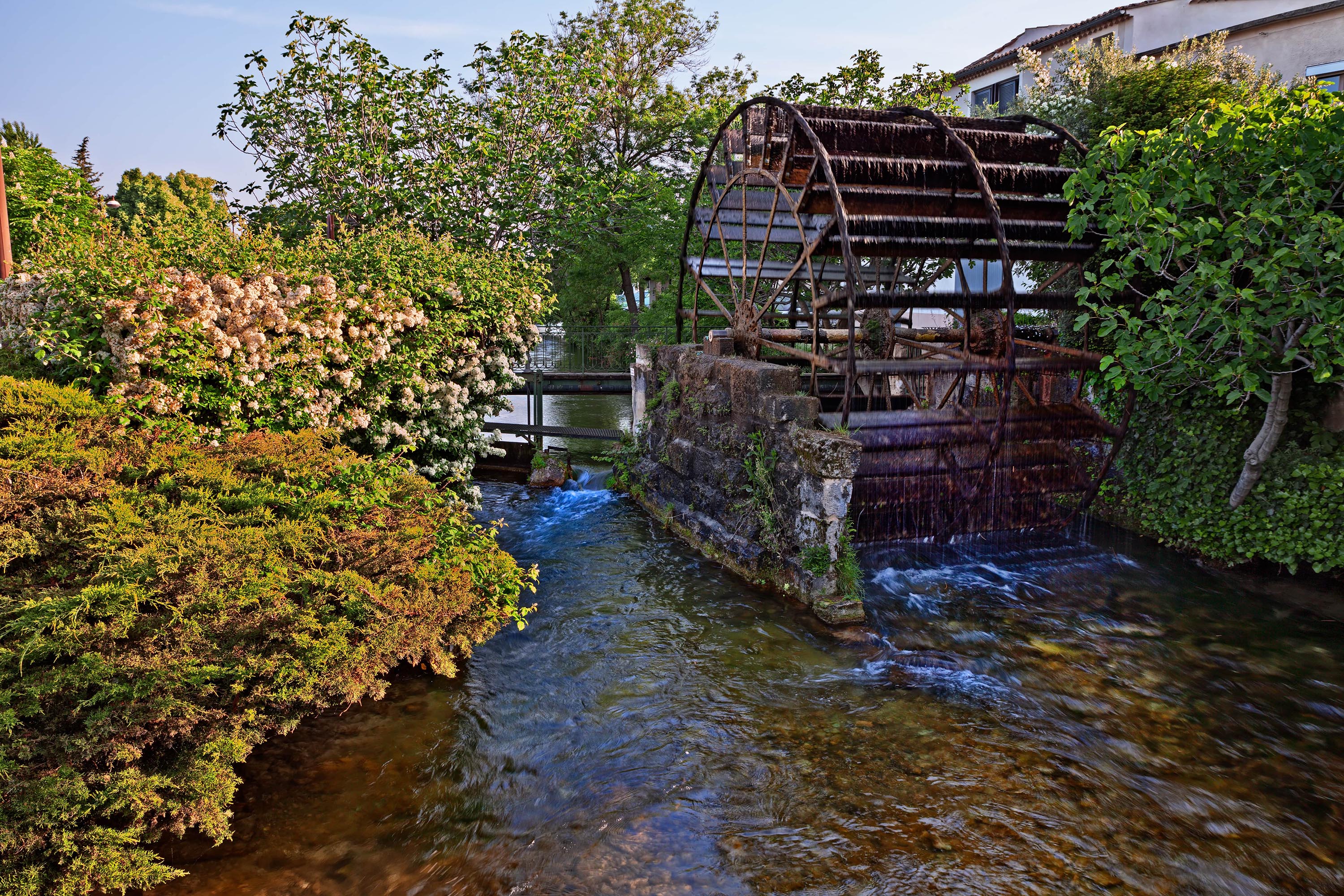 If you're looking for an Easter with a difference this year for all the family to enjoy, then look no further than France. This culturally-diverse nation clings onto unique traditions and customs all year round and none more so than at Easter.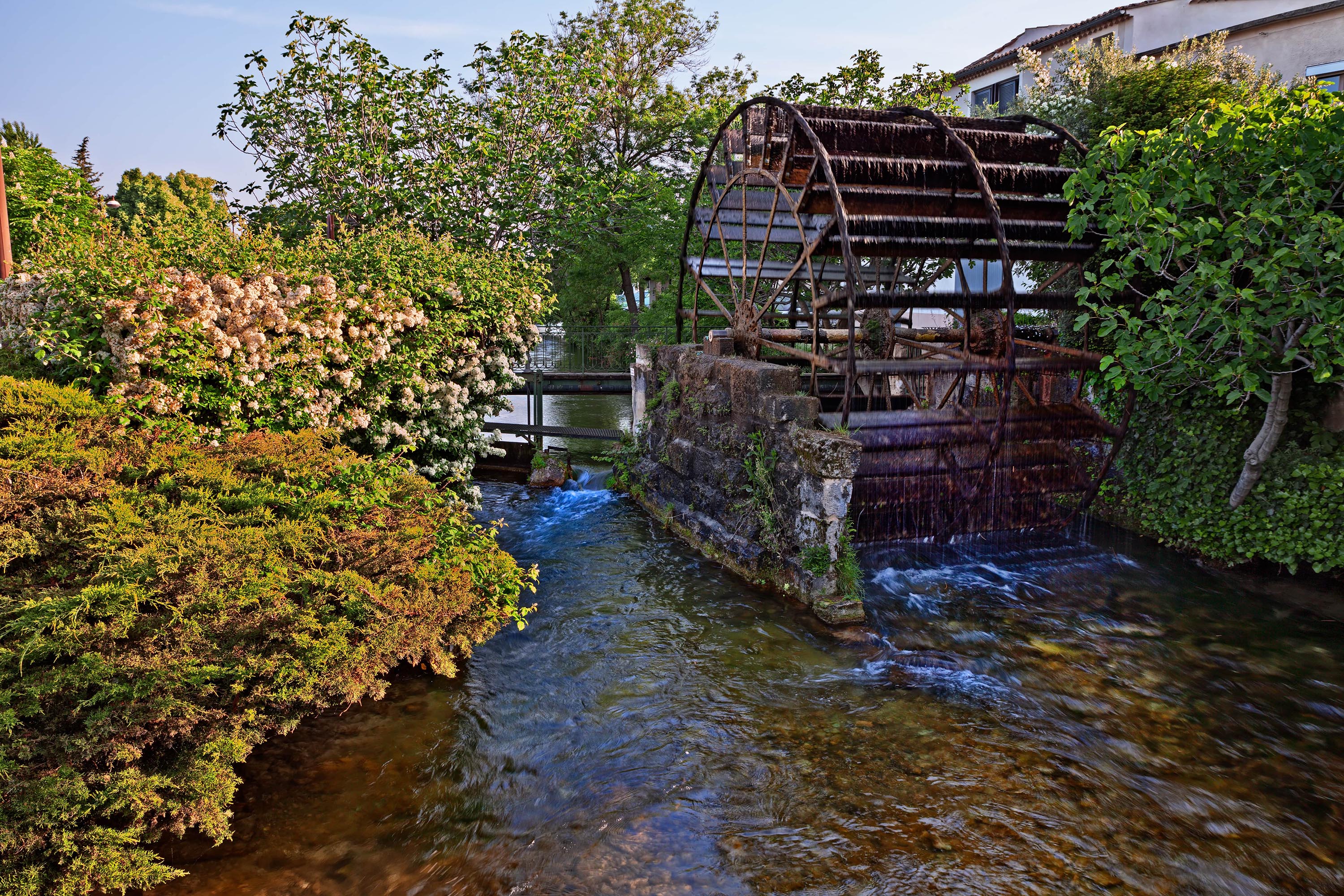 If you are thinking about heading to the likes of Brittany, the Cote d'Azur or the Dordogne this April, take a look at the following four unmissable Easter traditions the whole family will enjoy in France.
Tuck into the biggest omelette in France
If you're anywhere near the town of Bessieres in south-western France, don't miss out on having a slice of the biggest omelette cooked in France on Easter Monday. This huge omelette is made with around 15,000 eggs and attracts thousands of people to witness and be part of this old Easter tradition.
Muse around the Antiques and Art Fair in Provence
If you're lucky enough to be in Provence this Easter and are a fan of French art and antiques, then make your way to the Isle-sur-la-Sorgue to experience its traditional Easter Antiques and Art Fair.
With concerts, competitions, food and drink, this popular Easter event in Provence is much more than merely market stalls laden with bric-a-bracs.
Experience the Marché des Potiers event on the Cote d'Azur
Get the whole family involved in making some pottery this Easter by heading to the charming seaside town of Bandol on the Cote d'Azur and to the town's Marché des Potiers event.
This two-day pottery fair provides insight into the making of ceramics, the design of sculptures and more, as the harbourside is lined with more than 70 pottery-selling stalls.
Become acquainted with Brittany's Scallop Festival
Another unmissable event that takes place in France at Easter is the fabulous Scallop Festival in Brittany. This much-loved festival celebrates the scallop fishing tradition in the towns of Saint-Quay-Portrieux, Erquy and Paimpol, with music, fishing trips and, you guessed it, scallops galore.